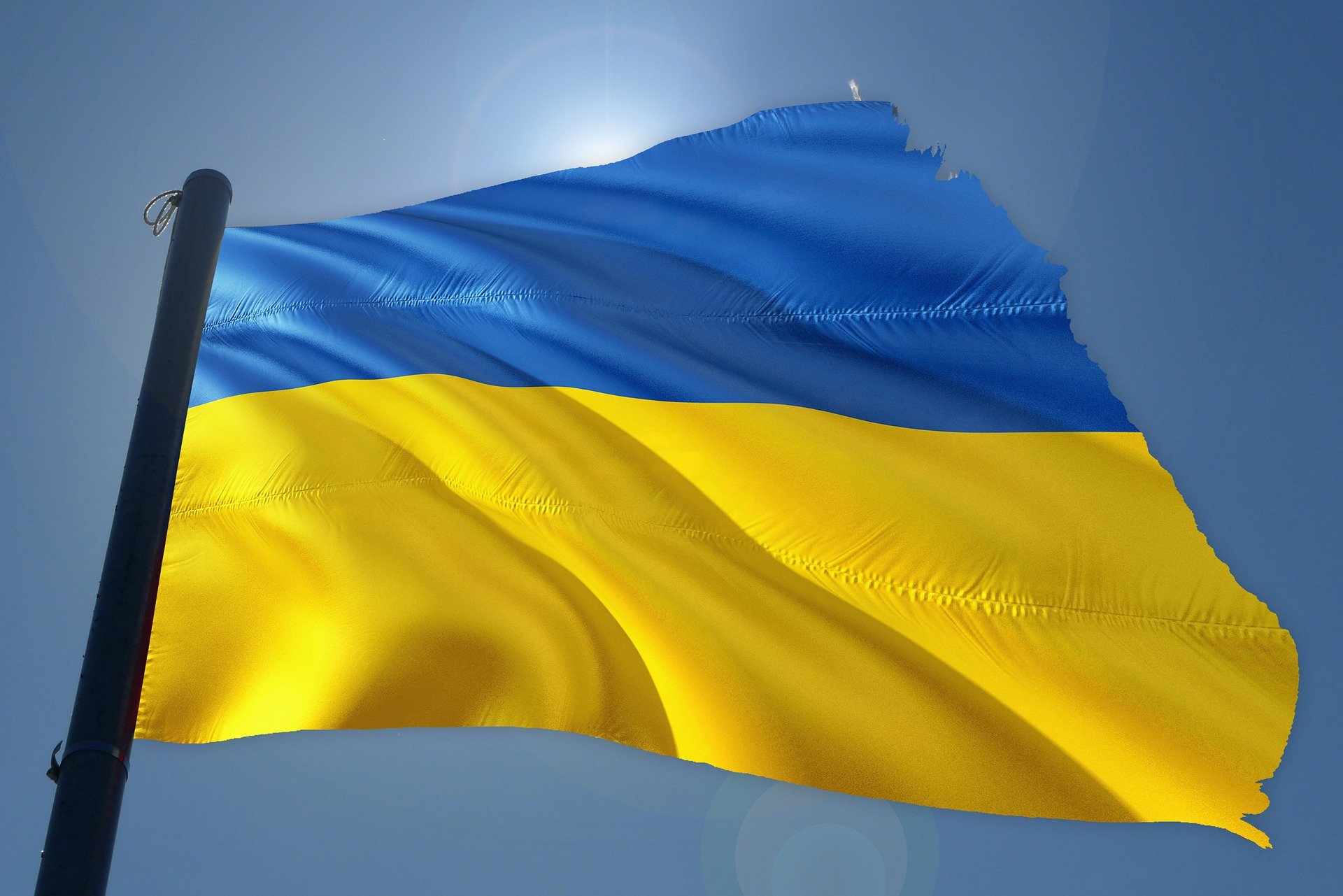 EU urges enlargement yet sluggish about admitting candidate countries
Ukraine is seeking to gain membership in the European Union, however, Kiev isn't the only one. Moldova and Georgia also have aspirations of accession to the EU, hoping for security and prosperity from integration. Serbia and the Western Balkans have been awaiting admission for more than a decade, which could lead to growing tensions.
Ukraine could gain candidate status
Following the invasion of Russian troops, Ukraine's President Volodymyr Zelensky called on the West to take action. Kiev expects special, fast-tracked membership from Brussels, which, in Zelensky's view, would be a fair and possible move. EU membership could bring both economic prosperity to the country and grant security in the event of an external attack. Immediately after the war broke out, eastern EU member states offered their support for the initiative. It would be perfectly acceptable for these countries to admit Ukraine to the European Union in a record-short time frame. However, initial enthusiasm and euphoria was followed by the reality that Ukraine – as EU Commission President Ursula von der Leyen also remarked recently – could at most only become a candidate for membership at the moment.
Current statements from Brussels make it clear that the European Union is offering the same procedure as those the Western Balkans have been undergoing for years, namely the prospect of a future accession, but with vague deadlines and without concrete undertakings. A single step in the integration process takes years, even in a best-case scenario. An even worse example is that of North Macedonia, which met the requirements and even changed its name, but to no avail, as accession negotiations have not even started because of internal division within the EU.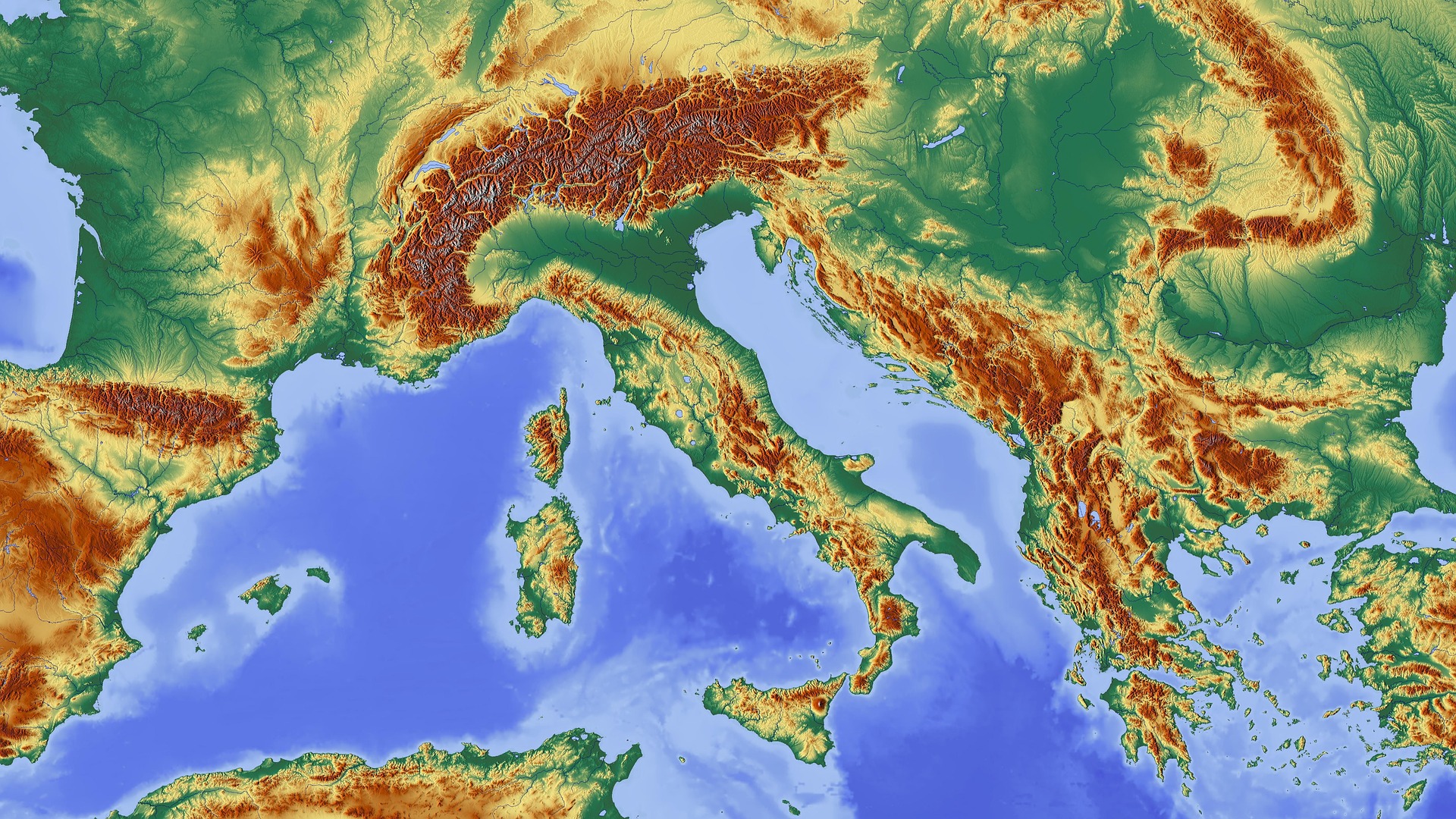 What impact will Ukraine's request have on Western Balkan states?
Ukraine submitted its application for the start of EU membership candidacy right in the middle of the Russian invasion. Some countries welcomed it, but Western states were more cautious. The Netherlands has outright rejected the proposal. The demand of a quick accession could have an impact on the countries of the Western Balkans, including Serbia, analysts say. They opine that perhaps the time has come for Belgrade to finally get crystal-clear guarantees about the date of accession. Some European politicians had called for the EU integration of the Balkan states before the present crisis. Austrian MEP Lukas Mandl called it understandable that many support Ukraine in this situation, but the accession of the country should be preceded by the countries of the Western Balkans.