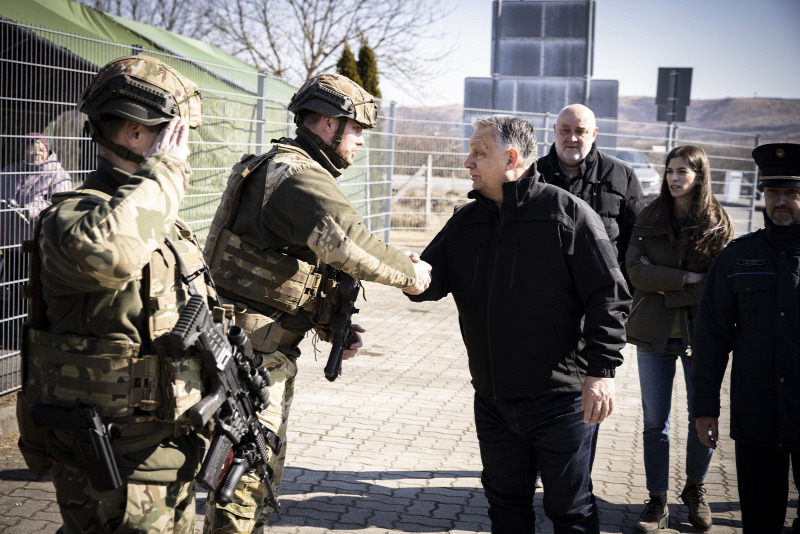 PM Orban: Five truckloads of aid on its way
Hungary's prime minister visited another town on the Hungary-Ukraine border. In a video posted on social media, he spoke about aid shipments on their way to the region.
WORLD
MARCH 18. 2022 14:42
Hungarian PM Viktor Orban visited the town of Zahony on the Hungary-Ukraine border on Friday. In his video shared on social media, he said 5 trucks have been dispatched carrying aid, mainly consisting of foodstuff and other items like bandages and medicines, specifically for children. He stressed that
"We need to take care not only of those who have fled the war, but also of those who have remained in Transcarpathia, or even on the other side of the Carpathians."
An unprecedented cooperation has been established, Viktor Orban said, with police officers, disaster management experts, civil groups, churches and local government leaders also taking part in the work. Mr Orban thanked everyone for their efforts.
WORLD
Tags:
hungarian-ukrainian border
,
Hungary
,
viktor orban