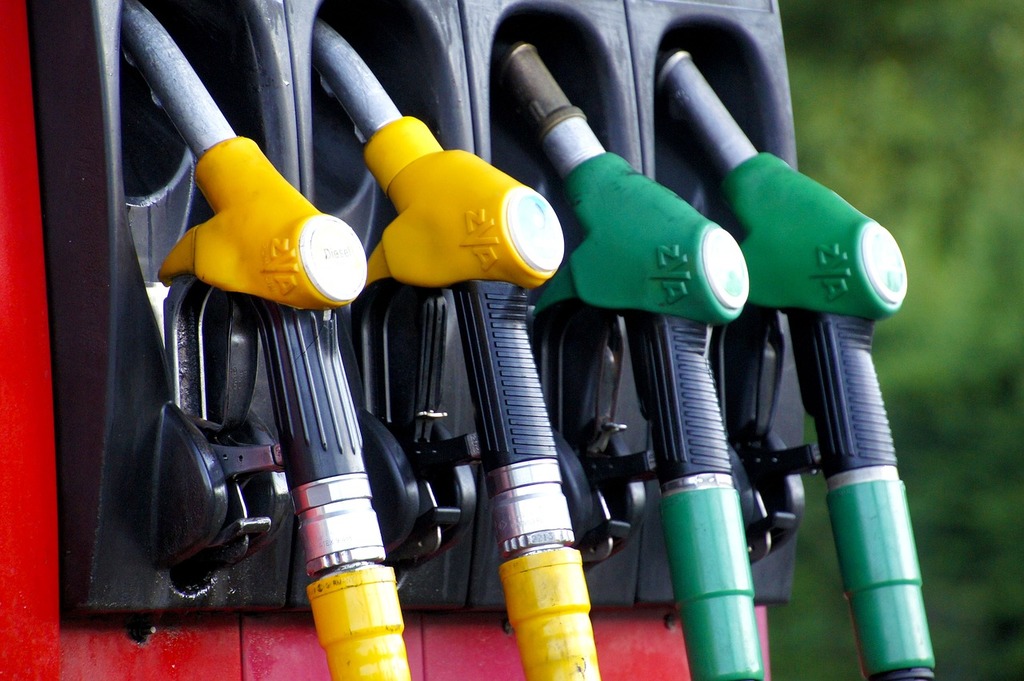 PM Orban: Price freeze on food and fuel remains in place
The Hungarian government has extended the price freeze on some basic food products and fuels by another two months, Hungary's Prime Minister Viktor Orban announced.
Prices are rising across Europe, and the primary reason for this is war, the Hungarian prime minister said in a video posted on social media. "Until the war is over, prices will keep rising," Viktor Orban pointed out, adding that this is why the government looked at the issue of fuel and food prices at Wednesday's meeting and arrived at the conclusion that further action was needed to tackle the price hikes.
"In Hungary, the government is doing its utmost to protect families from the consequences of price increases, which is why we earlier applied price caps and price limits on some basic foodstuffs and fuels. The decrees regulating this, however, are about to expire, so we had to decide on further action," the premier said in his video.
We are doing everything we can to protect families!
Mr Orban concluded his short message.
ECONOMY
Tags:
economy
,
Hungary
,
price
,
viktor orban