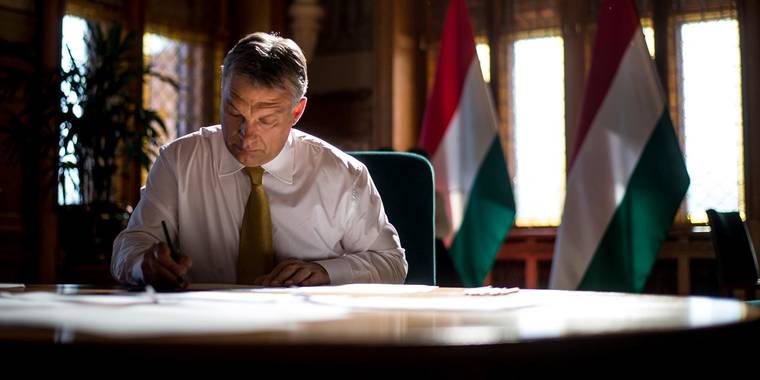 PM Orban: Thanks and appreciation to pharmacy staff
On the occasion of the National Pharmacist Day, Hungarian Prime Minister Viktor Orban honoured pharmacists in a letter highlighting their tremendous efforts in combating the coronavirus pandemic, the PM s press chief told Hungary s state news agency (MTI) on Wednesday.
In a letter addressed to pharmacists and pharmacist assistants, Viktor Orban recalled that the last few months posed daunting challenges to everyone, but that the fight against the coronavirus pandemic has also proved we can overcome extreme difficulties with discipline and cooperation.
On behalf of all the citizens of Hungary, the prime minister expressed his appreciation to those working in pharmacies for persevering during the most difficult months of the pandemic.
"It is common knowledge that patients go to pharmacies not only to fill prescriptions, but often, also for information and guidance, which over this period has become especially important with all the fake news circulating on the internet, and the significant levels of anti-vaxxing sentiment," Mr Orban said.
In his letter, the premier ensured pharmacy workers that the government is committed to maintaining the supply of medicines to the public within the sphere of national interest and to ensuring the continued professional and existential autonomy of pharmacists.
"We will also do our utmost to ensure that pharmacy services are provided in a balanced way enabling equal availability to our fellow citizens living in rural areas," Mr Orban concluded his letter.
WORLD
Tags:
Hungary
,
pharmacy
,
viktor orban