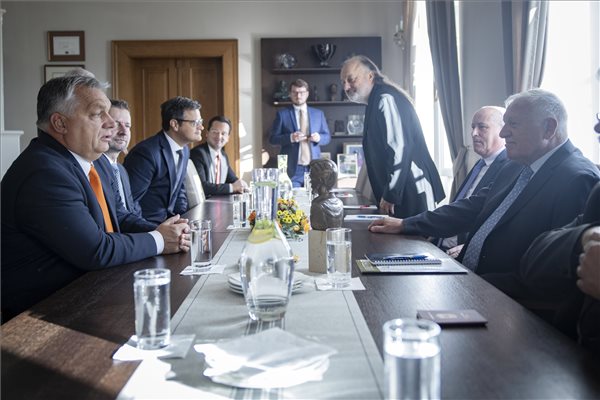 PM Orban: We must rethink sanctions policy
Hungarian Prime Minister Viktor Orban held talks in Prague with former Czech President Vaclav Klaus.
The Hungarian premier and the former Czech head of state met at the Vaclav Klaus Institute in Prague, where they discussed the Russia-Ukraine war and the resulting migration and economic crisis, as well as price hikes and the energy shortage, Bertalan Havasi, the prime minister's press chief, told the Hungary's state news agency (MTI).
Viktor Orban pointed out that Brussels' flawed sanctions policy must be overhauled, as it has failed to deliver on expectations. The war has not come to an end, prices in Europe are soaring, while Russia is profiting from the situation that has evolved.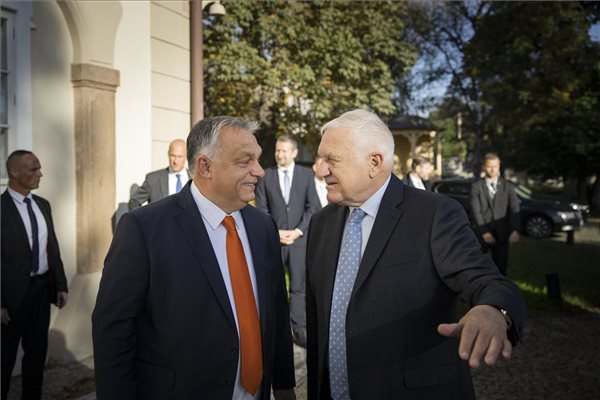 Viktor Orban and Vaclav Klaus had an informal discussion about the political and economic processes in Central Europe after the regime change, also recalling some of their personal memories in this regard. Hungary's prime minister also held talks with former Czech Prime Minister Andrej Babis, president of the ANO movement, ahead of the EU summit in Prague, Bertalan Havasi said.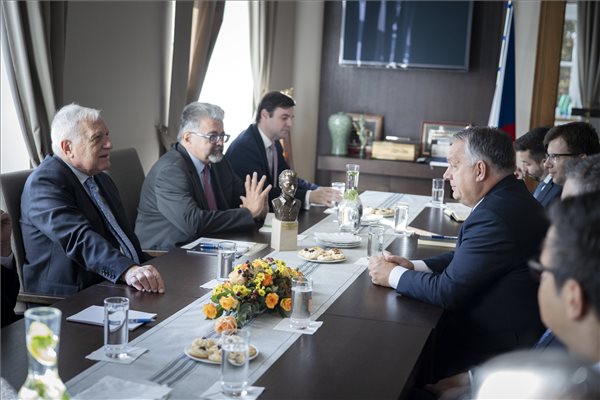 POLITICS
Tags:
hungarian prime minister
,
Hungary
,
viktor orban