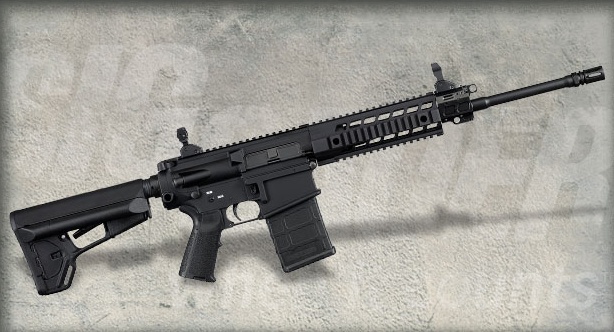 Shots fired near capital, one child injured
One day after a fatal armed attack in the capital, there was another shooting in a commune in the vicinity of Paris. A 10-year-old girl was injured and the attacker, described as a "North African-type," is still at large.
Shots were fired early afternoon in Pantin, a town in the Seine-Saint-Denis region near Paris. According to press reports, an Arab man of North African descent opened fire with a Kalashnikov at a man sitting in a car with his 10-year-old daughter. Information obtained by Le Figaro  suggests that the driver was released from jail only recently, after serving his drug trafficking sentence. He was unhurt but two of his family members were injured. His young daughter was shot in the back and rushed to hospital in a serious, but not critical condition.
Her father s criminal history suggests that the attack was probably part of a settling of scores. All we know at this point is that the shots were fired from a machine gun, as police found several empty cartridge cases on the spot. 
The assailant, dressed in black and wearing a hoodie, fled the scene on a scooter – just like the perpetrator of the shooting in Paris the day before – and he is still at large.
https://v4na.com/nagyvilag/kiderult-hogy-korabban-gyilkossagban-vett-reszt-a-parizsi-lovoldozes-halalos-aldozata-44305/