Utility companies chief tarred by new scandal
Photos depicting the company chief's luxurious lifestyle have been sent to a daily newspaper by furious readers.
"My brother is a garbage collector in Budapest, for quite a laughable pay. While here, at Lake Balaton, we see how his boss eats, say, salmon during working hours in a very pricey restaurant every week. Because he doesn't show up for work too much, that's for sure."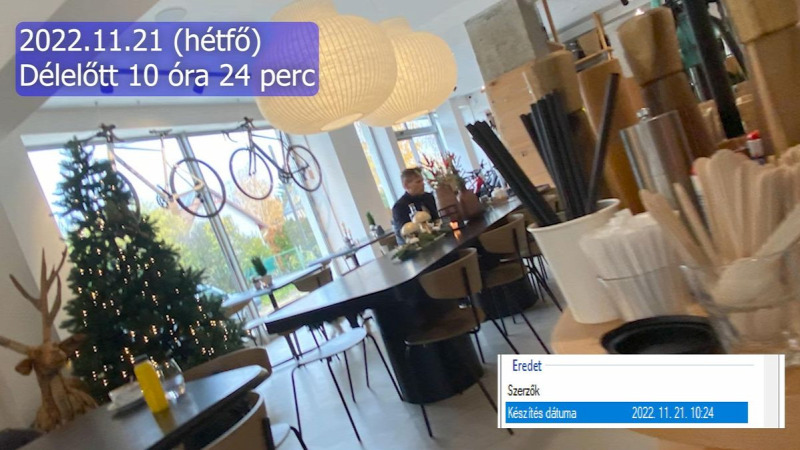 The date stamp on the photos prove that the "head honcho of the capital's garbage collection, district heating, gardening, and funeral services spends a significant part of his working hours in a rather expensive, year-round designer restaurant at the Csopak Buborek (Bubble) Hotel, by Lake Balaton. You could say he practically set up his office here…
He arrives, let's say, at around 10 am on Monday and comfortably orders, as the writer of the letter specifically points out, usually some poached eggs with salmon. He insists that his orange juice is freshly squeezed.
More often than not, he's accompanied by his girlfriend and he also brings his dog, so it's really quite comfortable to work like this. In addition, Imre Martha, a known exhibitionist, immediately posts photos of his breakfast, let's say on Instagram, so that everyone can see how the CEO of Budapest's utility companies lives.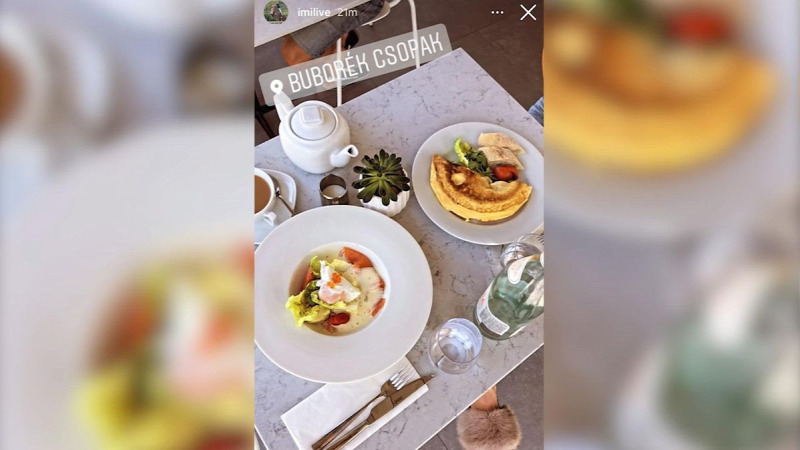 The photos were taken over the course of several weeks. Thanks to their time stamps, they prove that CEO Imre Martha has practically re-interpreted the notion of home office and moved into the luxurious Hotel Buborek (Bubble), by Lake Balaton.
The "headquarters" of Budapest's utility companies moves to lakeside Balaton… The boss makes a few casual phone calls and occasionally even glances at his laptop between two salmons, reads one letter sent to the newspaper.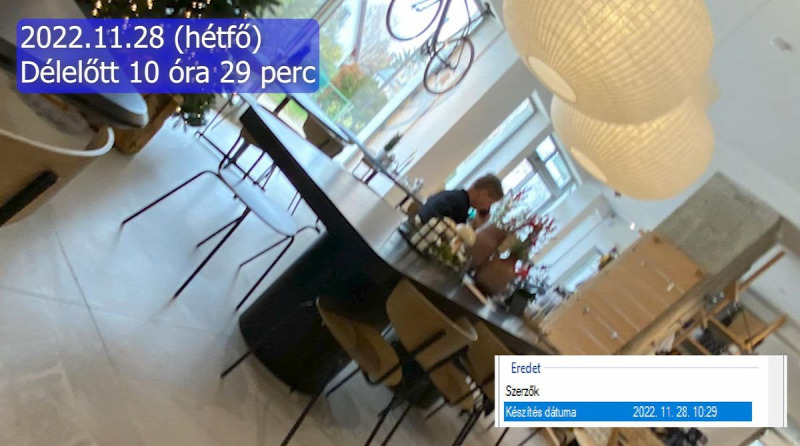 So, CEO Martha commands the daily operations of the capital's utility companies from this design restaurant. In typical playboy style, he parks his upscale Bentley and also brings his dog with him, presumably to put his mind at ease during work.
His girlfriend, who often comes with him, also helps Mr Martha to forget the daily grind of work. Undoubtedly, the head of Budapest's utility companies, a good friend of Budapest Mayor Gergely Karacsony, has an agreeable life.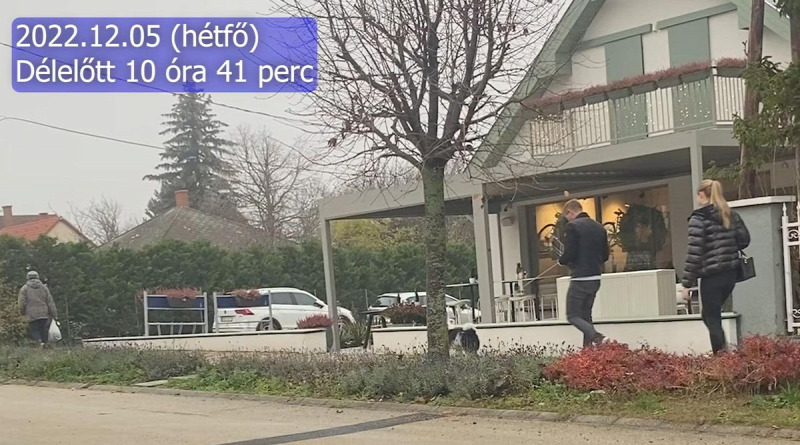 According to the letter received by Metropol, after a "tough day at work" CEO Martha usually orders two additional meals for take-away. Then he and his girlfriend head back home to Mr Martha's comfy house nearby…
The photo below was taken a few days ago this December, during working hours, shortly after noon.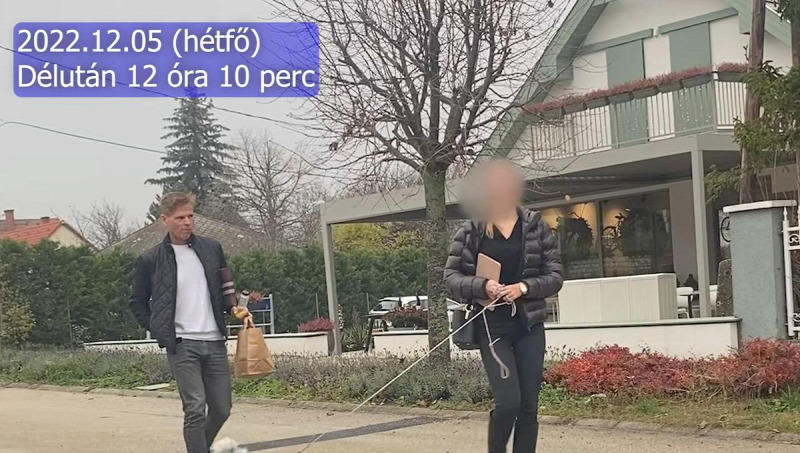 Metropol asked the trade union of the capital's garbage collectors what they think about all this. We will publish their response when we receive it.
POLITICS
Tags:
budapest
,
Hungary
,
scandal