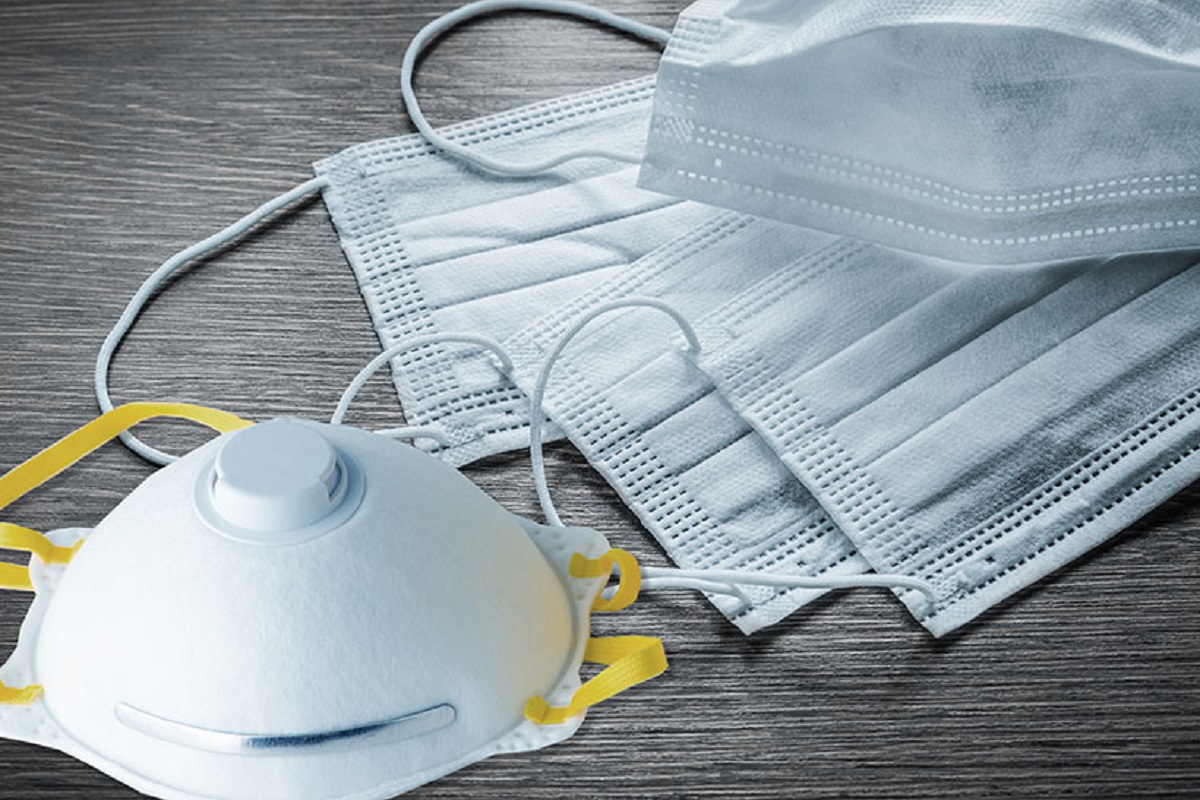 V4 country re-introduces compulsory indoor mask-wearing
Wearing masks in enclosed spaces will be mandatory again in order to curb the fourth wave in the coronavirus pandemic, the minister heading the Hungarian PM's office said. Gergely Gulyas also announced further government measures.
Since the pandemic can only be stopped if everyone is inoculated, the government is urging everyone to get vaccinated and is also advocating the third booster jab, Gergely Gulyas, the minister heading the Hungarian PM's office said at his regular Thursday press briefing.
As the unvaccinated are also putting the lives of others at risk, he said, the government has decided to
re-introduce compulsory mask-wearing indoors as of Saturday.
The minister also said that the third jab will be mandatory for health workers, and that events of more than 500 people can only be attended by those with an immunity certificate.
In an effort to get as many people inoculated as possible, a vaccination campaign week will be held in Hungary next week, during which anyone can get the jab – first, second or third dose – in 101 county and city hospitals without prior registration or appointment.
According to the government website, the proportion of vaccinated Hungarians aged 12 and over is 68.4 per cent, so there are still people across the country who are not. The unvaccinated are particularly encouraged to get the jab during the vaccination week.