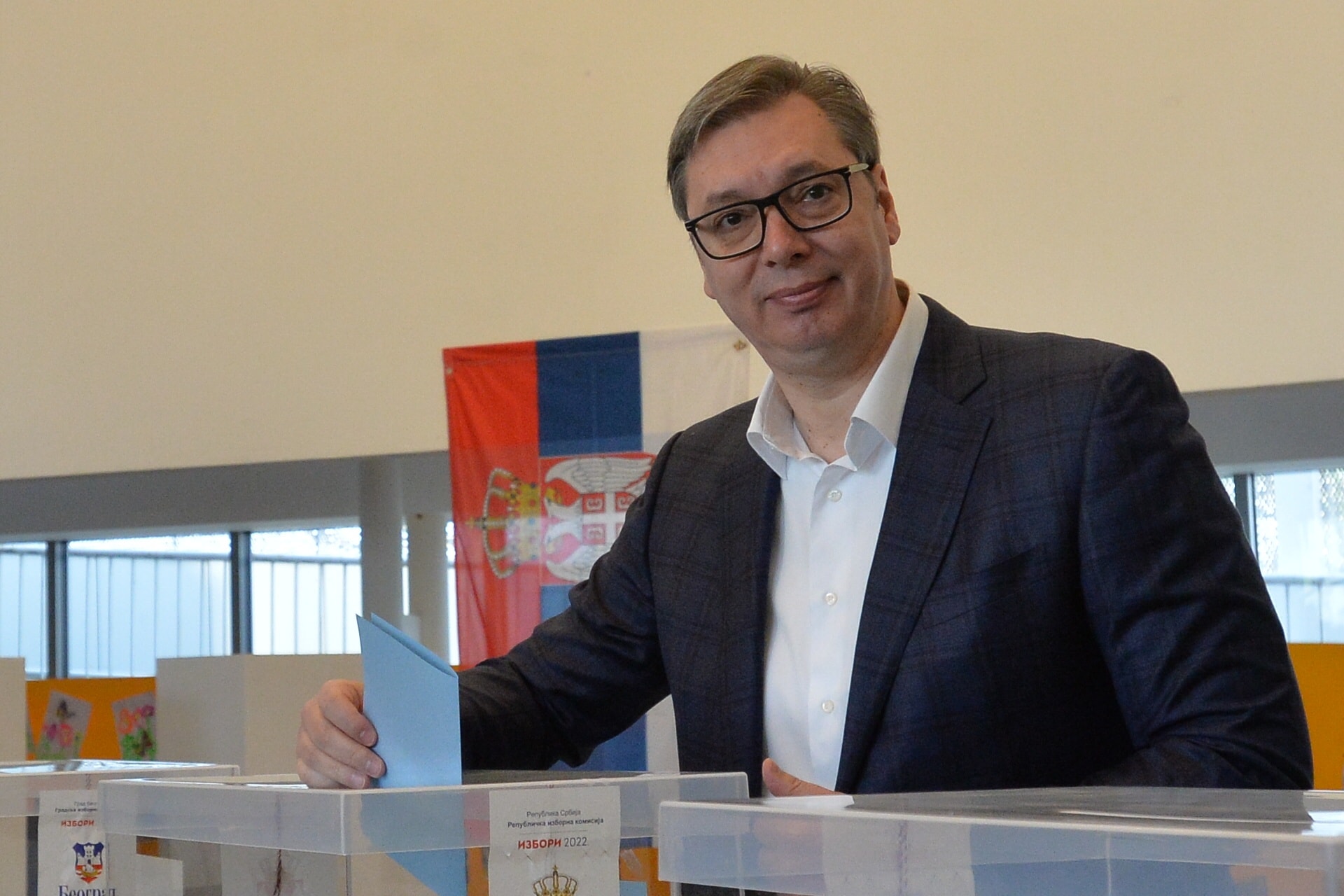 Vucic wins presidential seat in first round
Aleksandar Vucic is set to remain president of the Republic of Serbia for another five years. According to unofficial results, he garnered 60 per cent of the votes in Sunday's presidential election. The Progressives have also won in the parliamentary elections, but failed to secure an absolute majority. A coalition government is to govern the country.
Serbia's head of state wins landslide victory
According to the unofficial results of the presidential election, Aleksandar Vucic is likely to be the president of Serbia for another five-year term. By securing 60 per cent of the votes, the incumbent won the race in the first round. He became the first president in the history of independent Serbia to hold this position for two consecutive terms. Zdravko Ponos, candidate of the united opposition came in second winning 17 per cent of the votes while far-right Milos Jovanovic is in the third spot with nearly six per cent of the votes.
Progressives weaken in parliament
In tandem with the presidential elections, Serbia also held early parliamentary elections. According to unofficial results, the Serbian Progressive Party (SNS) gained 43 per cent of the votes, while the united opposition secured 13.6 per cent. Speaker Ivica Daciuc and the Socialists (SPS) came in third with 11 per cent of the votes. The far-right also gained strength, however, with three such parties crossing the threshold. The leftist-green coalition Moramo also won seats in the parliament.
The Alliance of Vojvodina Hungarians (SVM) can delegate five or six MPs according to surveys. Party president Istvan Pasztor emphasized in a press event after the vote that SVM had achieved all of its goals in this complicated situation. The Hungarian elections were won by the Fidesz-KDNP alliance, Vucic won the presidential elections, and the Hungarian party retained its legitimacy in Serbia's national assembly. Mr Pasztor said that the SVM will remain a serious, predictable and reliable partner within the party group and political power it will participate in the work of the parliament and the government.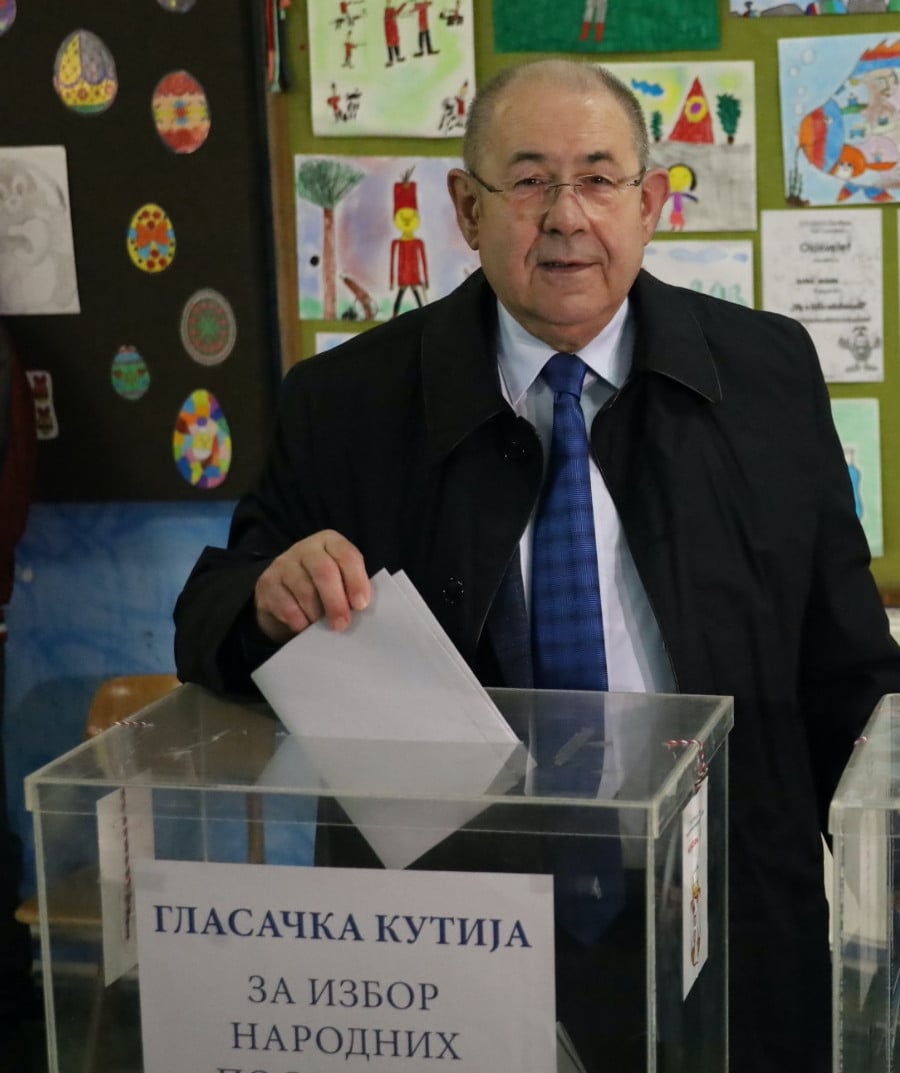 Lengthy coalition talks expected
Analysts say a lengthy process of government formation are likely in Serbia. The Progressives must also agree with other parties to gain a majority in the House of Representatives. The SVM and the Socialists could be partners in this, but Vucic did not rule out the possibility of a broader coalition. He will be sitting down to negotiate with everyone, he said, because looking at the international situation, the country is not in an easy position.