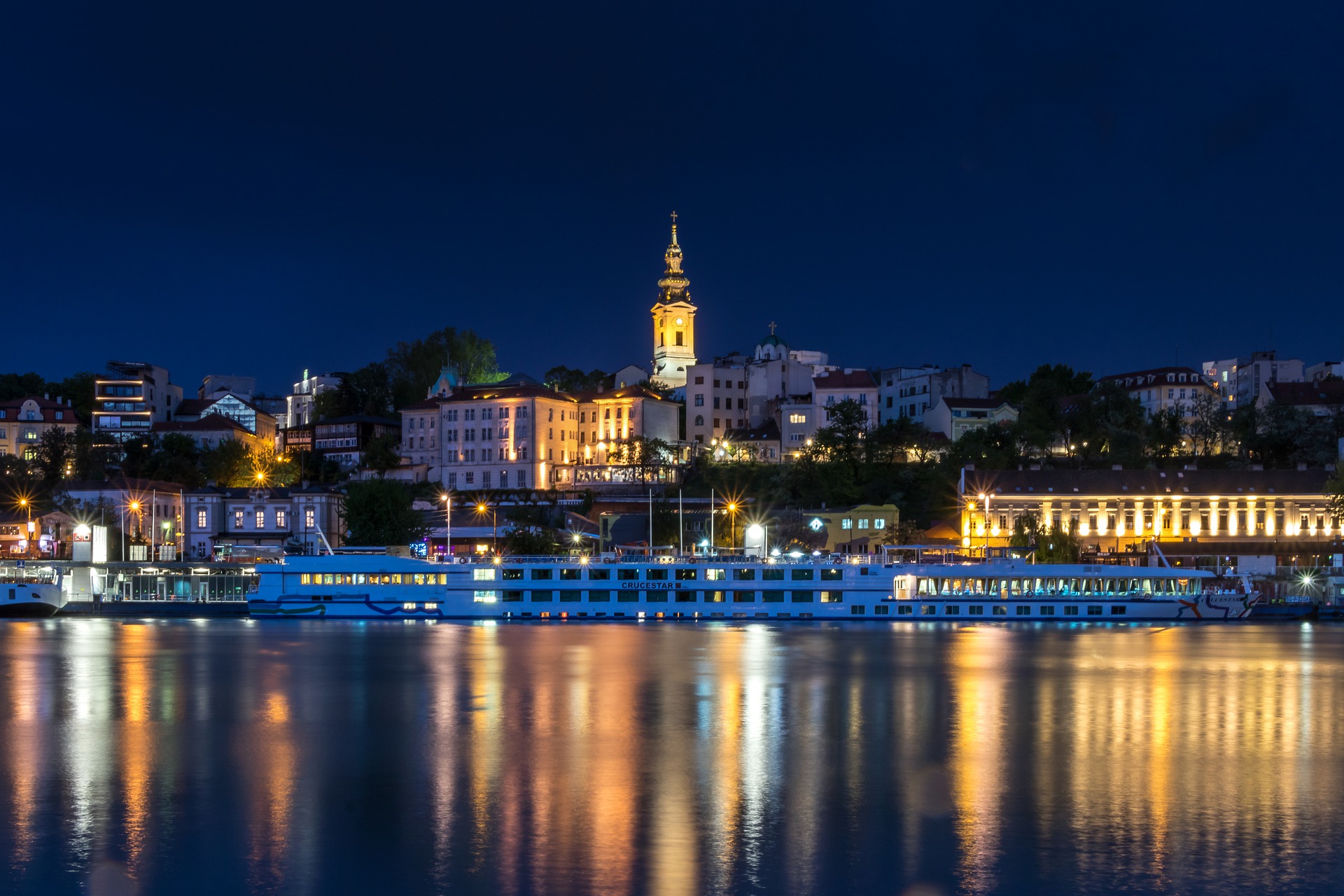 Who is behind pressure on Serbia?
The international pressure on Serbia over the Russia-Ukraine conflict is completely unjustified and incorrect. According to the former president of the Austrian Freedom Party (FPO), threats by the German foreign minister are clearly tantamount to "shooting yourself in the foot". We need neutral states in a situation like this, Norbert Hofer said.
Serbia has condemned the Russian attack on Ukraine and voted in favor of the UN resolution to this effect, but has not imposed sanctions against Moscow. For the latter, the Serbian leadership is facing enormous international pressure. Some MEPs are threatening to sever the country's EU accession process. Earlier, V4NA also reported that liberal MEPs had asked the European Commission to do so.
Hofer: Admit Serbia to the EU as soon as possible
Behind the international pressure on Serbia is Germany. Berlin wants Belgrade to take a clear stand on the Russia-Ukraine conflict, Norbert Hofer told the Tanjug news agency. According to the Austrian right-wing politician, the European Union should realise that now is the time for the Balkan country to join. Serbia has been a candidate country for 10 years and has taken a number of steps on the road to accession. Brussels must allow for integration, Mr Hofer said.
*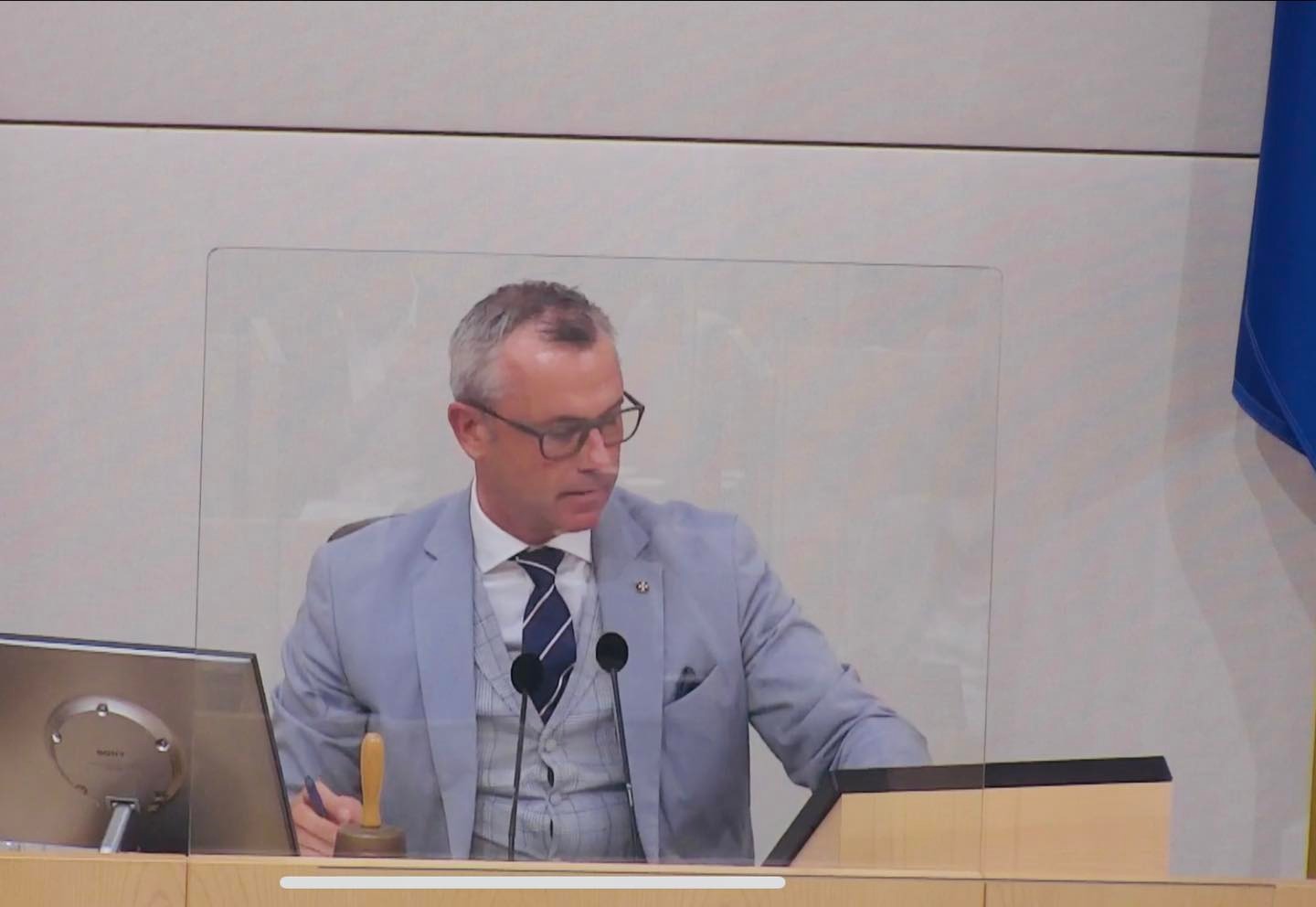 The process must be stepped up and concluded very swiftly, as that would be a smart decision, the Austrian politician said in the interview. The threats coming from Germany's foreign minister are nothing else than a "shot in the foot," he pointed out, adding that someone who has been in office only for a few months must not make such statements.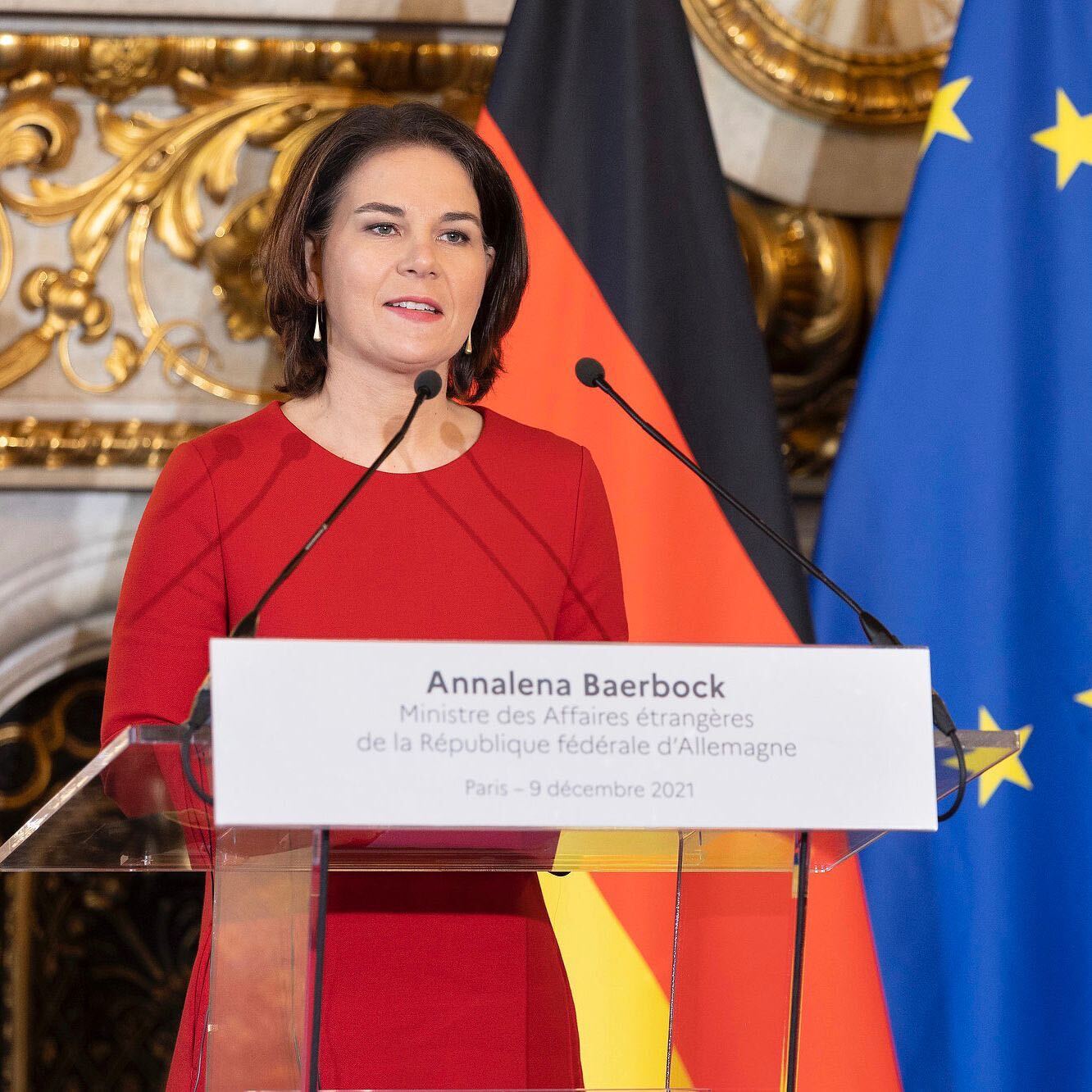 As a reminder, German Foreign Minister Annalena Baerbock recently visited several countries in the Western Balkans. At a press briefing held jointly with Serbia's president in Belgrade, she emphasized that everyone sharing a similar view on the war in Ukraine should join forces, and not only within the European Union but also throughout the international community. Germany's foreign minister called on Serbia, which did not impose sanctions on Russia, its traditional ally, to align its policy with the European Union if the country wants to join the bloc.
Norbert Hofer expressed hope that Austria would continue to support Serbia's rapid accession to the European Union. This is also necessary because of their common history, he noted. Vienna must be Belgrade's partner in the process, the politician of the Freedom Party stressed.