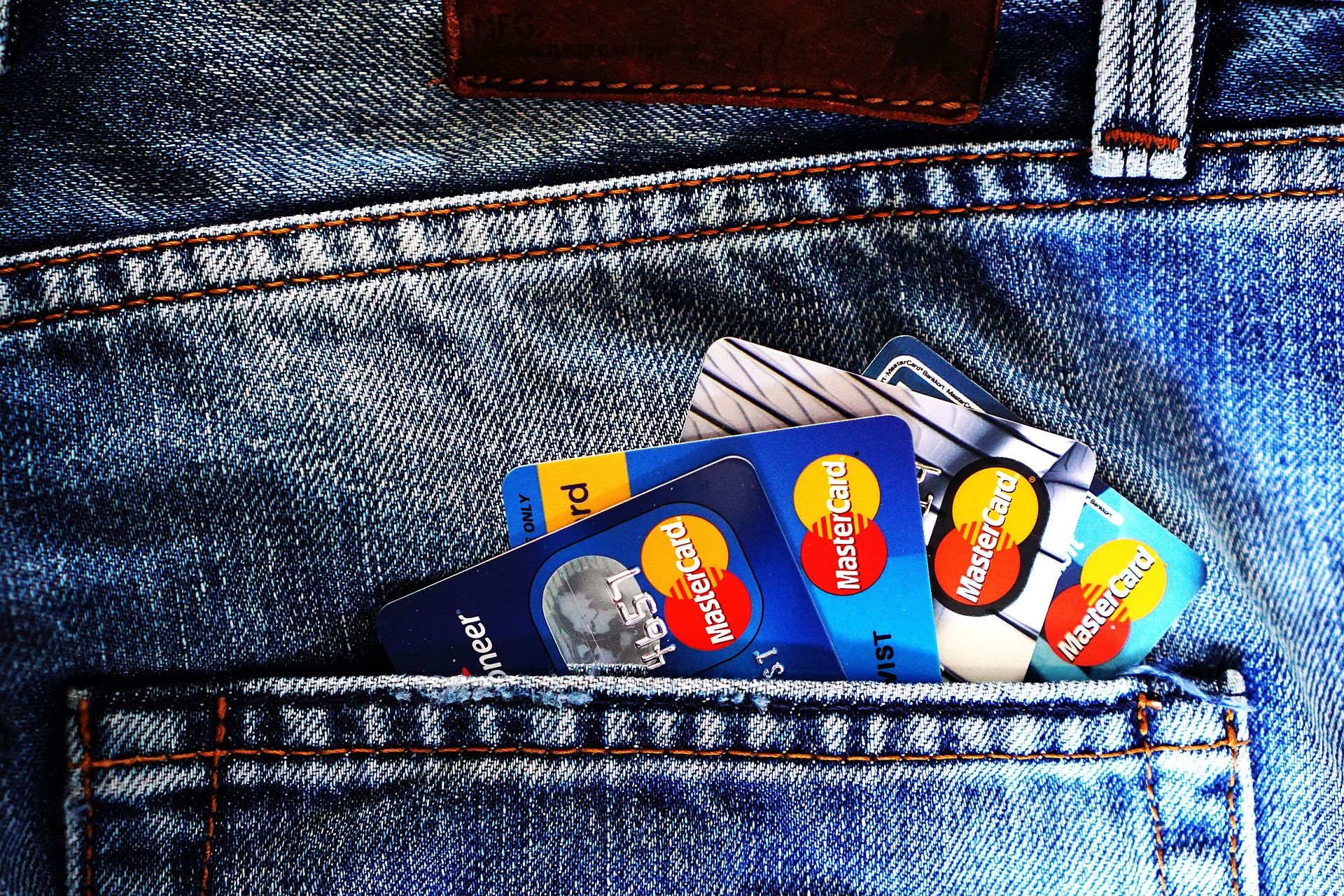 90 million Americans struggle to make ends meet
An increasing number of people in the US have difficulties with covering everyday expenses, and more and more of them are living on loans. The credit card debt of the citizenry have risen to record levels and people are leaving the country in droves.
The latest survey regarding households taken by the United States Census Bureau suggests that 89.1 million people faced the difficulty in paying for usual home expenses between 26 April and May 8.
It is about 38.5% of households, up from 34.4% a year ago and 26.7% during the same period in 2021.
The data by the US Census Bureau show that more Americans have financial difficulties than after the coronavirus pandemic, Bloomberg writes.
The fact that US household debt also rose to a record high in the first quarter of 2023 clearly underlines the difficulty of making ends meet. Total household debt amounted to 17.05 trillion dollars,
Credit card balances were at 986 billion dollars in Q1.
the New York FED reported on 15 May.
"As inflation rose to near 40-year-high levels, many consumers have used credit to help manage their budgets, leading to record- or near-record high balances," says Michele Raneri, vice president of US research and consulting firm TransUnion in a press statement.
The Consumer Price Index (CPI) in the US rose by 4.9% in April and has been falling steadily in recent months, from a peak of 9.1% in June 2022. This is fundamentally good news for the economy, but still many households are struggling with high inflation. In an April survey by the Minneapolis Fed
almost all respondents said that they paid more for food than in the previous month.
27 per cent said they had experienced only a slight increase, but 68 per cent said their food bill was much higher.
More and more people are moving abroad
The trend in recent years has seen more and more Americans choosing to move abroad to a more affordable country for their retirement.
According to the Social Security Administration, nearly 450 thousand people were receiving benefits outside the United States at the end of 2021, up from 307 thousand in 2008.
Kathleen Peddicord, the founder of the Live and Invest Overseas consulting firm in Panama, says that moving abroad was once considered a strange idea, but now it is completely normal.
Many people are also moving to South America and Europe. A couple interviewed by Live and Invest Overseas chose Portugal, Hungarian daily Magyar Nemzet reports.
Approximately six years ago, Halisi Vinson and Ricardo Crawley came to a profound realisation regarding the state of their financial affairs. The couple from Denver, who had been married for around 20 years, attributed their financial struggles to excessive spending. Each room in their home boasted a television, and their monthly expenses for dining out alone amounted to about 1,000 dollars. Following conversations with fellow Americans who had relocated overseas and a month-long visit in Portugal, the couple made a decision to uproot their lives and settle in that country. Mr Crawley attests that they relished the unhurried lifestyle and savoured the affordable 75-cent espresso offerings.
More and more people are also moving to Russia, although for ideological rather than financial reasons.
Több száz amerikai és kanadai jobboldali érzelmű ember készül hátrahagyni hazáját, hogy Oroszországba költözzön, ahol kifejezetten erre a célre felhúznak nekik egy települést − számolt be több sajtóorgánum az elmúlt napokban. A hivatalosan meg nem erősített hírt először a RIA Novosztyi orosz hírportál hozta le, egy moszkvai bevándorlási ügyekre szakosodott ügyvéd szavaira hivatkozva.
Russian authorities will launch construction of a village outside Moscow for conservative-minded Americans and Canadians next year, several media outlets reported in the past few days. The unconfirmed news was first reported by the Russian news portal RIA Novosti, quoting a Moscow lawyer specialising in immigration matters.
"The reason is propaganda of radical values: Today they have 70 genders, and who knows what will come next,"
RIA Novosti quoted migration lawyer Timur Beslangurov as saying. Many people emigrate and are considering Russia, but they're faced with huge bureaucratic problems with Russia's migration law, he added. However, a settlement for conservative immigrants has been given the green light by the Moscow regional administration, he said. The costs of the works, which are expected to start next year, will be paid for by the two hundred or so families who will move here.
The lawyer further claimed that "tens of thousands" of foreigners without Russian roots would like to move to Russia for similar ideological reasons.
US conservative voters − and especially Trump supporters, often called MAGA Republicans − were disappointed after the 2020 presidential election, and this has only worsened under Joe Biden's tenure.
America is growing more geographically polarised: more and more people are moving to states where the political views of the state's leadership match their own.
This trend intensified after the coronavirus-related closures and restrictions, when people longing for freedom moved from the stricter norther states to the south, mainly Texas and Florida. The practice has continued since then, but now it mainly involves Republicans who are fleeing from the woke ideology. This was underlined by Florida Governor Ron DeSantis in his victory speech following last November's mid-term elections.
"We will never surrender to the woke mob. [Florida] is where woke goes to die."
said the Republican politician in a fiery tone.
In the meantime, Russian President Vladimir Putin and Russia itself have won the approval of many conservative-minded people in recent years for not allowing the woke ideology to take hold. This could be another reason for them to leave the country and start a new life in Russia.
ECONOMY
Tags:
bills
,
cost of living
,
usa