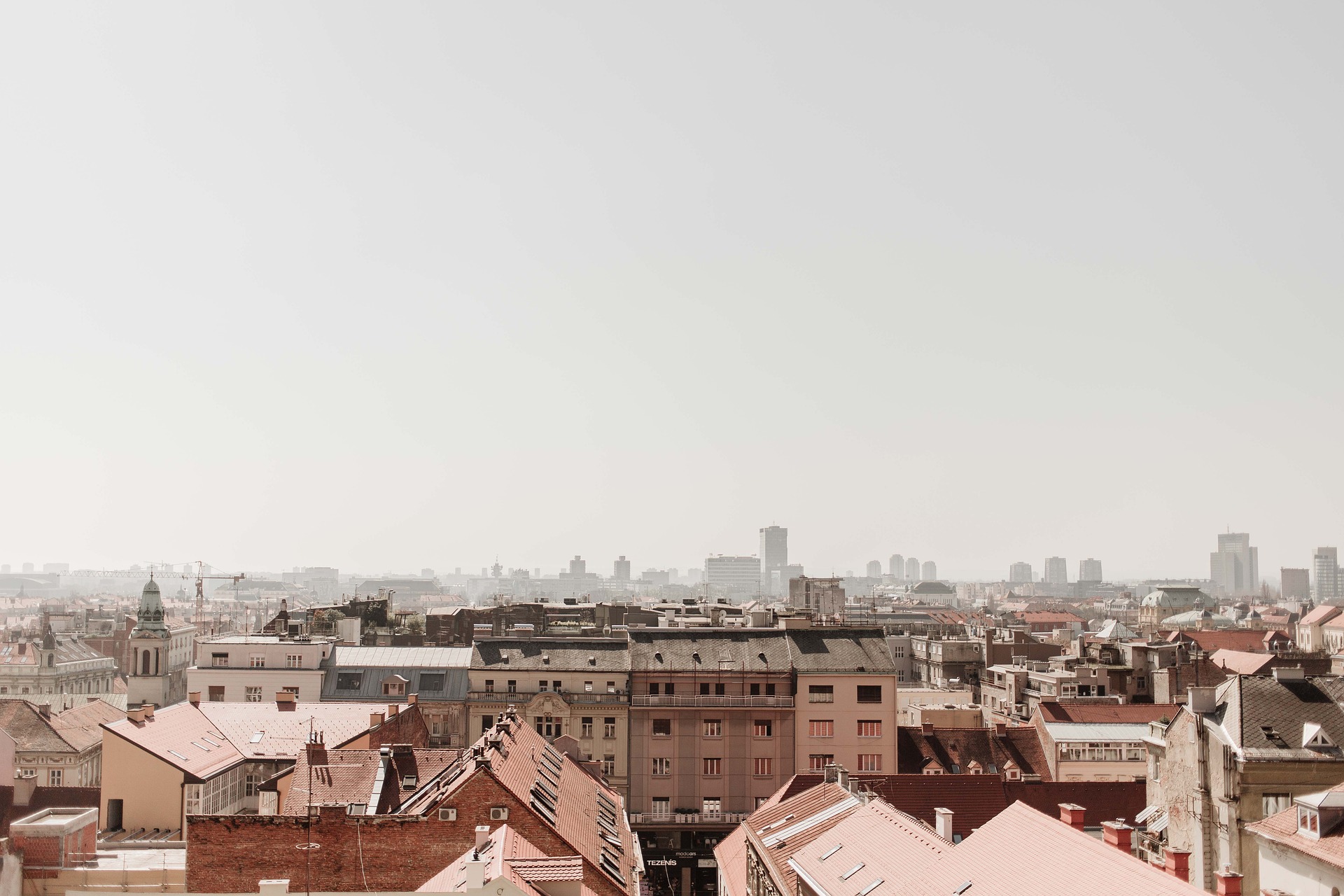 Construction costs decreasing, yet home prices are not
Although the cost of construction materials has come down somewhat in Kosovo, this is having no effect on home prices. Most properties in the Balkan country are being bought by expats. Meanwhile, in Croatia the majority of people see buying a home as an investment, and foreigners are also keen on buying property there, keeping the prices sky-high.
Home prices up by over 20 per cent
Like most countries in Europe, Kosovo has experienced a significant increase in inflation since 2021. Experts cite the market disruption caused by the Covid pandemic as a reason. The war in Ukraine has exacerbated the situation, driving the prices further up in 2022. Property values have risen by over 20 per cent as a result of the rise in building material prices.
This is supported by the fact that the price of housing in Kosovo Polje, 6 kilometres from the capital, was 650 euros per square metre in 2022 and has stayed at that level this year. A similar flat in 2021 was going for 500 euros per square metre. This indicates that over the course of a year, the value of real estate in smaller municipalities has risen by at least 150 euros per square metre.
Data published by the local statistics agency shows that after a steady increase, construction costs in Kosovo now appear to have started to fall.
Compared to 2020, construction prices have climbed by 16 per cent by 2022, but there are also positive signs. In the fourth quarter of last year, construction was already 0.6 per cent down on the same quarter a year earlier. However, this does not make real estate any cheaper. A new apartment in Pristina sells at between 900 euros and 2500 euros per square metre, depending on the location.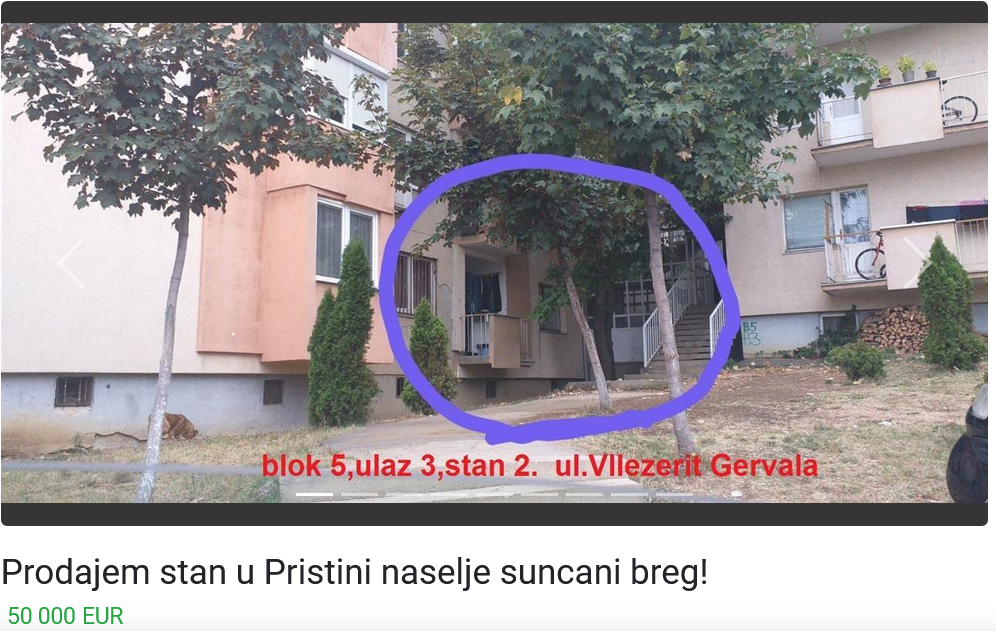 Prices are roughly similar in Prizren, Kosovo's second largest city, but real property is slightly cheaper in other parts of the country. A flat will have a smaller price tag in the above-mentioned Kosovo Polje, as well as in Urosevac, Gnjilsa and Pec.
Experts do not expect real estate prices to fall. Faton Hoxha, the president of the Builders' Association of Kosovo told Radio Free Europe that building costs have not decreased significantly.
For the above reason, the prices of apartments are not expected to fall, Mr Hoxha opined. Prices of construction materials have remained almost the same, with only those of cement and iron seeing a slight decrease, he added.
Not only are completed buildings' prices higher in an around Pristina, but also those of plots. It costs 30 per cent more to buy a plot compared to 2020. Flats are being primarily purchased by Kosovars living in the diaspora. They invest some of the money they earned abroad, says Brahim Selimaj, the head of a construction company.
Property prices are also sky-high in Croatia
Real estate prices, however, are skyrocketing not only in Kosovo. In the EU-member Croatia the prices of flats went up by 20 per cent last year compared to the previous year. Even those who have worked in the sector for decades cannot recall such a price hike, the press reports.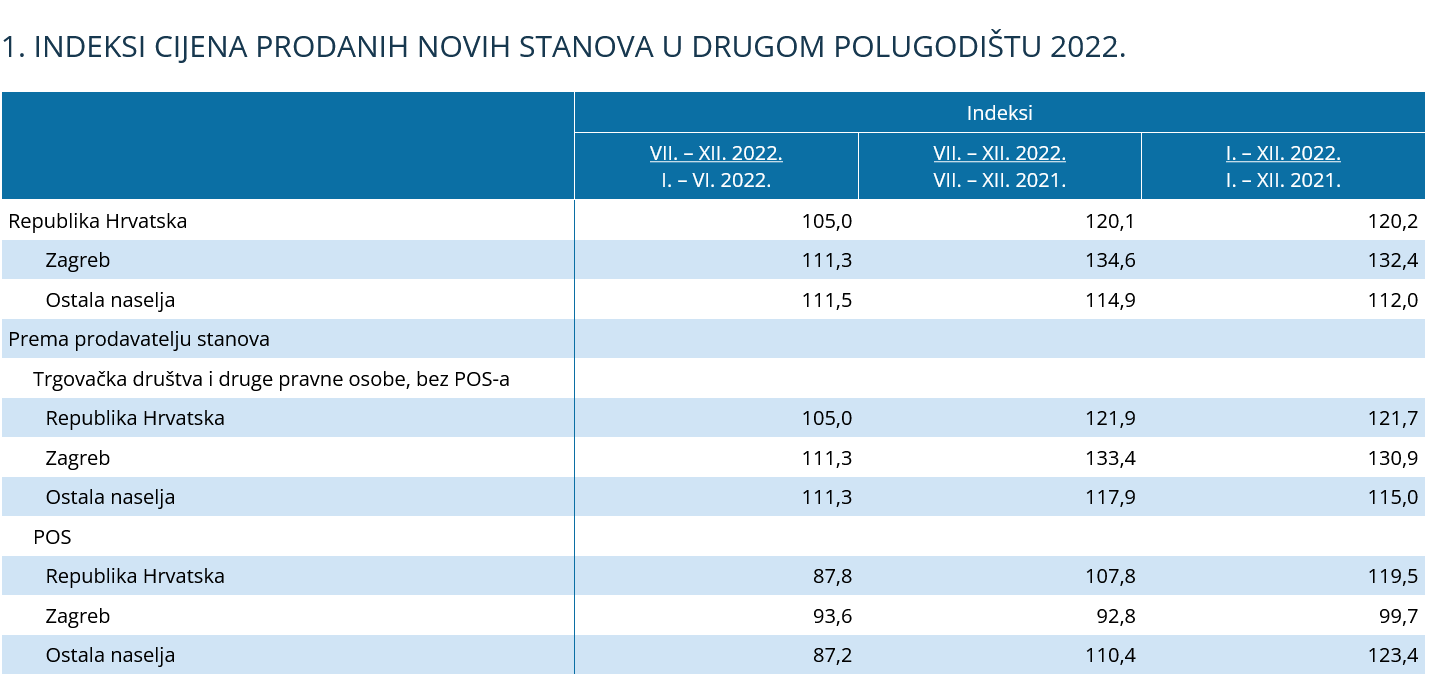 To alleviate the situation, the government is offering subsidies on loans, as people are unlikely to able to buy properties without a loan after such an increase.
A cause of the current price hikes is that the prices of apartments have been shaped by the market demand in the past three years, experts say. The hikes are a clear consequence of the fact that Croatians like to invest in real estate, and an increasing number of foreigners are buying flats in Croatia.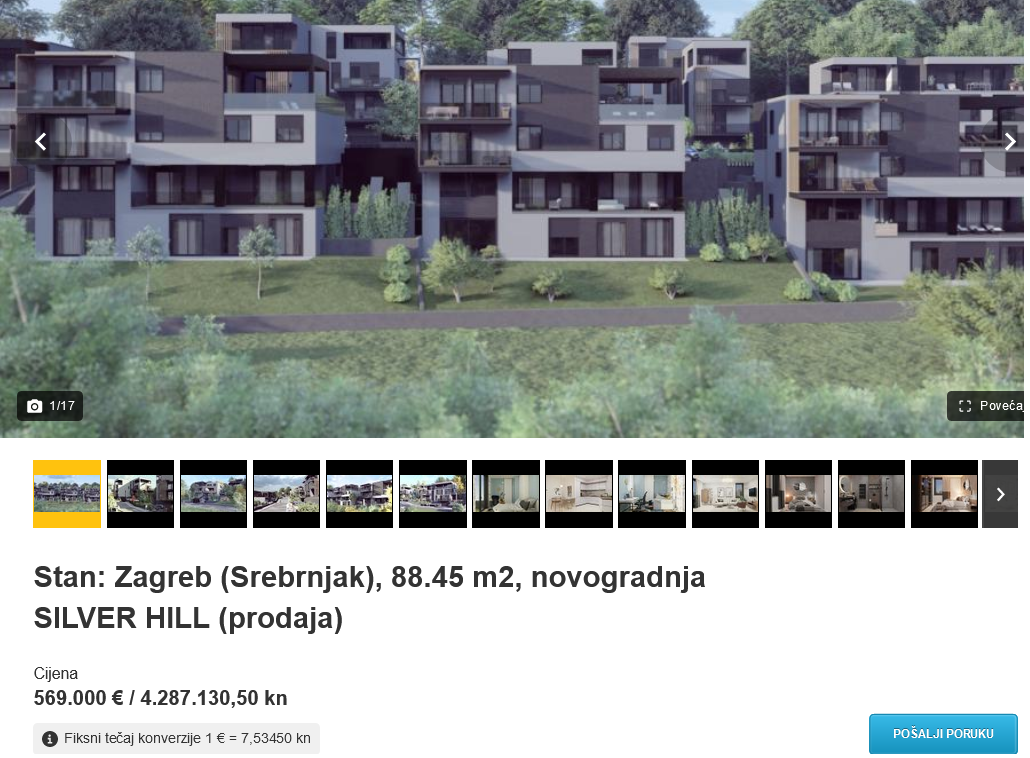 In Zagreb, a newly built flat in the city centre may cost as much as 3-4 thousand euros per square metre, but there are even more expensive properties on the market. A real estate agency reports that the average price of flats in the Croatian capital is 2.5 thousand euros per square metre. Newly built flats somewhat farther from the city centre cost around 4 thousand euros, whereas in the centre, their prices may reach 7-8 thousand or even 10 thousand euros per square metre.