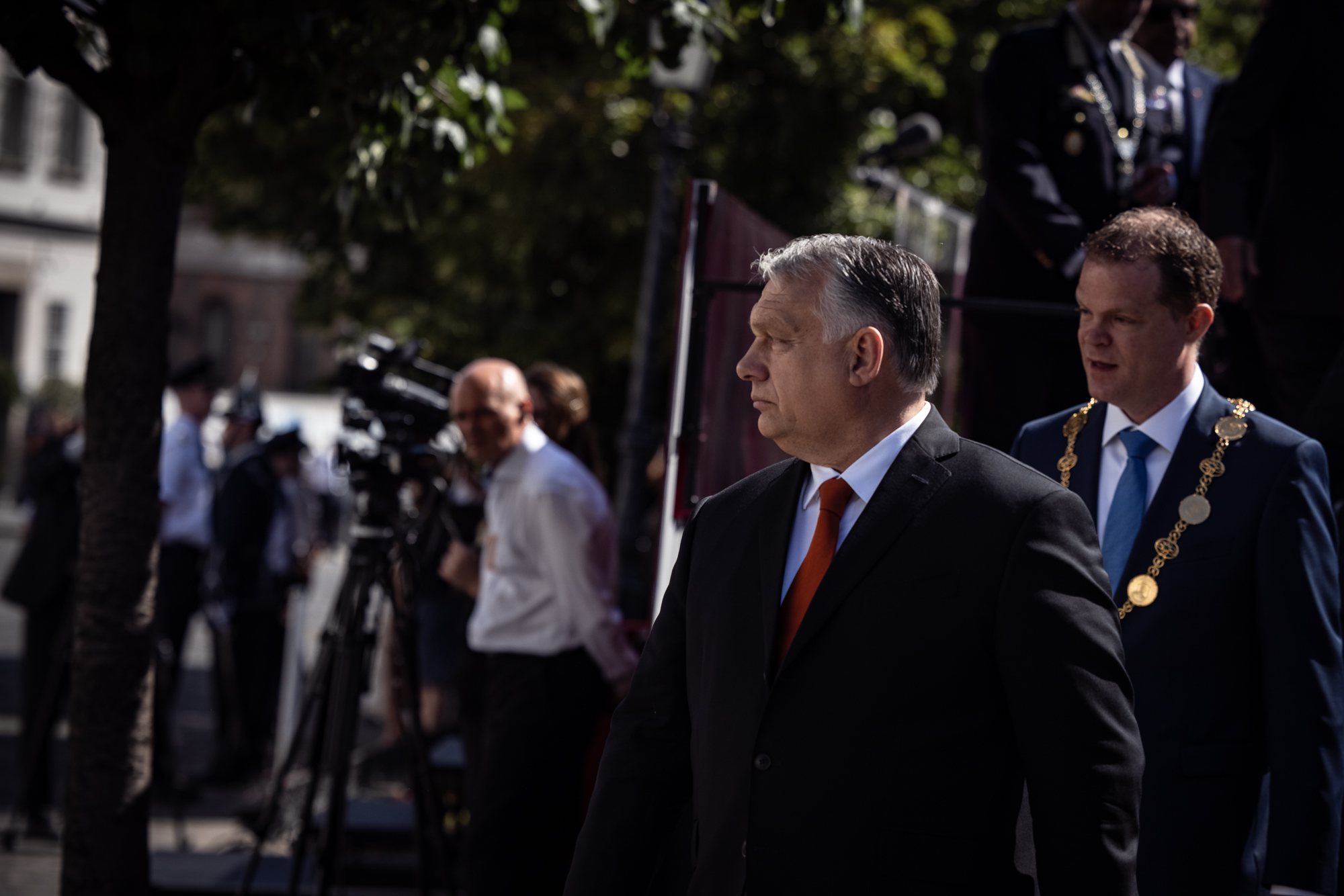 Countries presumed stable can swiftly move to the brink of chaos
Speaking at the officers' inauguration ceremony at the National University of Public Service on Saturday, Hungarian PM Viktor Orban underlined that the officers' duty and mission will be to protect Hungary, the Hungarian families and the Hungarian people.
In his speech, Hungary's premier underlined that while there are big European cities where people no longer feel safe, Hungary is one of the safest countries in Europe, where "not just the majority, but every minority can live peacefully." He said the newly graduated officers will face a daunting task, "something that only strong and mature men" can undertake, who are willing to risk even their lives to enforce the laws of Hungary.

There are places in the world where those who wear uniforms are disrespected, and where people publicly side with the troublemakers. Hungary is not such a country, PM Orban emphasized, adding that "the trouble is already here." Hungary's premier stressed that the country's southern borders were "under siege by migrant groups," people smugglers and terrorists who have infiltrated their ranks. Countries presumed stable can also be thrust to the brink of chaos swiftly, Mr Orban warned in his speech delivered at the oath-taking ceremony of over 100 graduates of the National University of Public Service.