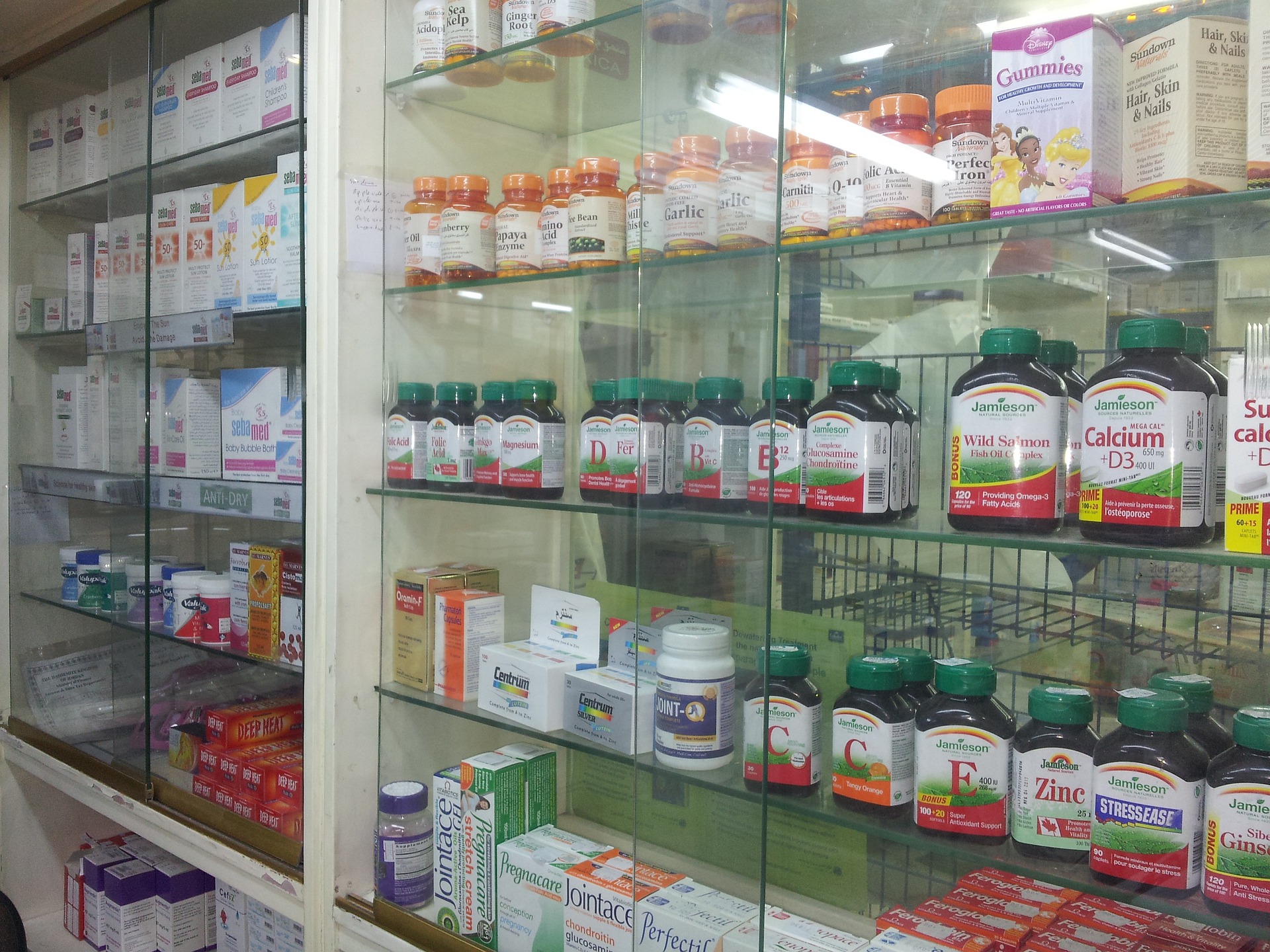 Crisis within a crisis: Medicine shortage increases
The pharmaceutical industry has reported growing shortages of pain and fever relievers, eye drops, anti-hypertensives and paediatric preparations.
"The situation has never been as bad as it is now. At the moment, there are about a hundred drugs that are not available," a German pharmacist told a Bavarian newspaper. According to the Bavarian Pharmacists' Association, the coronavirus epidemic and the war in Ukraine have led to increased demand for painkillers and sleeping pills, for example. Problems with the supply of medicines are not entirely new, the association pointed out. In a survey, two-thirds of pharmacists in Germany said that supply bottlenecks were one of the biggest frustrations in their daily work.
An employee at a pharmacy in Nuremberg reported that there is such a shortage of medicines that they have not been able to stock the shop properly for a long time. The man in charge of procurement has also consulted his superior about whether to order the next winter supplies now, because the shortage of medicines is expected to persist for a long time.
Pharmacists say the problem stems from the increasing number of pharmaceutical plants relocating abroad in recent years, because of the strict requirements factories operating in Germany have to meet. With the logistics industry in serious trouble due to the war in Ukraine, the energy crisis and inflation, the transport of medicines is becoming increasingly expensive and supply chains are being disrupted.
There has been a shortage of paediatric medicines for months, for example, painkillers and antipyretics were hard to come by in March, but there was also a serious shortage of nasal sprays for children.
However, there are also medicines that are essential for treating serious illnesses. In the spring, there was a huge panic in Germany when a drug containing the active ingredient tamoxifen, used to treat breast cancer, suddenly became a scarce commodity.
The pharmaceutical companies that have remained in Germany are now in trouble because of the energy crisis. Immediately after the outbreak of the war in Ukraine and the announcement of the sanctions policy, manufacturers warned that if there were not enough energy supplies, the pharmaceutical industry could collapse like a house of cards in a matter of weeks.
"Should gas shortages arise, manufacturers of pharmaceuticals and medical products must have safe energy supplies from other sources without delay,"
the executive director of the German Association of Pharmaceutical Manufacturers (Bundesverband der Arzneimittel-Hersteller e.V., BAH) demanded in April, saying that the industry could suffer unforeseeable damage.
Das @BMWK hat in einer heutigen Pressemitteilung auf "extreme Preissteigerungen bei Energie und Rohstoffen" hingewiesen. Der BAH sieht die #Arzneimittel|produktion betriebswirtschaftlich erheblich unter Druck. Zur PM: https://t.co/JQalrcgfyp #Energiepreise #Rohstoffpreise pic.twitter.com/BiBY9W4oTy

— Bundesverband der Arzneimittel-Hersteller (@BAH_digital) April 13, 2022
The situation is further exacerbated by the fact that factories are already forced to produce at lower capacity to save energy, while the production of medicines is becoming more expensive, forcing pharmacies to procure products at higher prices, which consumers will also be unable to avoid.