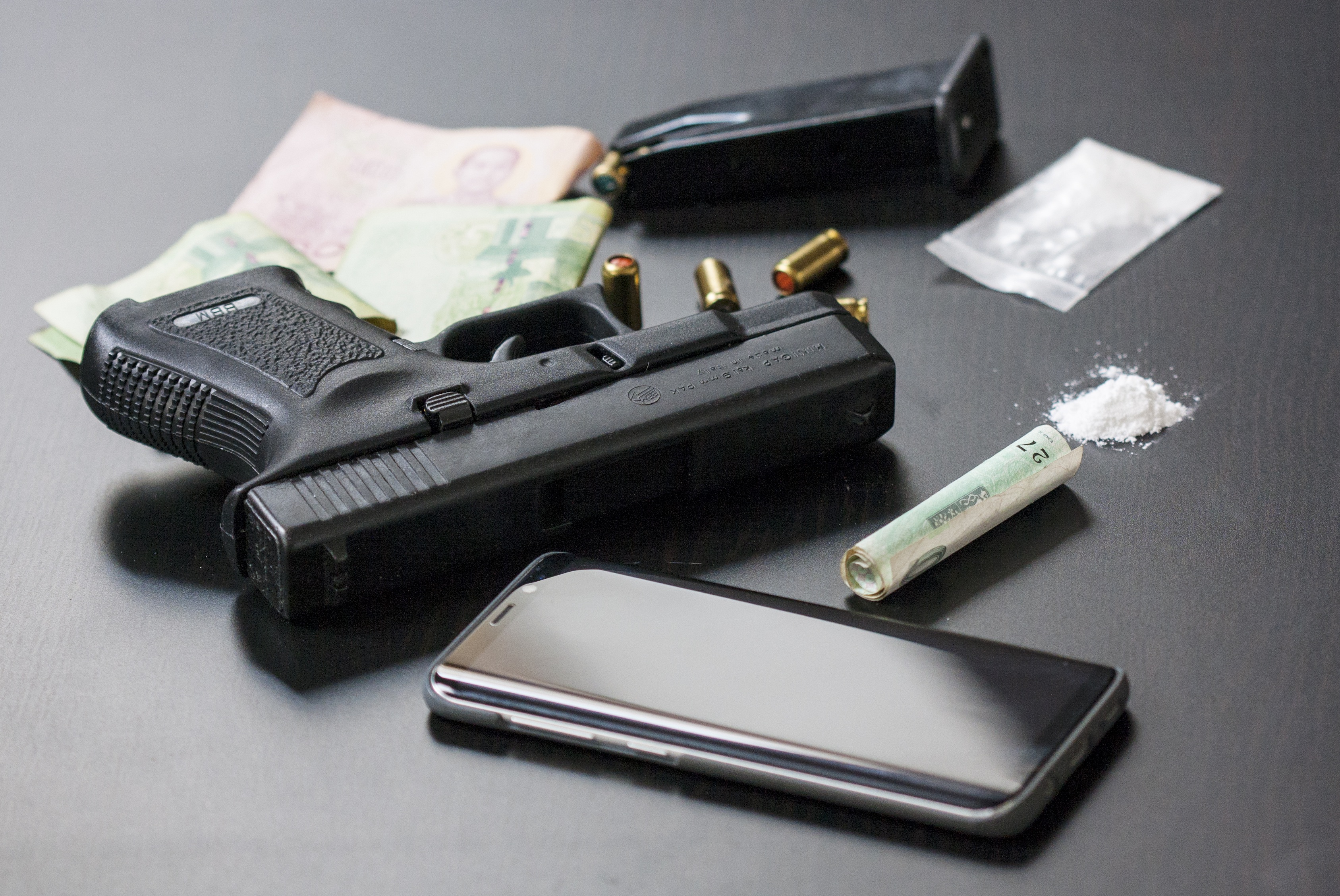 Drug trafficking in Belgium an even bigger problem than terrorism
The justice minister is pushing for EU extradition agreements in a bid to make it easier to catch criminals.
European Commission President Ursula von der Leyen has declared war on human smugglers, criminal gangs and drug traffickers. This comes as no surprise, given that the drugs business has reached an unprecedented scale unseen in Western Europe for decades, as Belgium's justice minister has already highlighted.
Drug trafficking is a "bigger challenge" than terrorism in Belgium, said Vincent Van Quickenborne, who called on the European Union to step up international cooperation to apprehend drug lords hiding abroad.
He told the Financial Times that the EU needs common extradition agreements and increased cooperation between ports to fight international drug trafficking networks. Belgium's port city of Antwerp is the biggest cocaine smuggling hub in Europe, with a record seizure of almost 110 tonnes of cocaine last year, up from around 90 tonnes in 2021 and 66 tonnes in 2020, according to customs authorities.
What was the fight against Islamist terrorism seven or eight years ago is now the fight against organised crime," Van Quickenborne said, adding that the scale of organised crime is even bigger than terrorism, as it's is responsible for hundreds of thousands of deaths across Europe. Brussels is fighting a so-called "crack" epidemic, he added.
And, if all this wasn't enough, a recent report by the European Monitoring Centre for Drugs and Drug Addiction (EMCDDA), a European agency working in partnership with the European Commission, revealed that the illicit drug called Captagon – which benefits the regime of Syrian President Bashar Assad – is being shipped to the Middle East via Europe.
In Belgium, cocaine seizures increased by 21 per cent in the first half of 2023 compared to the same period in 2022, and customs authorities are expecting another record year.
Antwerp acts as some sort of a hub, both because it is a large city and therefore difficult to control, and because of the large containerised shipments coming from Latin America, where cocaine production has increased over the past seven years.
In February, the Belgian government announced new measures to combat criminal networks, including the appointment of a special drugs commissioner and various new, container-scanning equipment.
Cocaine trafficking has been on the rise since 2017. Belgian police have invested lots of energy in the fight against terrorism after the 2016 terrorist attacks in Brussels," the minister said. However, drug trafficking must now be at the top of every government's agenda in Europe, he told the Financial Times.
The illegal smuggling activity in ports happens behind the back of the authorities, above all thanks to corruption among employees. These are the main locations for drug trafficking, according to the European Council's 2021-2025 Drugs Strategy Manifesto. In recent years, many "strong men and bosses" overseeing the illicit trade have moved to places like the UAE and Turkey to avoid prosecution. This has made it difficult for authorities in Belgium and other EU countries to obtain their extradition.
Corruption prevalent in ports is facilitating mass drug trafficking in both Latin America and Europe. Tackling the problem requires robust and focused strategies, from improving staff selection processes to increased supervision of officers deployed to port areas," Laurent Laniel , a senior academic analyst in the Markets, Crime and Security sector, told the Spanish newspaper El Debate. For example, port employees handling containers may receive bribes, or be threatened with violence by drug gangs.