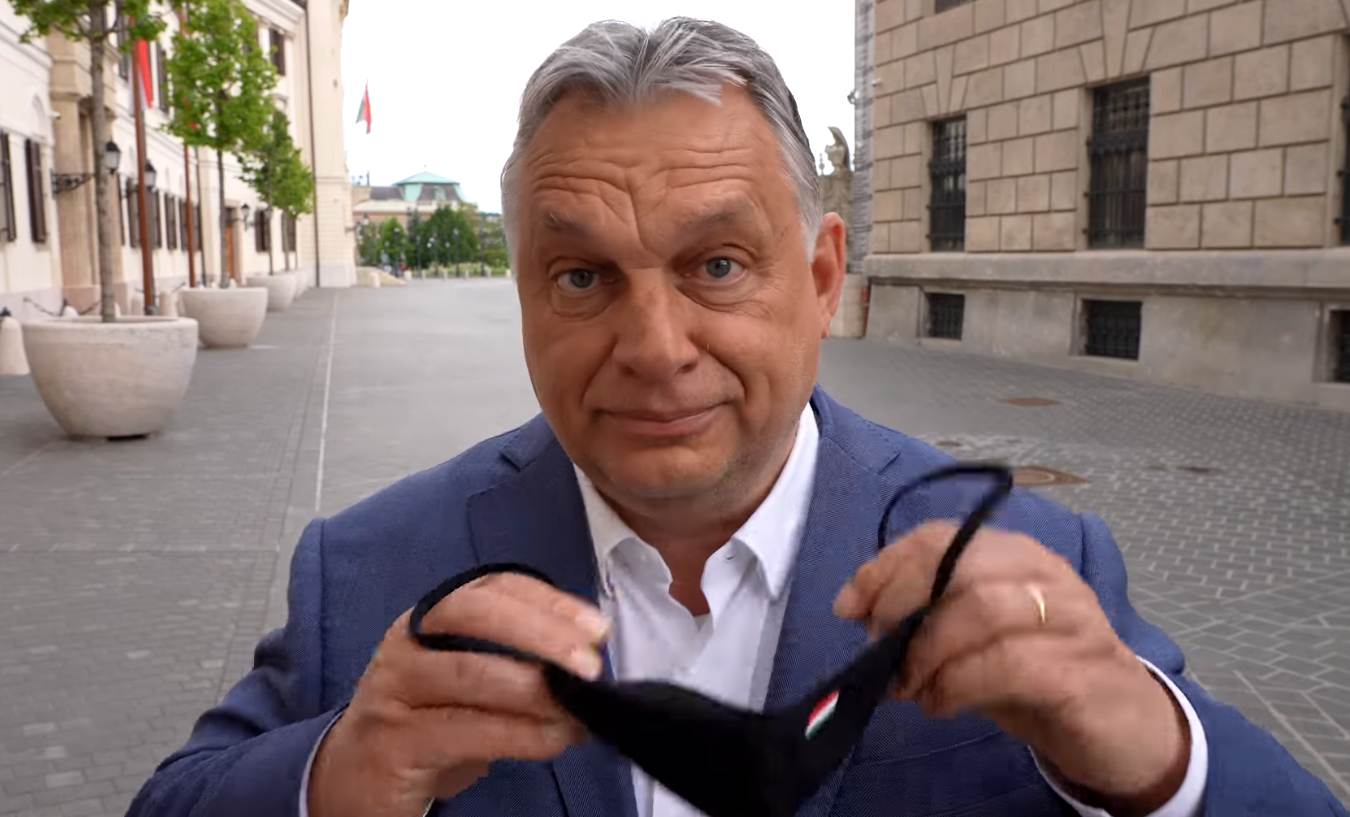 End to curfew and outdoor masking in Hungary
"Dear mask, goodbye!" said Hungarian Prime Minister Viktor Orban in a video post on social media late Saturday afternoon. Significant rollback of epidemiological restrictions begin in the country after the five-millionth Hungarian is vaccinated. This means that the proportion of inoculated people in Hungary is at approximately 50 per cent.
"We have been saying for months that if we want to get our normal, healthy, cheery lives back, the way to take up the fight against the virus is through vaccination. We have achieved this goal," Viktor Orban announced in his short video on Saturday.
The Hungarian Prime Minister thanked everyone who, as he put it, "was brave enough to take the jab." He urged, "anyone who has not yet taken the vaccine should do so in order to maintain the results."
PM Orban announced that the Operative Board had decided that it was no longer necessary to wear masks in outdoor public spaces. "It s over, run with it," he commented on the decision.
The government decree, whereby the lifting of restrictions will take effect on Sunday, 23 May, has since been published in the Official Legal Gazette. This produces the odd situation that the curfew is still in effect at midnight on Saturday, but ceases one minute later at 12.01 am, on Sunday.
POLITICS
Tags:
covid-19
,
Hungary
,
vaccination
,
viktor orban