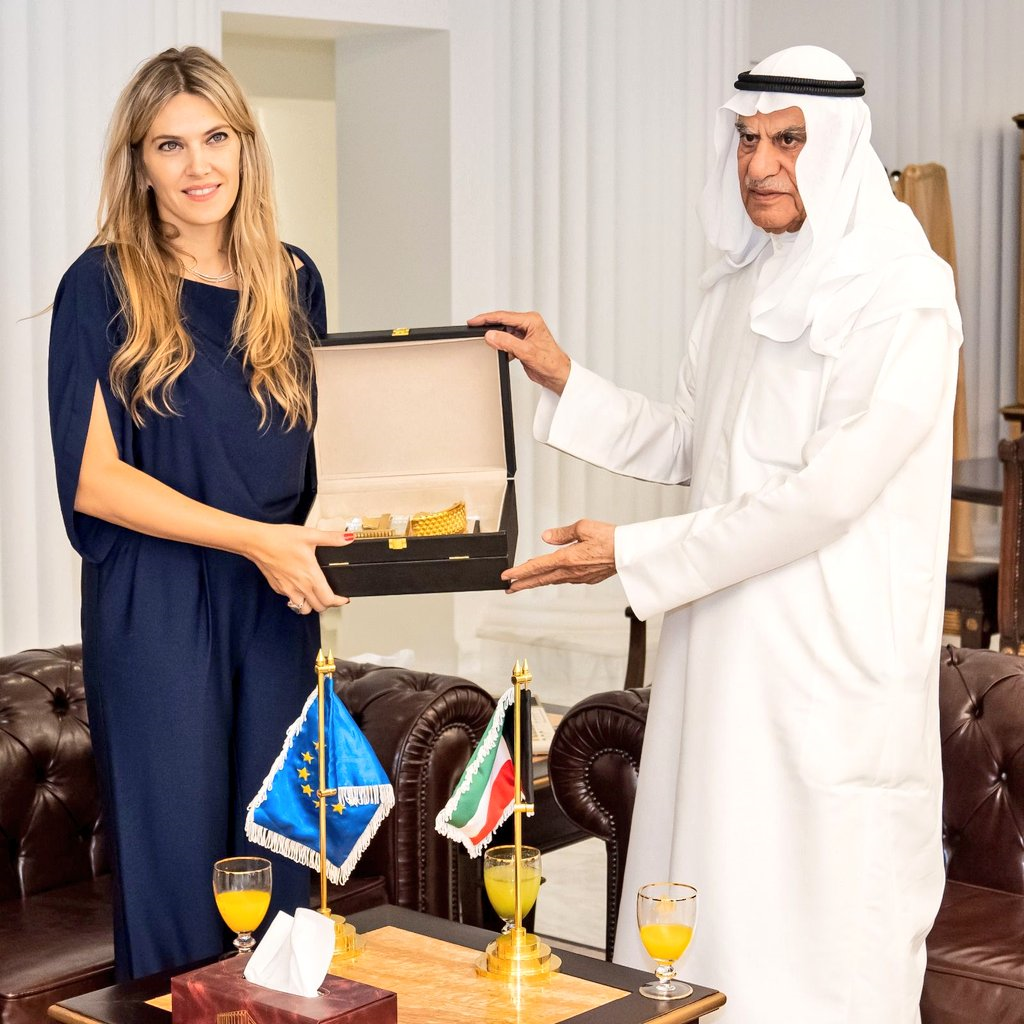 Eva Kaili lived like a movie star, not like an MEP
Holidays in the Caribbean, lavish parties with supermodels in nightclubs in Athens and luxury homes: Eva Kaili, the protagonist in the graft scandal engulfing Brussels, lived like a true movie star. Ms Kaili loved glamour not just in social circles, but also in her private life, spending her days in a luxurious real estate, as reported by V4NA.
Former socialist VP of the European Parliament Eva Kaili, the key figure in the corruption scandal that has rocked Brussles, lived a life of luxury, the Financial Times writes. The paper points out that
Eva Kaili spent her free time on yachts in the Aegean, in glitzy nightclubs in Athens, hanging out at events with supermodels such as Naomi Cambell and spending summer vacations at a tycoon's hideaway in the Caribbean.
As the paper put it,
Eva Kaili lived life more like a movie star.
After years of splendour and luxury, the former EP vice-president is now behind bars in Brussels, and her daughter was only allowed to visit her twice.
As V4NA has pointed out in an earlier piece, Ms Kaili had a deep fondness for glamour in her social life and, similar to other Brusselites, the politician in the centre of the EP's latest corruption scandal also loves to spend her daily life in luxury.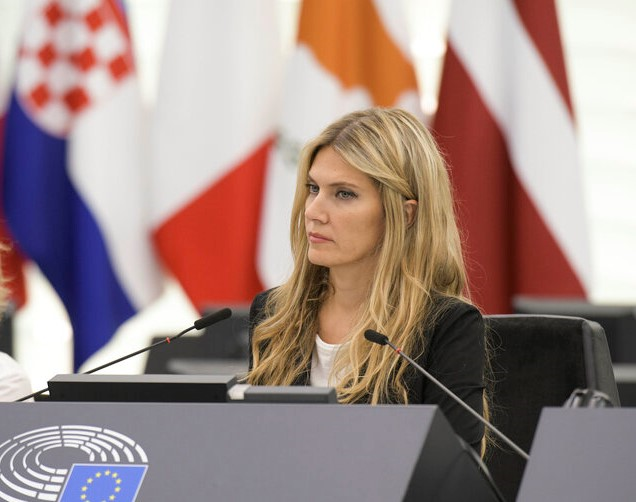 In 2019, she bought a 169-square-metre luxury apartment in Psychiko, near the Greek capital Athens, for 260,000 euros, the Alpha newspaper reported. Paris Rigopoulos, a real estate consultant, said that the objective value of the property is estimated to be 659,000 euros, while its market value is between 850,000 and 900,000 euros.
Rena Kouvelioti, a journalist with Alpha, wrote
that the MEP's flat is located on the third and fourth floors and is estimated to be worth 4,000 euros per square metre. According to press reports, the fourth floor of the flat is used as an office, and is connected to the floor below by an internal staircase.
Ms Kaili bought the property in question after selling another flat in the municipality of Anixi, her statements reveal. Press reports claim that the purchase price of the 250-square-metre apartment she sold was 291 thousand euros in 2009. Nine years later, she sold it for 340 thousand euros. At the same time, the tax office assessed the value of the property at only 214 thousand euros.
The significant difference of more than 100 thousand euros may raise questions in light of the corruption scandal.
Ms Kaili also purchased three additional properties. One of them is a 44-square-metre apartment on Skoufa Street in Kolonaki, central Athens. Her company established on 30 November was headquartered in this flat, which she bought for 66 thousand euros in 2005. The flat's current value is estimated at 52, 215 euros. Ms Kaili also possesses a 120-square-metre house in Thessaloniki, which she bought in 1997. She also has a 53-square-metre flat in Belgium, purchased in 2015 for 175 thousand euros.
In terms of Brussels' latest corruption scandal, the Financial Tines refers to Eva Kaili as the inside contact of the other main suspect, Pier Antonio Panzeri, writing that Ms Kaili was attempting to enforce Qatar's interest in the European Parliament. Her meetings with Qatari officials in Brussels, her visits to the Arab country and her efforts to sabotage votes with any, possibly unfavourable outcome to Qatar, may have served this purpose.
Some MEPs say, however, that it did not have a real effect.
"I'm under the impression that [Panzeri's] team was trying to show the Qataris that they were working hard in their interest, and that was why they were making these scenes," Brando Benifei, the leader of the Socialist delegation of the Italian Democratic Party (PD) said. "They did not achieve any real results," Mr Benifei opined.
POLITICS
Tags:
corruption
,
european parliament
,
eva kaili
,
scandal