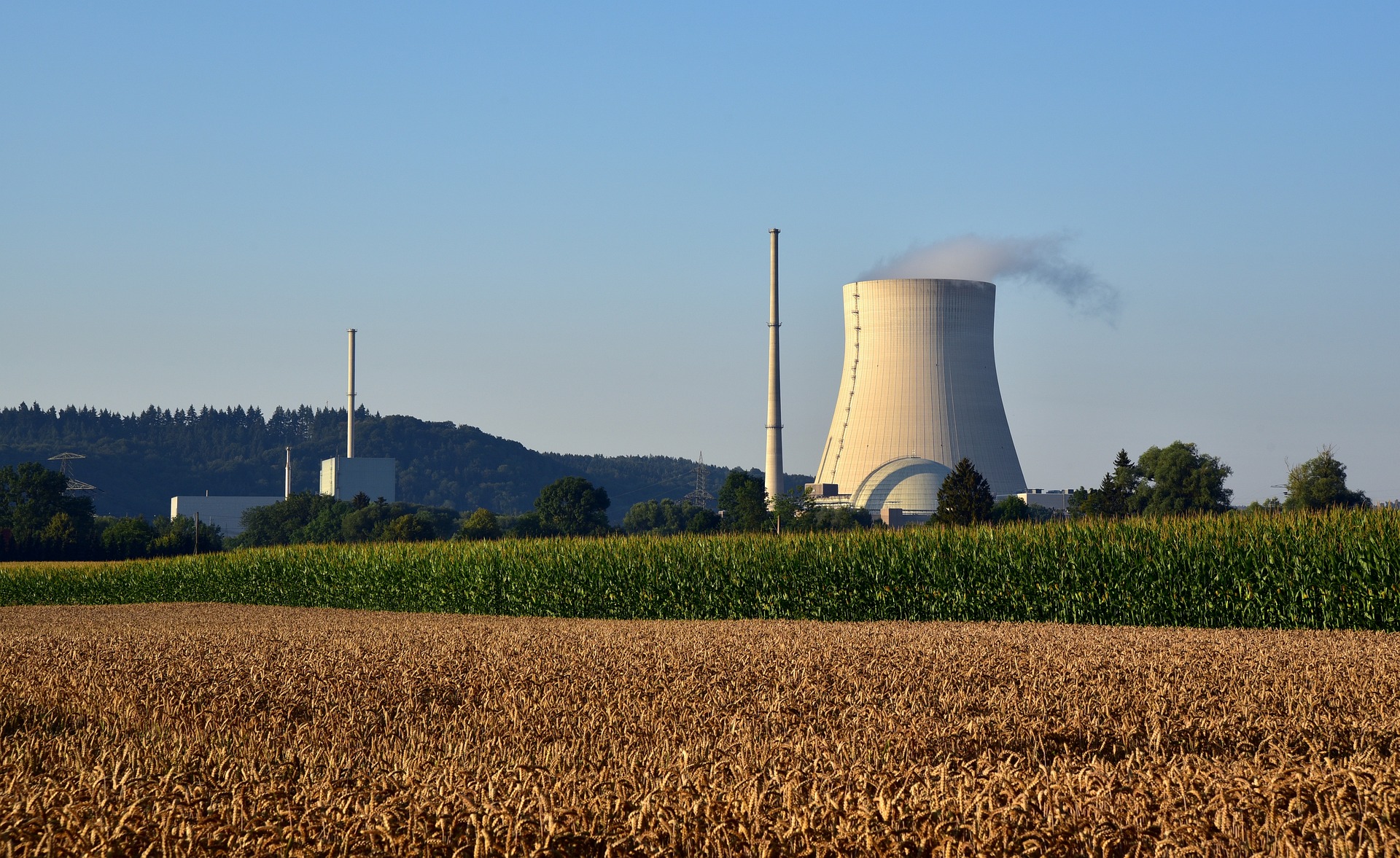 Even climate fanatics now promote nuclear energy
Internal tensions have developed among climate activists, which also means that even the more lunatic types are starting to realize that nuclear power is the most predictable and safest source of energy today.
WORLD
SEPTEMBER 2. 2023 16:24
A group of young climate activists called Replanet, made waves among climate defenders by advocating for the use of nuclear energy as a climate-friendly solution. These activists believe that Greenpeace, the renowned environmental protection organization, is wrongfully opposed to nuclear power.
In the midst of the Dear Greenpeace campaign, these activists aim to bring expert opinions supporting nuclear energy to the forefront. They argue that Greenpeace's fight against clean, carbon dioxide-free nuclear power is out of touch with the current state of the world, which is facing severe consequences due to climate change.
One such activist is Ea Anstott from Sweden, who not only fights for climate protection but also champions the use of nuclear energy. Alongside other young people from Europe, Anstott is taking a stand against Greenpeace and its outdated stance on nuclear power.
Replanet is determined to be heard in the legal battle between Greenpeace and the European Union Commission. They seek to present expert opinions in favor of nuclear energy as part of their Dear Greenpeace campaign. Greenpeace has filed a lawsuit against the EU Commission's decision to include nuclear energy among its preferred energy sources.
The youth activists argue that nuclear power is one of the safest technologies and does not release greenhouse gases. They highlight that the UN Climate Council recognizes nuclear energy as an appropriate technology to combat climate change. Moreover, they point out that countries with nuclear power plants in Europe have lower carbon dioxide emissions compared to those without.
Germany's decision to abandon nuclear power has led to increased reliance on carbon dioxide-intensive coal-burning power plants. This unfortunate consequence reinforces the activists' call for Greenpeace to reconsider its campaign against nuclear energy.
"Finally, some climate fanatics have woken up. Some of the left-wing Greens have now also recognized what we, the AfD parliamentary group, have been saying for years in the German Bundestag: nuclear energy is essential,"
said Steffen Kotre, the energy policy spokesman for the right-wing Alternative for Germany party (AfD) parliamentary group, adding that the "green front" with its die-hard ideology, which is directed against nuclear power, is slowly crumbling.
Recently, the British study put out by Our World in Data impressively showed that nuclear power is one of the safest energy technologies of all.
WORLD
Tags:
activist
,
atomenergy
,
crisis
,
energy