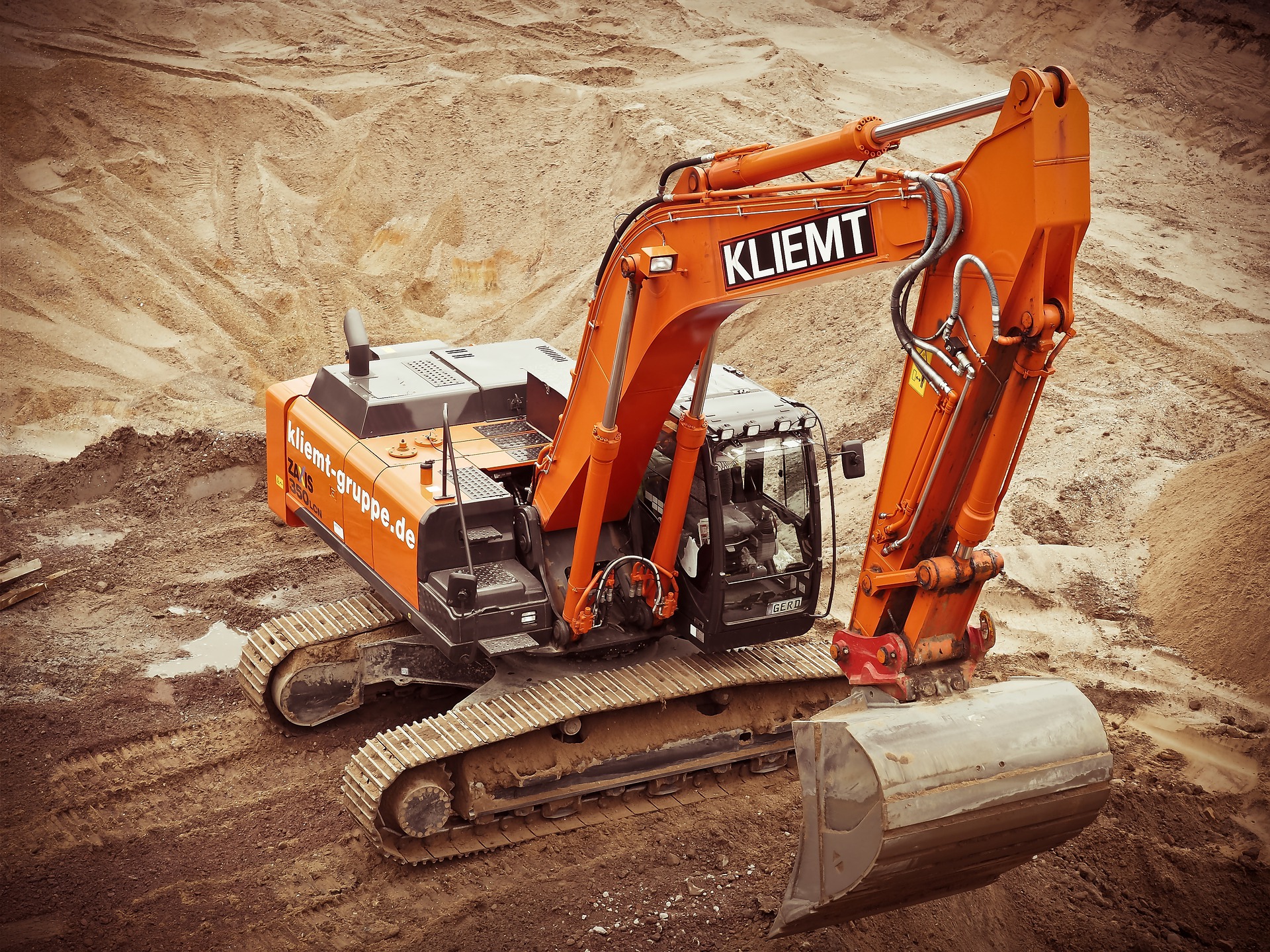 German construction industry fears steepest plunge in decades
The indicator measuring business expectations in residential construction has dropped to record lows, according to IFO, a German economic research institute. German residential construction companies are struggling with a massive wave of cancellations.
According to the findings of a survey by the Munich-based Ifo economic research institute, every tenth construction company (11.6 per cent) reported in August that contractors had cancelled their orders in a large number of cases. Ifo highlights several underlying reasons: a steep rise in construction costs, soaring materials and energy prices, higher interest rates and lower subsidies have all contributed to the current plight of the construction industry, with some indications of this already showing in July, experts say.
"Until a few months ago, residential construction was on course for growth. Businesses still have bulging order books, but fear is taking hold as regards future developments. a large number of construction companies fear a decline in business," says Felix Leiss, researcher at the institute.
Ifo's indicator measuring business expectations in residential construction has fallen to minus 48.3, hitting its lowest since the institute's monthly surveys began in 1991.
At the end of August, the German Construction Industry Federation (HDB) still assumed that the sector's turnover would move between stagnation and a 2% drop this year. The war in Ukraine gave a new momentum to the price hike, HSB said. Moreover, the sector cannot even hope that the supply problems will end and the price increases will become somewhat more manageable.
More than a third (36.4 per cent) of the construction companies surveyed complained of severe material shortages in August. The institute said that a large number of construction firms are planning to raise their prices even further.
Of course, construction industry is not the only sector affected by huge supply problems. German retailers are also very concerned about replenishing their stocks. In August, 77.5 per cent of them complained about supply problems, which is a slight increase from the 77.3 per cent measured in July. Analysts see no sings that the problems will ease before Christmas.
The situation remains particularly tough for bicycle retailers, 95.5 per cent of whom have reported some supply issues. The case is the same for companies selling household appliances (95.5 per cent) and entertainment electronics (95.7 per cent). Toy retailers are in a somewhat better position: in July, 100 per cent of them complained about late procurement, a proportion that's decreased to 73.5 percent by August. According to the experts of the institute, however, supply bottlenecks are not the only problem casting a shadow on the retail sector, as consumption is also restrained by high inflation rates.
ECONOMY
Tags:
ecenomy
,
germany
,
shortages