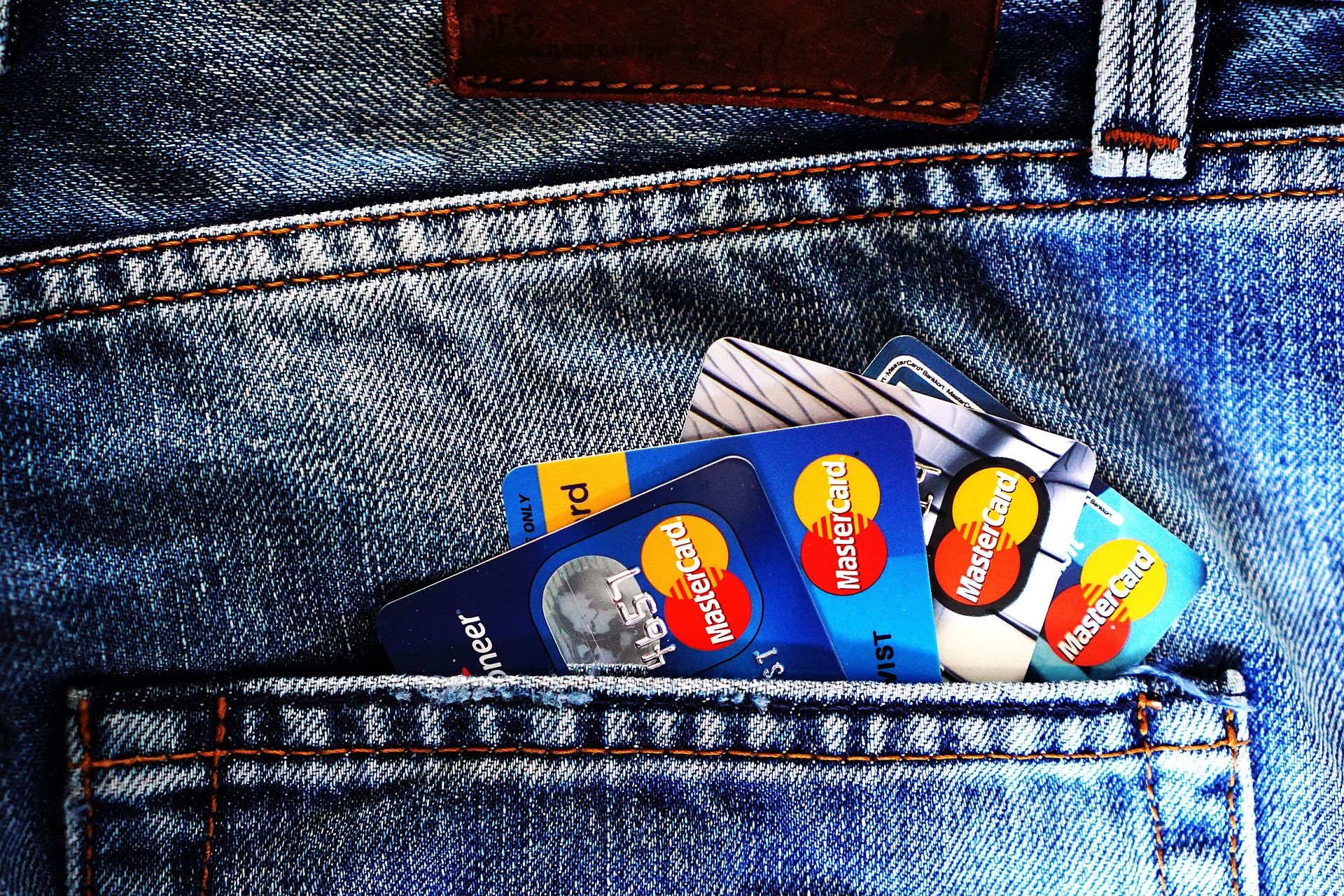 Germans' trust in banks shaken
Authorities in Germany registered way more consumer complaints against banks and financial institutions in 2022 than in 2021. Experts warn that an increasing number of people are losing trust in banks, but it's not a simple black-and-white issue for the financial institutions, either.
Germany's financial supervisory authority, BaFin, has experienced a marked rise in the number of consumer complaints related to banks and financial institutions. According to a survey, authorities received twenty per cent more complaints in 2022 than in the previous year, raising the final tally to 15,000 complaints. Consumer advocates also report an increase in inquiries and customer uncertainty.
Of course Deutsche Kreditwirtschaft, the lobby group for German financial institutions, does not want to hear about the loss of confidence and believes that it is a normal phenomenon. However, more and more experts are drawing attention to the fact that people really do have fading trust in their banks in Germany.
"The mere fact that consumers are more frequently asking for our advice is proof enough that they do not fully trust the institutions,"
Niels Nauhauser, an expert on banks and care for the elderly at the Consumer Advisory Center in Stuttgart, told the German press.
In other federal states, consumer advocates have already won lawsuits over unilateral interest rate changes in premium savings contracts, incomprehensible promises of sustainable financial investments, or changes made to the terms and conditions without the express consent of customers.
For financial institutions, the issue is not black and white, either. In particular, they have had more disagreements with their customers since the Federal Supreme Court (BGH) issued its ruling in April 2021. From that point on, those using banking services have had to explicitly agree to the general terms and conditions (GTC), including any relevant changes to the GTC or prices. Since then, many banks have been trying in vain to obtain the consent of all their customers. Some are resorting to drastic measures, such as threatening to terminate contracts, while others are repeatedly approaching their customers to obtain their consent. However, it is a huge financial and bureaucratic burden to obtain the consent of the more than 110 million account holders in Germany, an expert from the German industry association points out.
Prior to BGH's decision, it was sufficient to simply inform customers about any upcoming change in the terms and conditions. If no objections were raised by customers, the changes were considered accepted.
A survey by the EY consulting group shows that 31 per cent of Germans have little or no confidence in the financial sector. This crisis of confidence is also attributable to the fact that the sector has repeatedly changed the general terms in its favour, says Sascha Straub, head of the financial affairs department at the Bavarian consumer advice centre.