Hungarian 'Dollar Left' boss buys 2-million-dollar luxury villa
David Koranyi, who finances and manages the Hungarian "Dollar Left" with US monies, bought a dream villa in an area of Connecticut – just a 50-minute drive from New York – which is a favourite location of US billionaires and the Soros empire, according to the Hungarian press.
Koranyi, who – for nearly 1 million forints (2100 euros) a month – was the advisor to his friend, Budapest Mayor Gergely Karacsony until just recently, directly managed the latest electoral campaign in Hungary, first funding and controlling Karacsony, then the fallen leftist prime ministerial candidate Peter Marki-Zay. The latter admitted himself that Koranyi managed and financed the campaign as a "cover officer" of Action for Democracy, an organisation linked to George Soros, origo.hu reports based on information from the Metropol paper.
The former colleague of former left-wing Prime Minister Gordon Bajnai, who worked for several organisations with ties to Soros, lived, among other places, in a luxury apartment in New York, but as he often explained in friendly circles, he wanted a villa in a safer, more "livable" place, with cleaner air than the US metropolis.
It was no coincidence that his choice fell on Connecticut, which is considered one of the centres of the Soros empire in the US. Soros Fund Management, the speculator's largest venture capital fund moving billions of dollars, has a branch office here. Recently, the fund has been mainly investing in the gas industry, making handsome profits on the European energy crisis. In the past, Stanley Druckenmiller, George Soros's strategic manager, also set up residence on a large estate here. It was the two of them who had "broken" the pound sterling.
It is also telling that Connecticut has the two zip codes from which the US tax office registers the highest tax revenues. And each year, the FBI ranks Connecticut's luxury neighborhoods among the safest in the country. It is worth taking a glance at the advertisements and prices of the luxury villas there.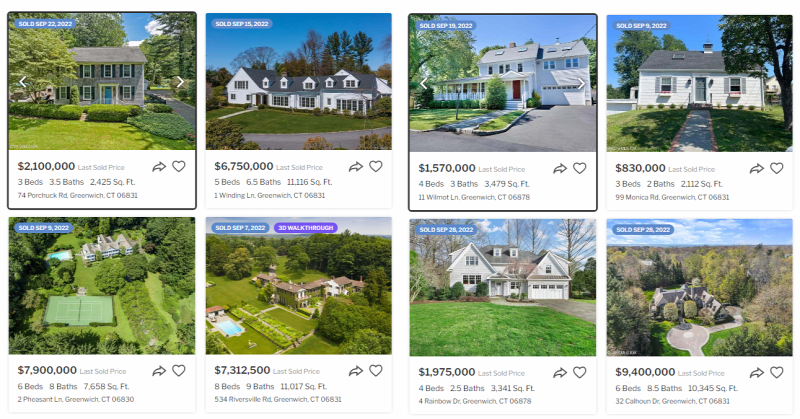 With this property purchase, Mr Koranyi has essentially entered the ranks of the American elite. Thanks to the well-paying Soros empire, he has managed to buy himself a villa for nearly two million dollars.