Hungary to invest in unique infrastructure for electricity from Azerbaijan via Romania
Hungary has committed to a unique infrastructure investment with its partners: We are preparing to build the world's longest undersea power line, Hungarian Prime Minister Viktor Orban said in Bucharest on Saturday, before the signing of the contract to develop the power grid to transport electricity from Azerbaijan to Hungary via Georgia and Romania.
The European Union is in a strategic vacuum, in which the leaders of members must ensure that their countries have economic and energy security, the premier stressed, adding that
the solution is finding and channelling new energy sources for Europe.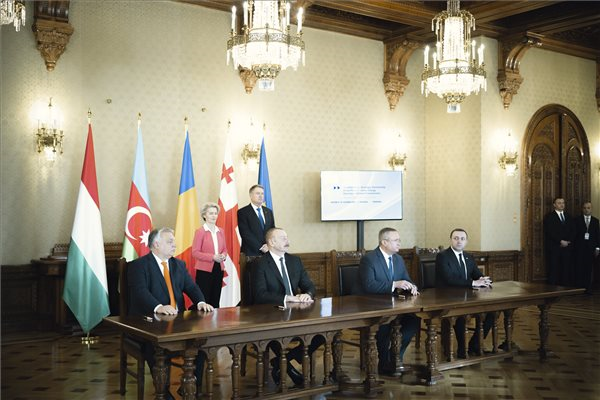 The Caspian Sea area is the only source of energy in reasonable proximity, and the newly announced power line is an innovative way to exploit it, the PM Orban said.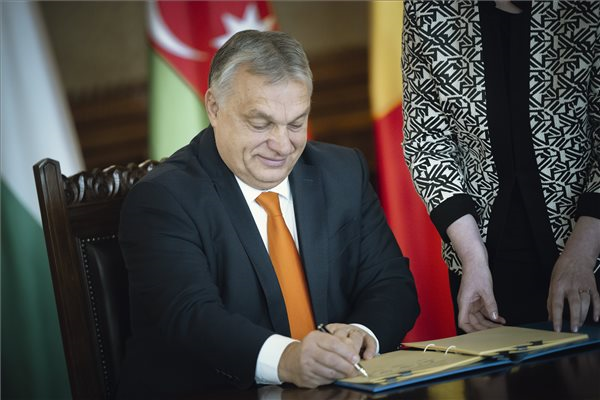 ECONOMY
Tags:
azerbaijan
,
Hungary
,
romania
,
viktor orban