Luxury life in New York on Budapest taxpayers' money
The Hungarian capital Budapest contributes nearly 2,600 euros every month to the luxury life of the mayor's friend David Koranyi in New York, writes the Metropol magazine.
David Koranyi, the trusted man of Budapest's leftist-liberal Mayor Gergely Karacsony, lives in a luxury skyscraper in one of New York's most elegant precincts, according to the Metropol magazzine. Mr Koranyi lives in a penthouse apartment which typically comes with a minimum rental fee of 6,100 dollars.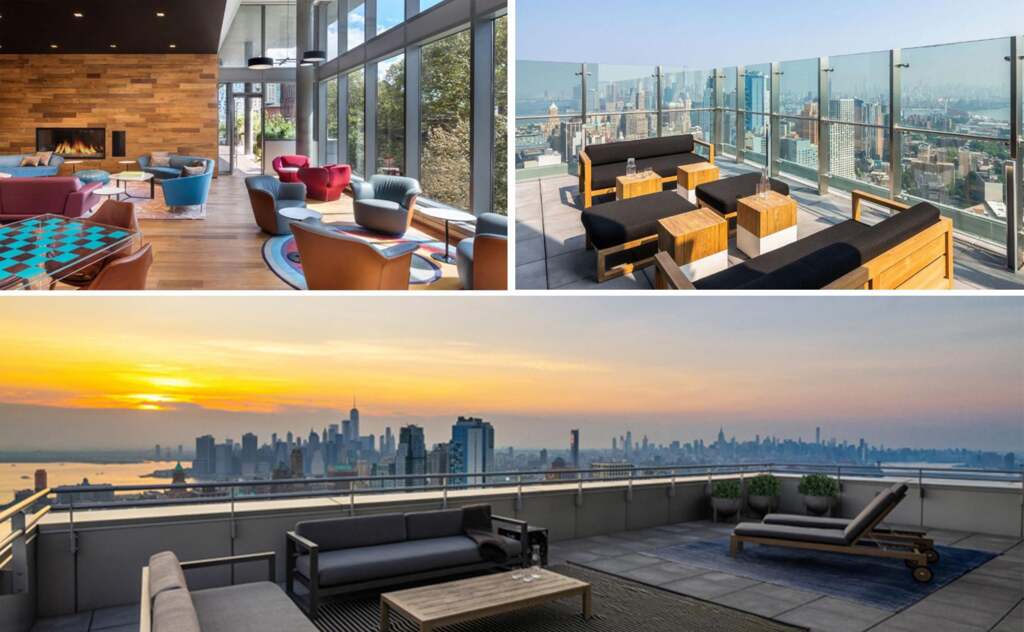 According to the paper, Mr Koranyi leads an extremely comfortable life, often not even leaving his luxury apartment for days. He has on more than one occasion bragged about his affluent and convenient lifestyle. For instance the fact that he needs no proper pants because, if he goes online, he can make money wearing shorts.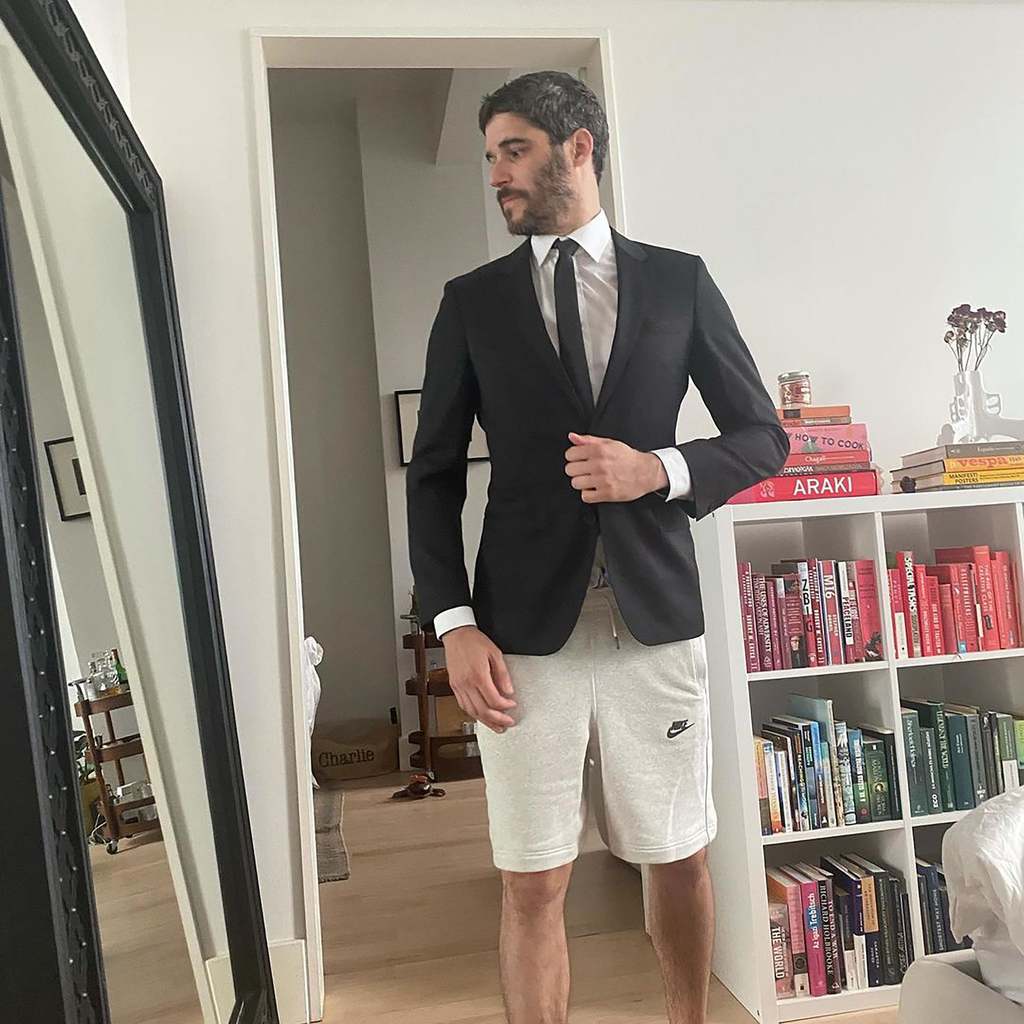 Mr Koranyi's career was also launched by Gyurcsany
Dávid Koranyi is clearly among "Mr Gyurcsany's pet underlings," Metropol wites. His political career began in the Hungarian Socialist Party (MSZP) during the stewardship of former PM Gyurcsany. Later, Mr Koranyi's path was furthered by Mr Gyurcsany's successor, ex-PM Gordon Bajnai, whom he served as some type of political valet. Once he even escorted Mr Bajnai to the UN General Assembly, where he sat behind him.
Later, in a quasi self-evident move, the role of advancing Mr Koranyi's career was taken over by Budapest Mayor Gergely Karacsony, according to Metropol. At Mr Gyurcsany's and Bajnai's request, Gergely Karacsony immediately added Mr Koranyi to the list of the capital's consultants for a hefty sum of at least 28 thousand euros a year, providing a comfortable life, similar to journalist Olga Kalman, the friend of Klara Dobrev, Mr Gyurcsany's wife.
Mr Koranyi's employment contract failed to specify how much time he had to spend in Budapest. So he continues to live a comfortable life in a luxury New York apartment, in a recently built 55-storey skyscraper. The facility provides fabulous comfort for its millionaire residents, boasting a spa, a club room, a library, a gym, indoor swimming-pools and other services unmatched even by many five-star establishments.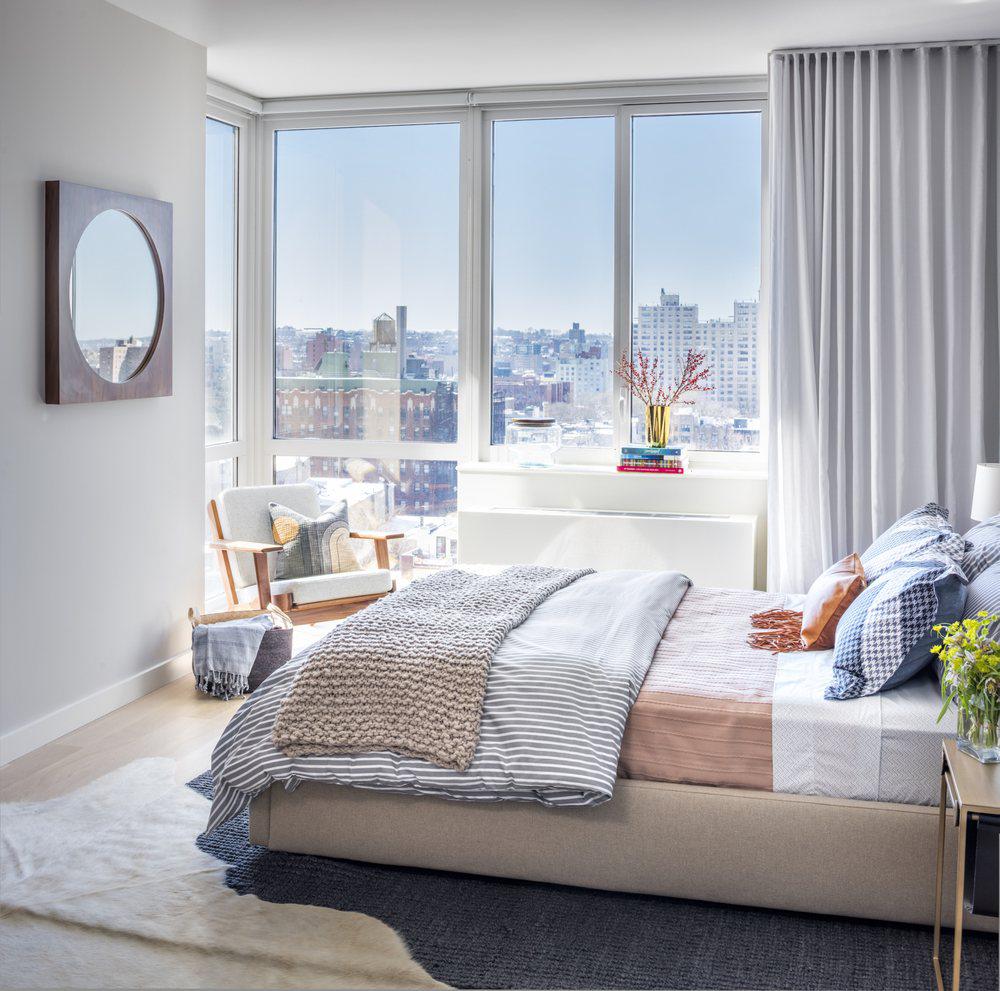 No wonder that Mr Koranyi, who describes himself as Gergyely Karacsony's personal good friend, only leaves his apartment once or twice a week at most..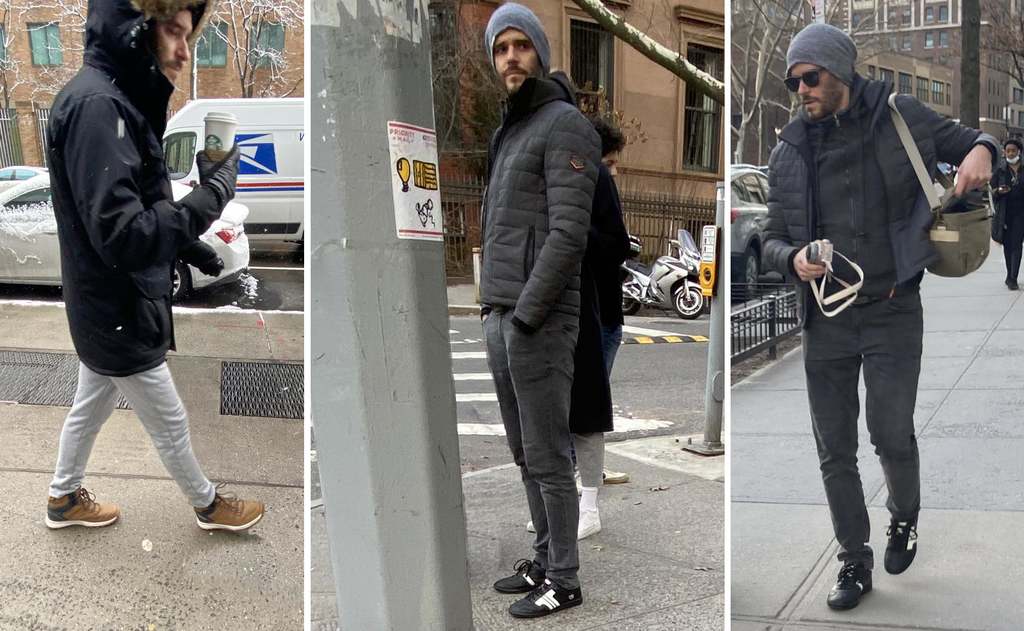 He usually takes a brief walk around the block and grabs a cup of coffee, or maybe orders a car, and then retreats to his posh skyscraper residence.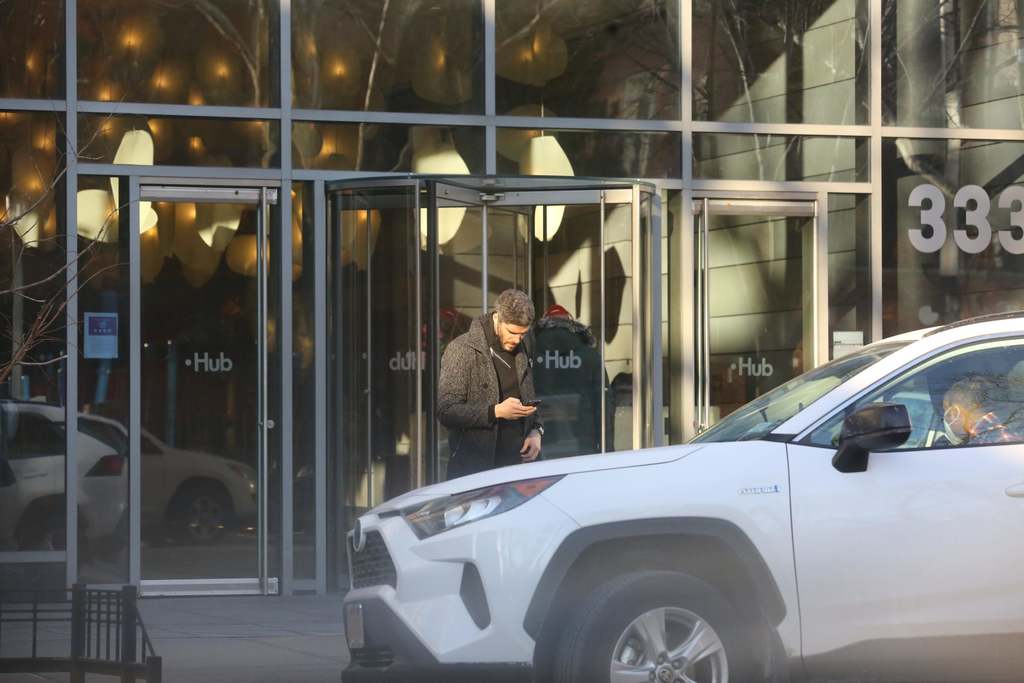 Metropol also points out that Mr Koranyi was only caught once on an "outdoor" assignment in the past few months. He was asked by Gergely Karacsony to accompany him to a security policy conference in Munich where, to his own embarrassment, Budapest's mayor once again provided clear evidence that – unlike the other participants – he has no command of the English language. He practically paralyzed the conference as Mr Korányi, sitting next to him, had to translate every single word.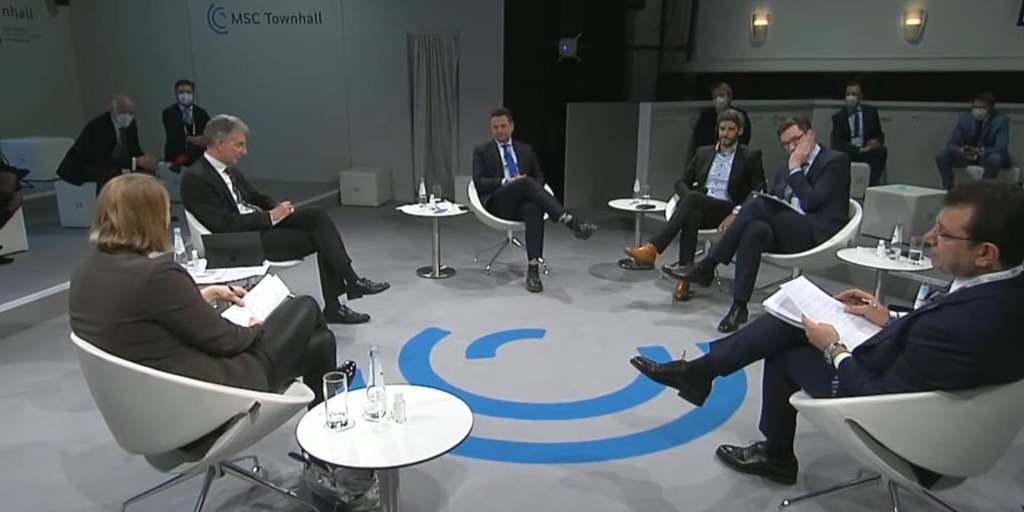 He holds multiple jobs and also works for Soros organisations
Although he hardly ever leaves the opulent luxury of his New York residence, Mr Koranyi still manages to find time and "work" for a number of organisations, on top of his bogus "HUF 1 million a month" assignment singed by the capital. Perhaps it come as little surprise that most of these organisations are linked to George Soros. Mr Koranyi srves as strategic adviser at Bratislava-based Globsec, which enjoys funding from Soros's Open Society Foundations, but he is also senior fellow in energy diplomacy at the Washington-based Atlantic Council, also supported by Mr Soros. He is a member of the European Council of Foreign Relations (ECFR), a pan-European think tank also founded by Soros's Open Society Foundations, and was lecturer at Johns Hopkins University, a true magnet for Soros's people.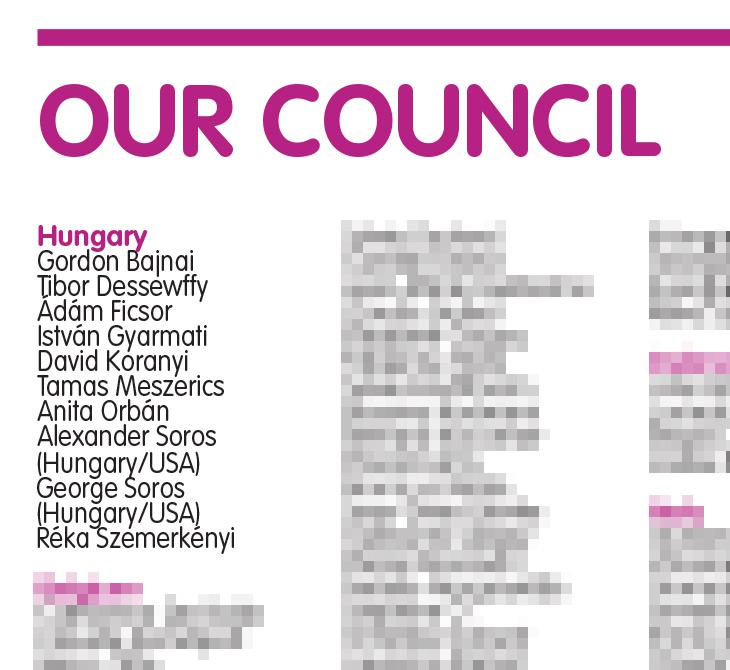 Mr Koranyi's name also appears on ECR's list of Hungarian members alongside Alex, the son of George Soros. The list, rather unsurprisingly, also features Hungary's ex-PM Gordon Bajnai and some of Mr Gyurcsany's other "pet underlings," Adam Ficsor and Tibor Dessewffy.
POLITICS
Tags:
budapest
,
Hungary
,
luxury
,
new york