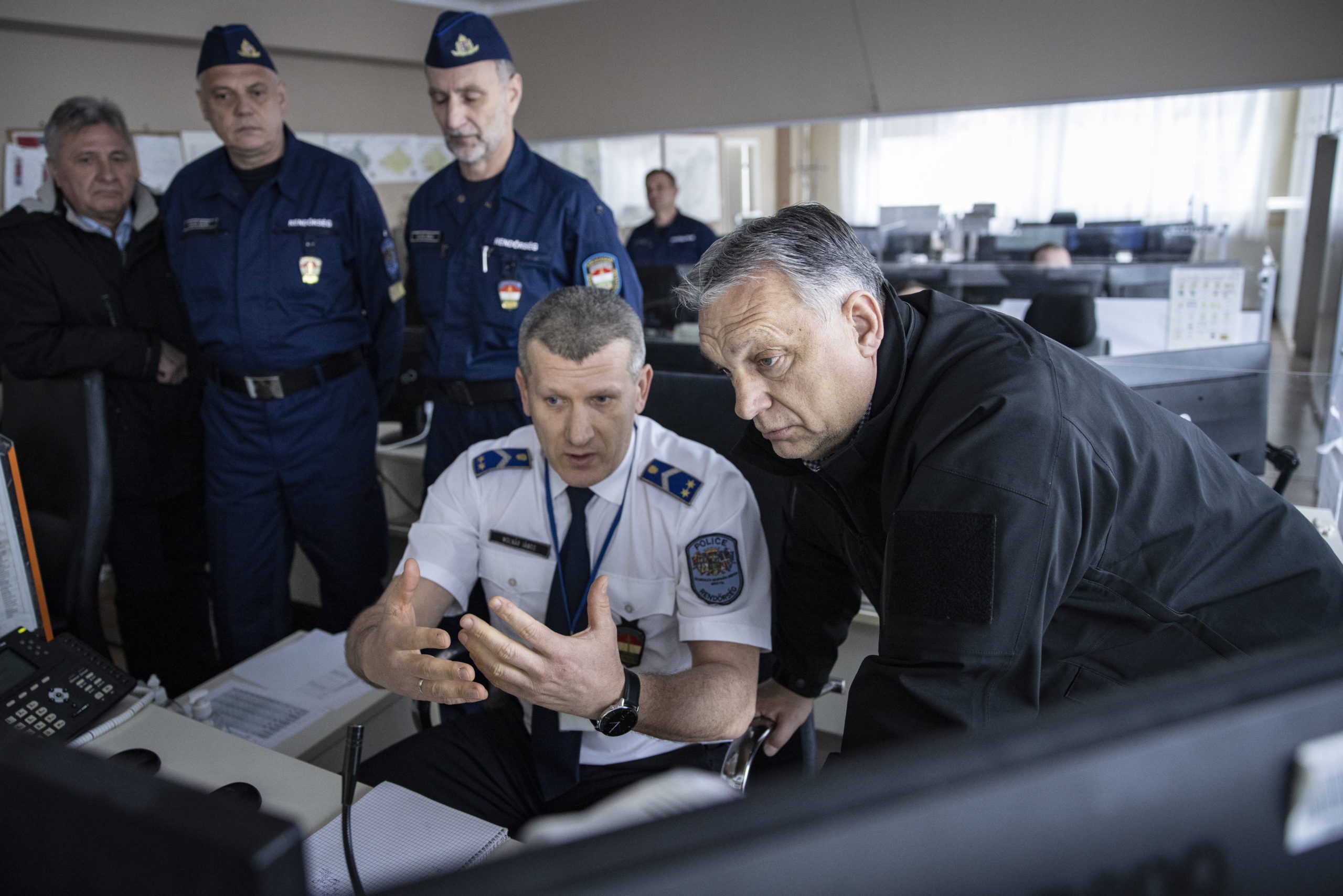 PM Orban: Coordination is running smoothly
Hungary is able to help all those in need, Prime Minister Viktor Orban said during an inspection of Hungarian authorities and institutions that continue to receive refugees fleeing the war in Ukraine.
The number of Ukrainian refugees arriving in Hungary has exceeded 450 thousand, Hungary's prime minister premier said in a video shared on social media. PM Orban and Sandor Pinter, the interior minister, visited institutions that play a key role in providing care to refugees. In his video message, Mr Orban emphasized that coordination is running smoothly.
"We are able to provide accommodation and care to an even larger number of refugees than the current number of arrivals in a coordinated manner. I would like to express my gratitude to our police officers and the members of the civil defence,"
the prime minister said. He also visited the hospital which was designated during the annexation of the Crimea to provide care for wounded people arriving from the region. Now it is ill refugees that are taken care of in the hospital, where staff are prepared for the arrival of a larger number of refugees, PM Orban added.
"There are many refugees and a great number of children around the town of Kisvarda. I thank the residents of Kisvarda who have big hearts and accommodated a lot of children in the town. I believe we will be able to provide help to everyone in need in the coming weeks as well,"
the Hungarian prime minister stressed.