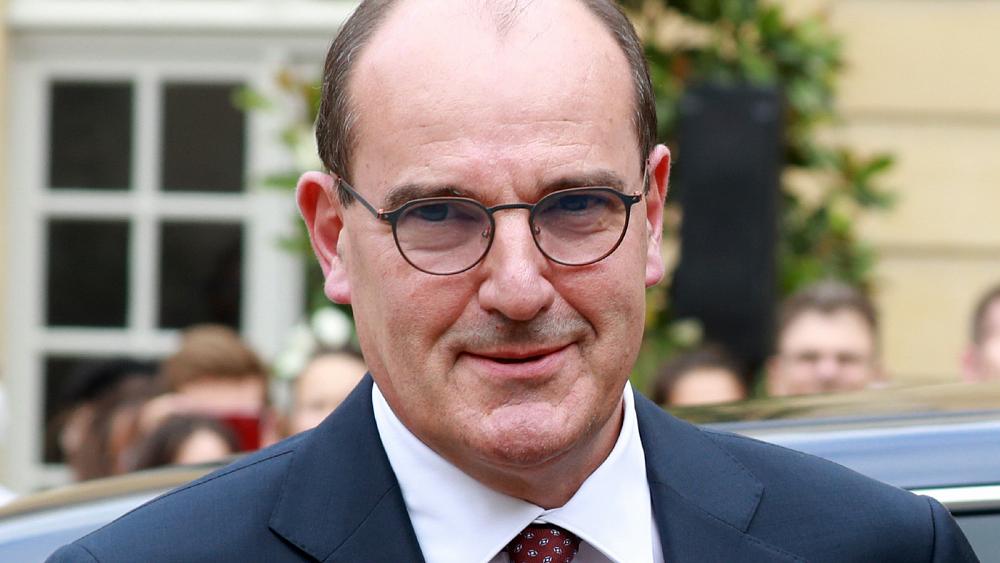 PM resigns, his successor is a woman
After nearly two years in office, French PM Jean Castex offered his resignation, which was accepted by the president. Emmanuel Macron has already appointed a new prime minister, according to information posted on the French government's Facebook page.
France will have a new prime minister after Jean Castex, who was appointed in July 2020, offered his resignation on the afternoon of 16 May to President Emmanuel Macron, who accepted it. The country's next head of government will be a female politician, according to information obtained by the AFP news agency that was first to report the change.
[A LA UNE 18H] Jean Castex a remis sa lettre de démission á Emmanuel Macron, prélude á la très probable nomination d'Elisabeth Borne á la tête du gouvernement #AFP 1/5 pic.twitter.com/2L76zhfAOF

— Agence France-Presse (@afpfr) May 16, 2022
President Macron took to Twitter to announce Jean Castex's resignation and to thank him for working with passion and commitment for nearly two years in the service of France. "Let us be proud of the work accomplished and the results achieved together," the French president wrote on social media.
Merci á @JeanCastex, á son gouvernement et á toute son équipe. Durant près de deux ans, il a agi avec passion et engagement au service de la France. Soyons fiers du travail accompli et des résultats obtenus ensemble. pic.twitter.com/AmJ2WkCety

— Emmanuel Macron (@EmmanuelMacron) May 16, 2022
National Assembly President Richard Ferrand also bid farewell to Mr Castex, wished him all the best and thanked him for having served France and governed the country for nearly two years "with humanity, efficiency, loyalty, and amazing energy."
Bon vent Jean ! Merci d'avoir servi la France et gouverné le pays pendant près de deux ans avec humanité, efficacité, loyauté, et une énergie épatante ! Mes sentiments reconnaissants les plus respectueux @Jeancastex. pic.twitter.com/eauO2OFemi

— Richard Ferrand (@RichardFerrand) May 16, 2022
Jean Castex announced at the end of April, before the second round of the presidential election, that if Macron was re-elected, his government would resign. He said his decision was dictated by the Republic's traditions and he, as a Republican politician, would follow them.
According to press reports, the next prime minister of France will be a woman. The post will be filled by Elisabeth Borne, the current minister of labour, employment and integration, BMFTV writes.
🔴 INFO BFMTV
La ministre du Travail Élisabeth Borne se trouve á l'Élysée et va être nommée Première ministre https://t.co/hAulYIcq4s pic.twitter.com/ebt6e8qLSo

— BFMTV (@BFMTV) May 16, 2022
According to the French government's Facebook page, Emmanuel Macron has already appointed Ms Borne as prime minister. She is the second female head of government in the country's history, some 30 years after Edith Cresson, Sud Ouest writes.