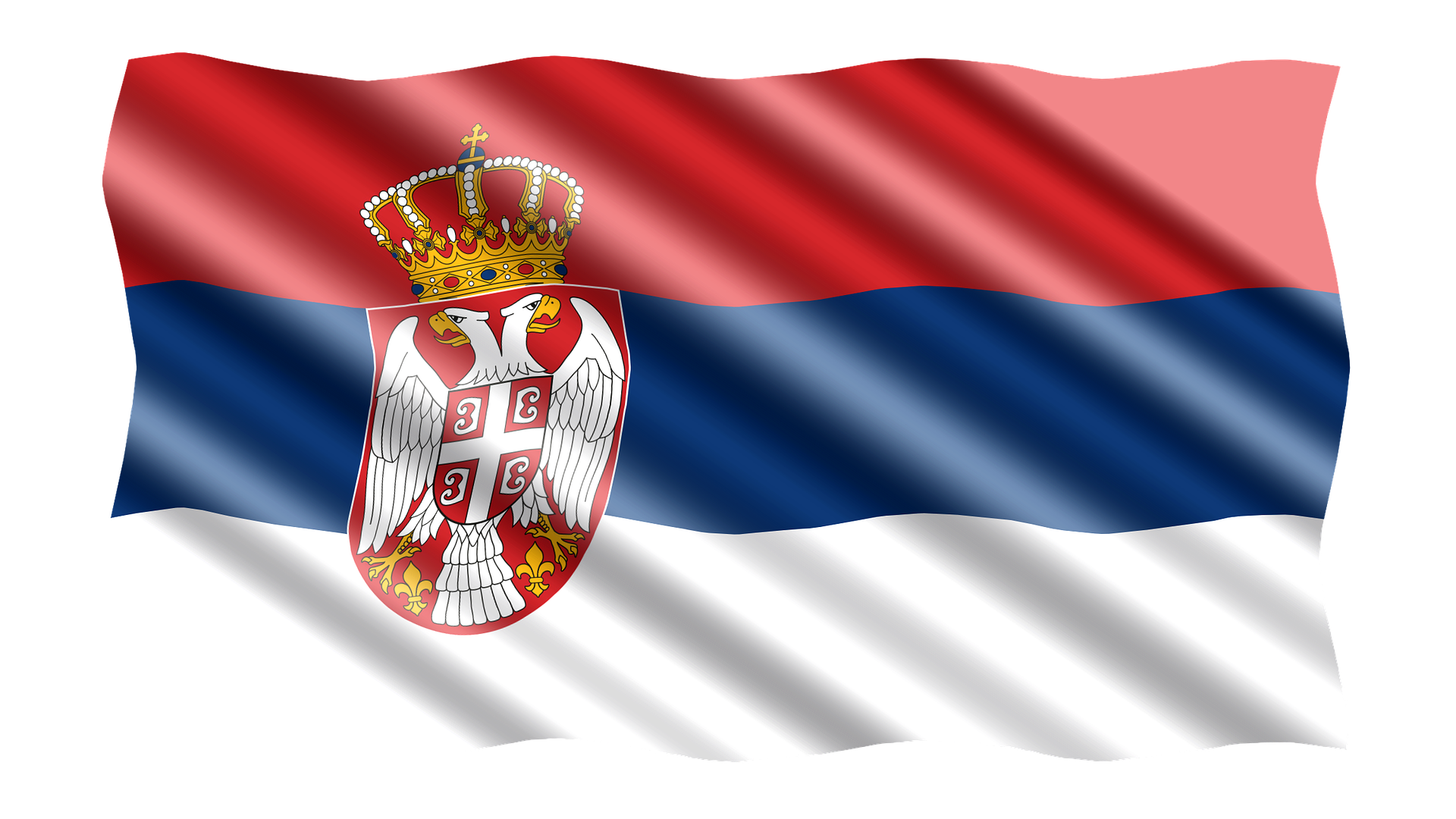 Serbia holds presidential and parliamentary elections
Besides Hungary, Serbia is also holding elections today. Citizens will elect the next president, members of parliament and members of municipal assemblies in some places. 6.5 million people can go to the polls at 8,255 voting stations to choose from eight presidential candidates and 19 national party lists.
Polling stations opened according to plan at 7 am, and people can cast their ballots until 8 pm. Voting is monitored by the Organisation for Security and Cooperation in Europe (OSCE), delegates from the Council of Europe and from foreign parliaments so that no doubt is cast on the fairness of the process. After the polls close, the Republic's Election Commission will have 96 hours to announce the official results, but experience of recent years shows that it is possible that the outcome – in terms of which parties have won seats and who will take office as the country's next president – could be made public as early as 10 pm.
Progressives and Vucic on track for sweeping victory
Number one on the parliamentary election list is "Aleksandar Vucic – Together we can do everything" backed by the Serbian Progressive Party, followed by the Socialists in second place and the Alliance of Vojvodina Hungarians (VMSZ) – the only Hungarian list in the vote – in the third. VMSZ will certainly secure some mandates in parliament as the three per cent entry threshold does not apply to ethnic minority organisations. Eight candidates are running for presidency, with Aleksandar Vucic clearly in the lead.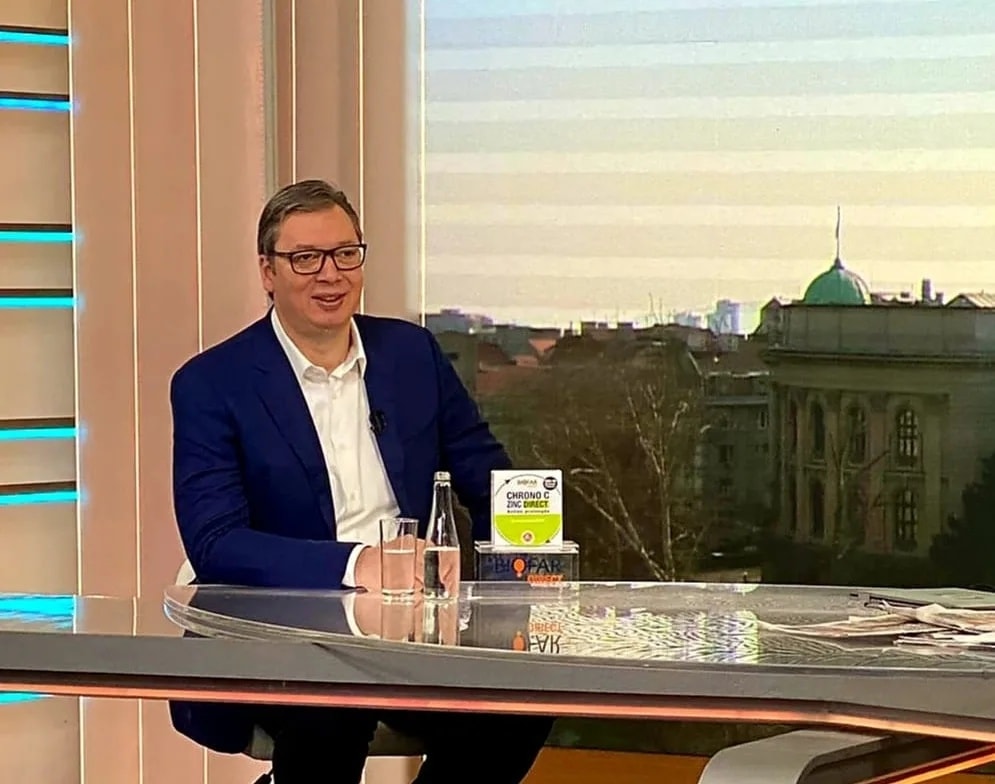 The sick and the physically disabled can vote at home
According to election rules in Serbia, instead of an writing an "x" symbol, voters need to place a circle around the number before a candidate on the ballot paper. Even those who have contracted the coronavirus infection can cast their ballots. In such instances, relatives need to notify the local election committee. Complying with all health protection measures, three members of the committee will call at the home of sick voters to collect their votes. The same procedure applies to al those who are unable to show up at to the polling stations due to some illness or injury.