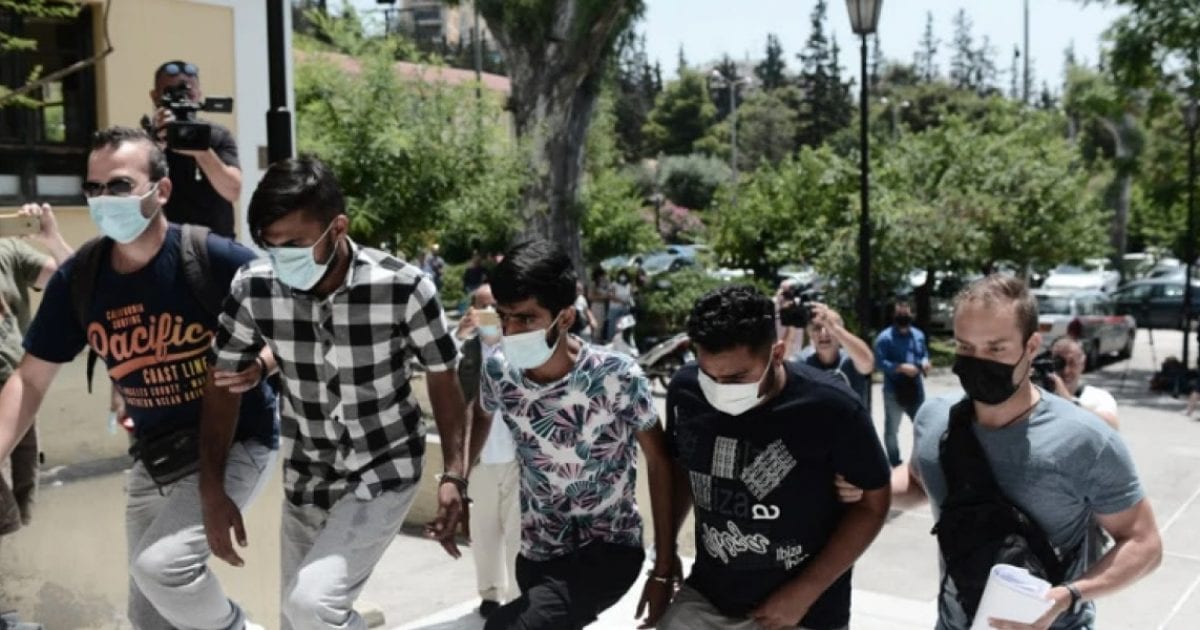 Taliban demand compensation, threaten legal action
Afghanistan's migration minister has announced that he will use force, if necessary, to force governments to deport Afghan asylum seekers. At the same time, the Taliban are threatening to launch legal proceedings, including one against Germany, for perceived damages.
Khalil Haqqani, the Taliban's migration minister has offered to take back Afghan asylum seekers from Germany. "As an Islamic Emirate, we have set ourselves the goal of improving the living and working conditions of our citizens, so that we attract well-qualified migrants to return and enrich our country," he told Neue Zürcher Zeitung. During the interview, the minister also asked Germany for assistance, saying if Germany helps to improve living conditions in Afghanistan, there's a good chance that refugees will return to that country.
At one point in the conversation, however, Mr Haggani shifted to a more urgent tone and seemed to want to put pressure on the German federal government to speed up the deportation of Afghan asylum seekers.
Afghanistan has also demanded financial compensation from Berlin for the German Defence Forces' (Bundeswehr) mission on the ground, and its consequences.
We will bring not just Germany, but all the states of the international coalition before an international tribunal to be held accountable for the war. We want to force them to pay compensation and help repatriate our refugees. Germans have a moral and legal obligation to support the Taliban government.
– Mr Haqqani stressed, voicing his regret about the current poor relations between Berlin and Kabul. He noted that the situation was better before Germany's involvement in the war, and that Germans and Afghans have traditionally enjoyed close ties. After all, "was it not us, Afghans, who significantly contributed to the German reunification by defeating the Soviet Union?" – Mr Haqqani said, taking a swipe at the Germans.