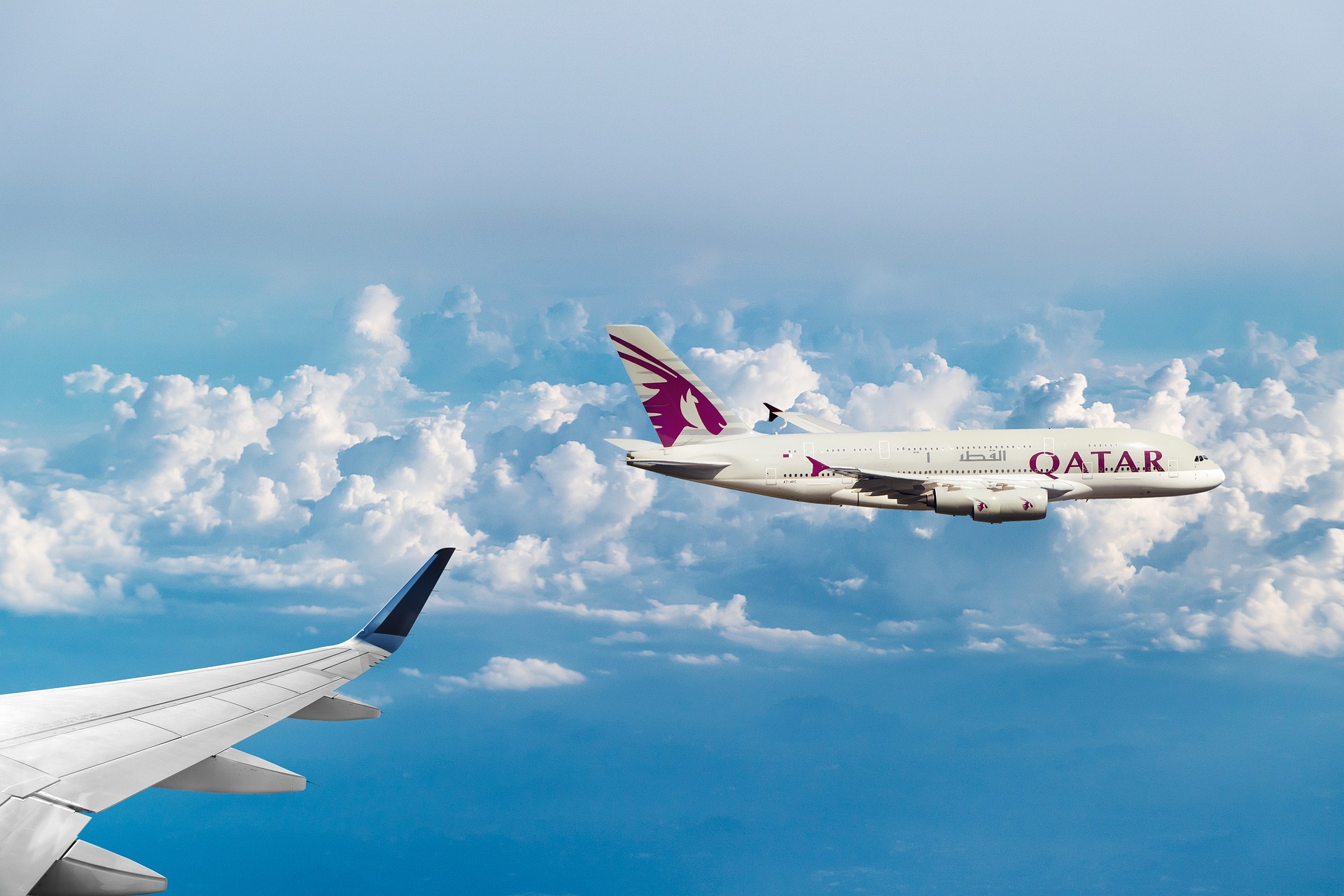 What are Brusselites worried about? EU fails to suspend some agreements with Qatar
Despite the graft scandal engulfing Brussels, the European Commission doesn't see "any ground" to suspend all EU agreements with Qatar. Apparently, some Brusselites find it important to keep certain deals in place, even amidst the current corruption crisis. So what are they worried about?
With the corruption scandal in Brussels sprawling and the lucrative involvement of a growing number of left-wing politicians being exposed, a small faction in the European Parliament is pushing for the suspension of all EU agreements with Qatar for the duration of the investigation. However, the European Commission doesn't see "any ground" to suspend some agreements.
One such deal is the aviation agreement between the EU and Qatar, which grants Qatari airlines greater access to the European market.
In December last year, MEPs voted to pause any legislation related to the Arab state while investigations into possible corruption are ongoing.
This is something the European Commission said "no" to, just recently. In other words, it appears to be crucial for some Brusselites to keep the above aviation agreement in in place.
Of course, this happens to frustrate certain MPs, who want to know what happened behind the scenes. According to some of them, the agreement should be suspended for the time being, because if this particular deal also played a part in the graft scandal, then it will be more difficult to prove it.
All this raises a legitimate question: are the corrupt Brusselites trying to hinder the investigation? And if so, what are they so protective of?
Some lawmakers also questioned whether the Europeans and the continent's airlines actually gained anything from the deal, as several airlines had previously complained that the deal was rather one-sided in favor of state-owned Qatar Airways.