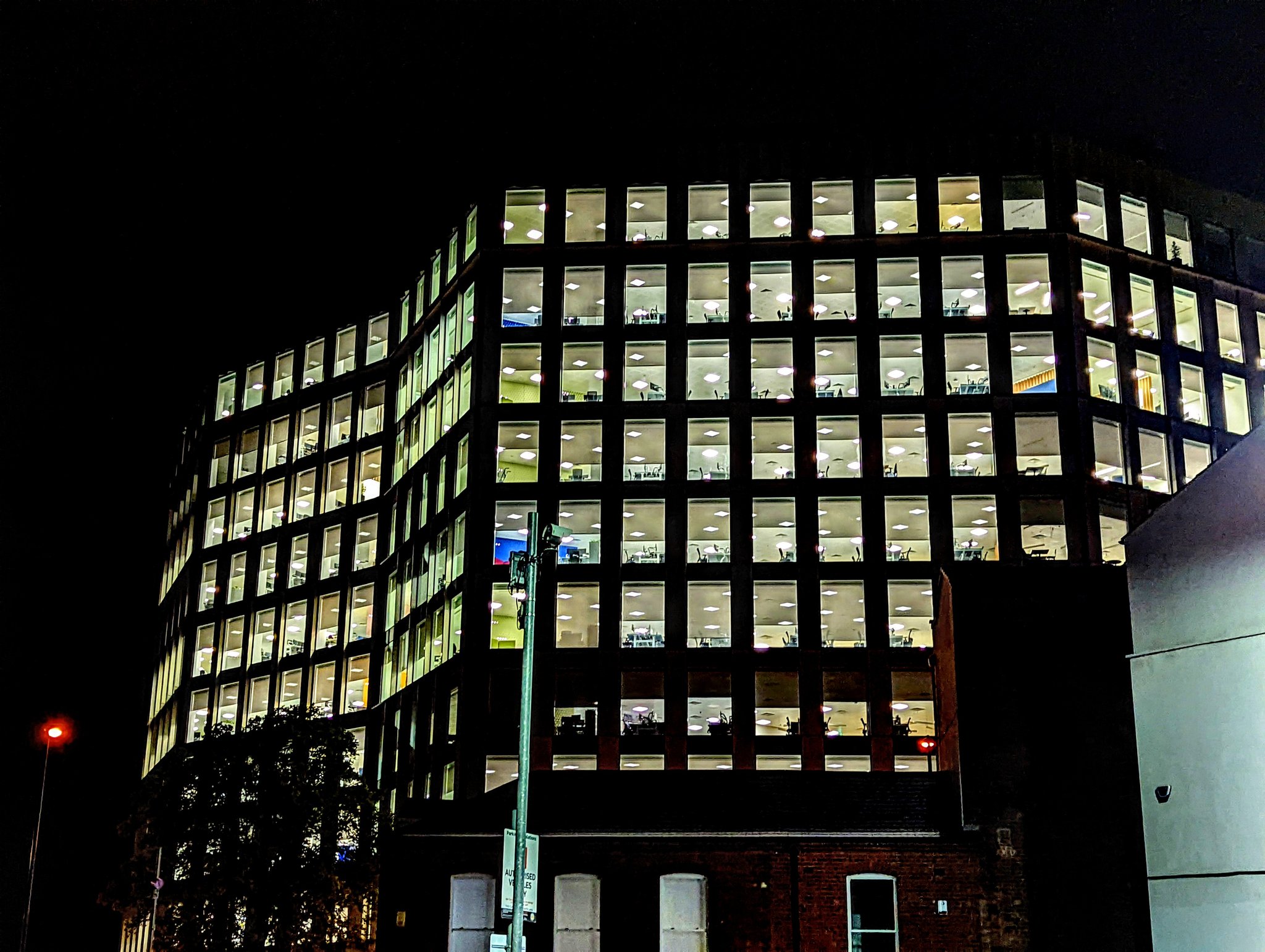 Where in Europe did utility bills increase the most?
Utility bills have come to the brink of affordability in many EU countries, where governments have passed on the burden of extreme global energy price hikes to the general public.
"Hungarians can now really feel the benefit of the government's reduction in their everyday expenditure with the introduction of the utility bill cuts 10 years ago. There is no such comprehensive protection in Europe, where the financial burden on residents has increased dramatically in the past year due to the skyrocketing energy prices," Hungarian media outlet Origo writes.
The news portal adds that the world market price of crude oil, the raw material for fuels, has already hit record highs by the end of last year, while the war in Ukraine – and new sanctions against Russia – made crude oil and natural gas even more expensive. In some countries, this has led to quite staggering increases in people's household utility fees.
In Latvia, for example, the price of household natural gas has risen nearly five and a half times in one year, and electricity was almost four times more expensive in April this year than a year earlier. At the same time, rents rose by 32 per cent. This has led to an average increase in overheads of 335 per cent in Latvia, according to official figures (meaning that household utility fees are now almost four and a half times higher!)
writes the author, who also included a chart showing the drastic price hikes: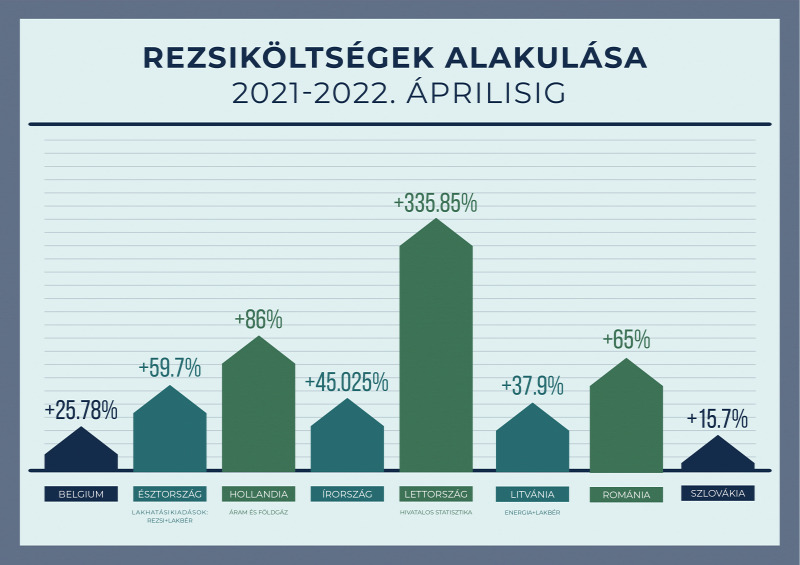 Source: Mediaworks–News Centre
According to Origo's article, the chart shows that the two other Baltic states have also seen a significant increase in utility costs: In Estonia, the increase is around 60 per cent, driven by a tripling of natural gas prices and a 34-per-cent rise in rents. In Lithuania, the five-fold increase in gas prices has translated into a 38-per-cent increase in terms of average household utility bills.
In April this year, utility bills in the Netherlands also showed much higher amounts than last year. Rising electricity and gas prices have led to an 86-per-cent increase in overheads in the Benelux country.
Household overheads in Romania, one of the poorest countries in the EU, have risen by 65 per cent on average. The electricity is 60 per cent more expensive, while the price of natural gas, depending on the supplier, rose by up to 300 per cent.
Apart from the Baltic states, rents have increased the most in Slovenia, Portugal, and Poland, by 24, 19 and 11 per cent respectively, Origo concludes.
WORLD
Tags:
energy crisis
,
europe
,
high prices
,
inflation