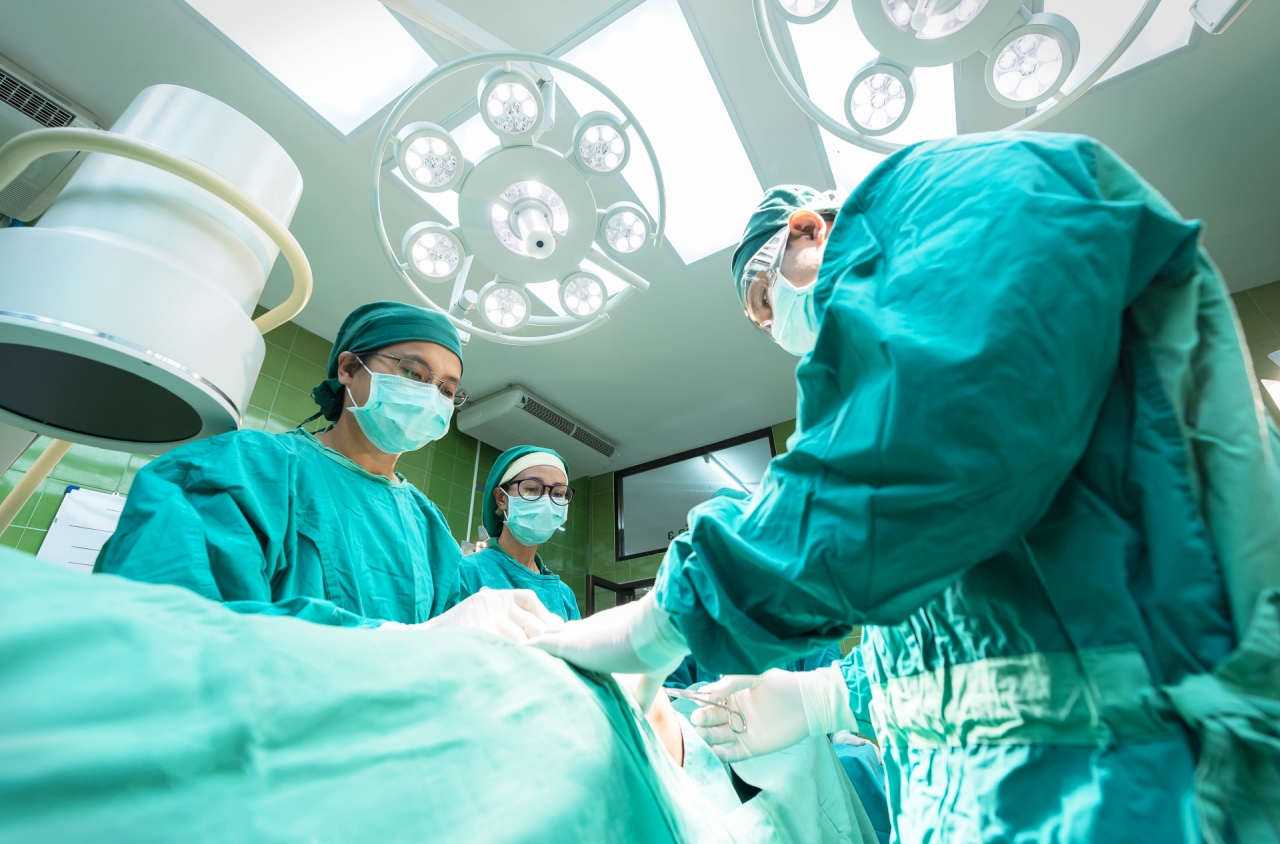 Hungary s lung transplantation program goes independent
Hungarian Human Resources MInister Miklos Kasler has described 8 September as a milestone in Hungary s lung transplantation history, stressing that - going forward - Hungary will be able to perform lung transplant surgeries independent of Vienna s AKH Clinic. From a total of HUF 3bn (€8,4 million), Hungary s National Blood Transfusion Service received three new, well-equipped operating theatres, the minister told a press briefing in Budapest on Thursday.
Hungary s first successful lung transplant surgery was performed in 2015, at the National Institute of Oncology. Prior to that, Hungarian patients waiting for a lung transplant had been operated on in Austria, at a Vienna clinic. Thanks to professional assistance provided by Vienna s Allgemeines Krankenhaus (AKH), however, Hungarian doctors have performed an increasing number of successful surgeries and the number of lung transplants has reached 92 in the past five years, Human Resources Minister Miklos Kasler told a press briefing in Budapest, on Thursday.
The minister said that the Hungarian National Blood Transfusion Service (OVSZ), which coordinates transplant procedures in Hungary, had received three new, well-equipped operating theatres from a budget of 3 billion forints (8.4 billion euros). Some Central Asian countries have already expressed interest in signing contracts for the treatment of their lung patients in Hungary, Miklos Kasler added.
OVSZ Director Dr. Sandor Mihaly said that the launch of the independent Hungarian lung transplant program had been preceded by 5 years of technological preparation. The Hungarian waiting list for transplant surgeries was prepared in August, and there are currently 16 patients waiting for lung transplants, including two children.
Responding to a question, Mr Kasler said if we compare the stats of the Vienna transplant center with those of the Hungarian institute, it is visible that the surgery numbers are "getting closer to each other." The range of patients is also expanding: besides adults, the National Institute of Oncology can also perform transplants on children.