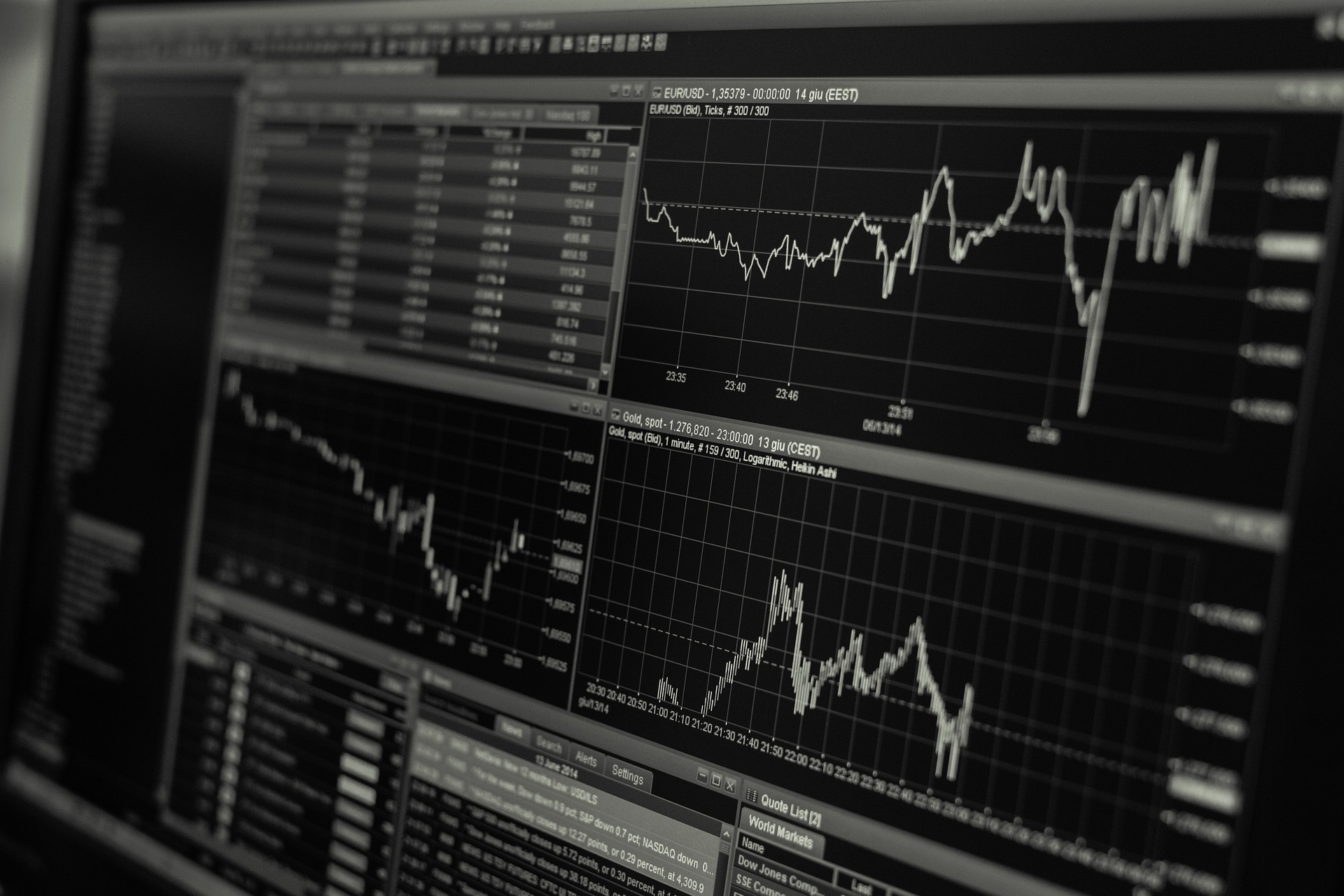 German economy faces years of weakening because of government
Germany's leading economists unanimously project that the German economy will face years of weakening as the outcome of the government's economic policies, and not as a result of the war or the pandemic.
Too few skilled workers, too much dependence on expensive energy imports and too much red tape – these are the factors that primarily slow down Germany's economy to such an extent that it will take years to recover, according to economists.
The German Institute for Economic Research (DIW), the Kiel Institute for the World Economy (IfW), the Leibniz Institute for Economic Research (RWI) and the Ifo Institute for Economic Research all agree that the country's annual growth rate will be below one per cent in the medium run, far lower than the average of the last 30 years.
DIW's president listed a number of reasons that brought about the current economic situation. Although the federal government puts the blame on Russian President Vladimir Putin and the Russia-Ukraine war for the country's poor economic performance, experts say that Germany will remain in an economic slump for years because of the governing coalition of social democrats, greens and liberals. Speaking about major flaws in economic policy, DIW President Marcel Fratzscher told German media that
"the weakening of Germany's economic potential is due to its own failures and has little to do with the war in Ukraine or the coronavirus pandemic".
The DIW chief criticized the "ecological transformation that has failed so far, which means that Germany is too dependent on fossil and very expensive energy imports and has slept through the transition to sustainable and innovative technologies," something he described as a big failure. The second mistake is excessive bureaucracy and individual interests, which hinder private investment. The third mistake is the public investment gap. According to Mr Fratzscher, the problem of skilled labor as a fourth weakness will become much more severe in the coming years and pose an existential threat to many companies.
Meanwhile, IfW Kiel Vice President Stefan Kooths highlighted demographic problems. He believes that an ageing society is typically less able to adapt to new technologies. As previously reported by V4NA, it will also be a major concern that by 2035 Germany will lose seven million workers or one-seventh of the labour market due to demographic changes. The so-called baby boomers, ie those born between 1945 and 1965, will soon be retiring, and the "baby boomers" are followed by a big, gaping hole, when the birth rate in Germany was very low.
This is what the Leibniz Institute for Economic Research has identified as the root cause of Germany's long-term problems, predicting that GDP growth rates will decrease year by year. In addition to demographic reasons, the expert at the institute also mentioned that accelerating Germany's departure from fossil fuels is a very expensive process.
ECONOMY
Tags:
economy
,
germany
,
inflation