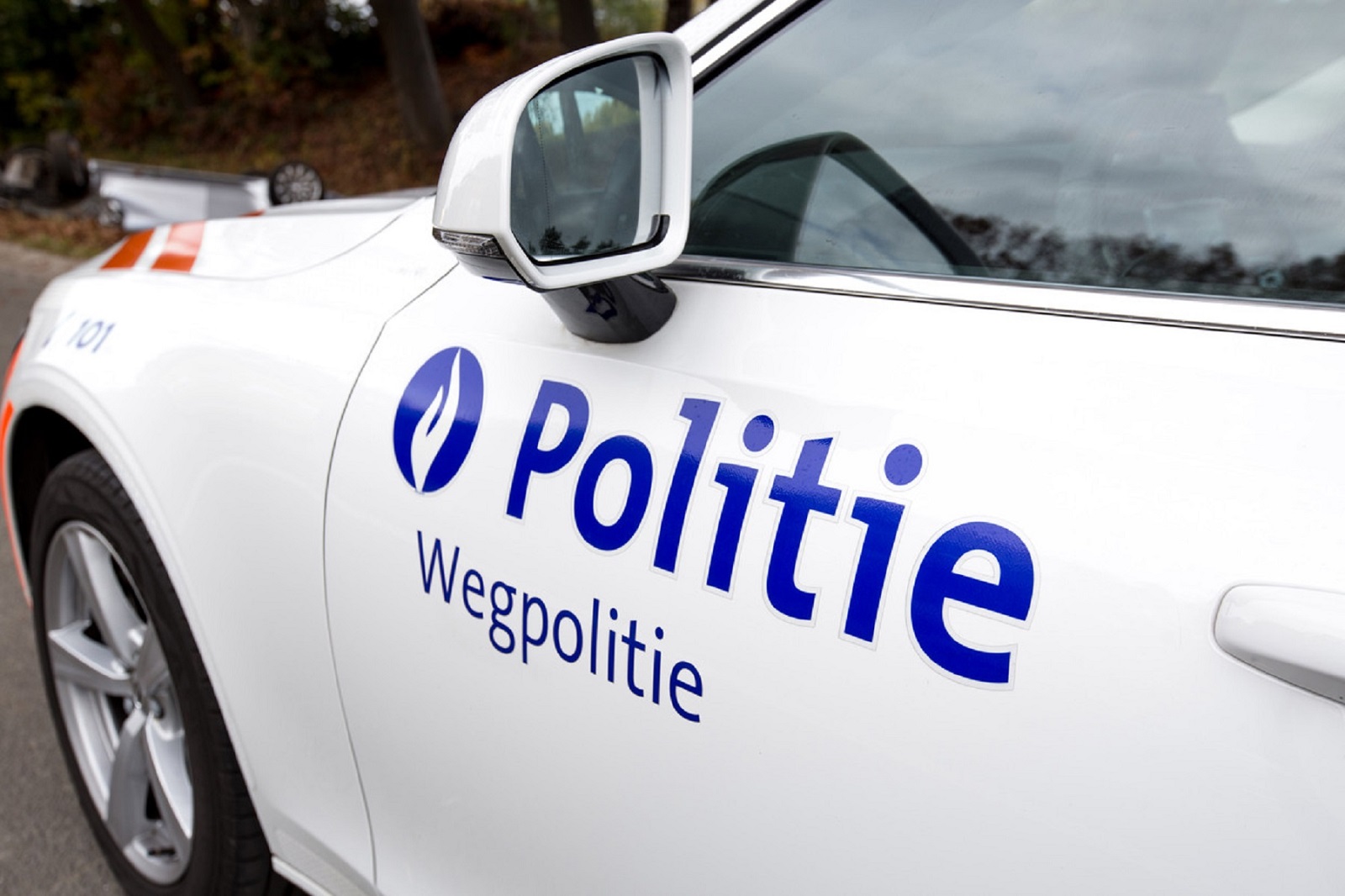 Radical Muslims hold 13-year-old boy hostage
Supporters of the Islamic State terrorist organisation have kidnapped and imprisoned a 13-year-old boy, who was freed by Belgian police on Monday after 42 days in captivity, Belgian VRT News reported on Tuesday. Islamists demanded a ransom of 5 million euros from the child's father, a suspected drug dealer. Seven kidnappers are already in pre-trial detention.
Almost all of the seven suspects who kidnapped a 13-old-boy from the town of Genk and held him hostage for six weeks are supporters of the Islamic State (ISIS). According to police, the heavily armed perpetrators from Limburg Province and Antwerp broke into a family house in the Genk area on the evening of 20 April, kidnapped the teenage boy and demanded a ransom of 5 million euros for his release, the Belgian VRT News website reports. A special police unit freed the boy on Monday, who is said to be well given the circumstances.
Earlier Belgian press reports suggest that the kidnapping may have been linked to drugs. The boy s father has been convicted for drug-related crimes while his uncle is currently serving time in jail. According to one theory, the kidnappers thought that the family had made a fortune from illicit drug trading and trafficking, so they demanded a high ransom. Whether the ransom is connected to the kidnapping has yet to be confirmed by the investigating authorities.