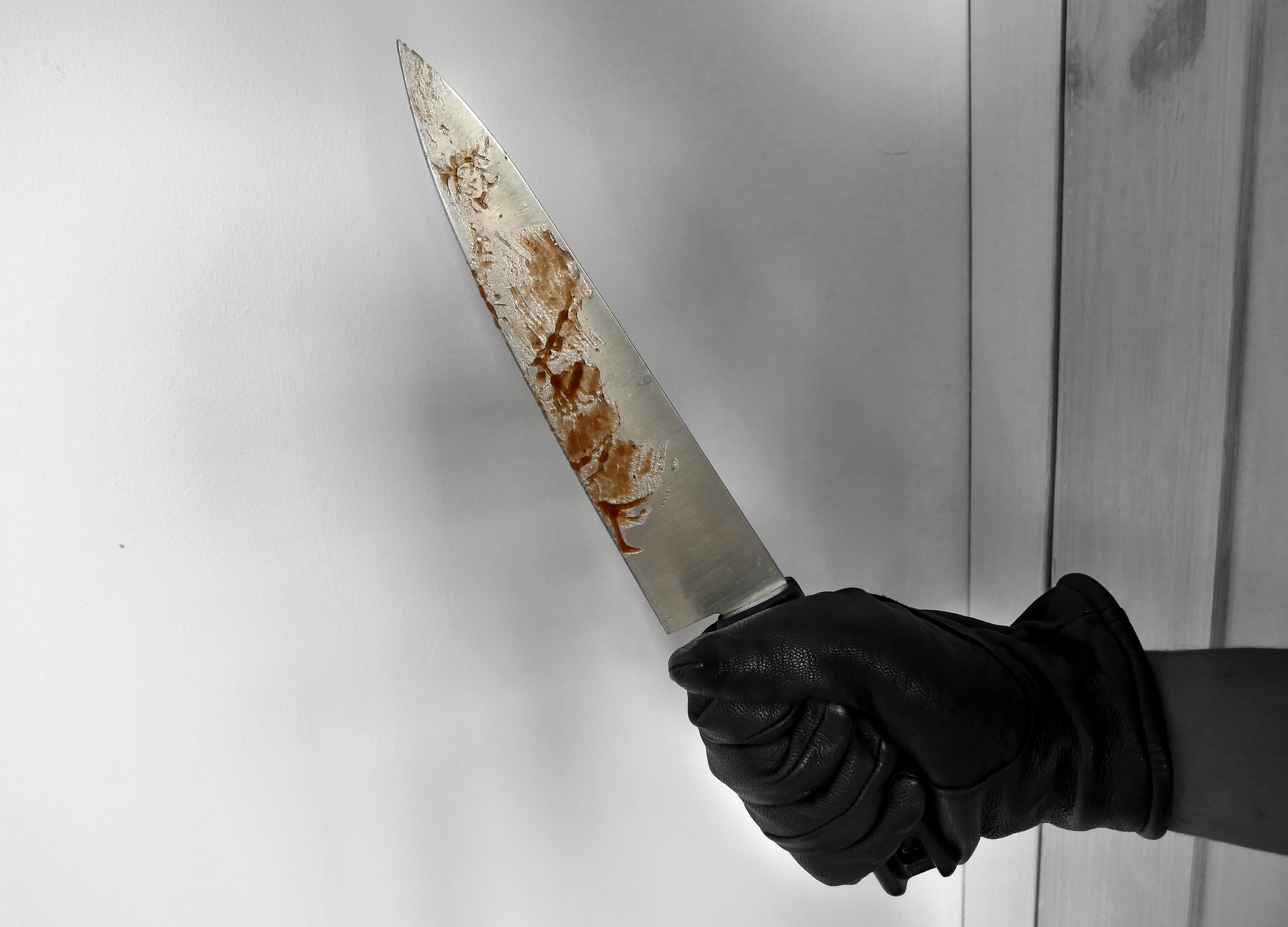 Armed attack in Nice church
The assailant, armed with a knife, has stabbed the priest several times and wounded a nun, the interior minister confirmed.
On Sunday, 24 April, at around 10 o'clock in the morning, a knife attack took place in the church of Saint-Pierre-d'Arene in Nice, south of France. The perpetrator entered the church, went straight to the priest and stabbed him several times. He went on to assault a 72-year-old nun, who suffered minor injuries to her hand.
🔴[Info VA] Attaque au couteau dans l'église Saint-Pierre-d'Arène de Nice

Le prêtre de 57 ans poignardé á 20 reprises
Une fidèle de 72 ans blessée á la main@cestrosi et @ECiotti sur place pic.twitter.com/ij7J44MRXO

— Quentin Hoster (@QuentinHoster) April 24, 2022
Father Christophe, 52, originally from Poland, was stabbed in the chest about twenty times. The attacker is a 31-year-old man with bipolar disorder who has no criminal record, France3 writes.
His motive is still unclear, but authorities have ruled out the possibility of a terrorist attack, with the stabber reportedly shouting that Macron should be killed.
Interior Minister Gerald Darmanin took to Twitter to congratulate the police, who were quick to arrest the perpetrator, adding that the stabbed priest's life is not in danger.
Une agression a eu lieu ce matin dans une église á Nice. Le prêtre est blessé. Pas de pronostic vital engagé. Solidarité avec les paroissiens et merci aux forces de l'ordre qui ont interpellé rapidement l'auteur. Le Préfet est sur place.

— Gérald DARMANIN (@GDarmanin) April 24, 2022
Eric Ciotti – an MP of the Republicans party in the Alpes-Maritimes region – visited the scene and condemned the horrific attack on the priest and the nun in a tweet.
Une agression horrible touchant un prêtre et une religieuse vient de se dérouler á l'église Saint Pierre d'Arène á Nice. Immense émotion, je suis sur les lieux aux côtés de la communauté catholique. pic.twitter.com/L78G4x0SyC

— Eric Ciotti (@ECiotti) April 24, 2022
HOT
Tags:
church
,
france
,
knife attack
,
priest stubbed