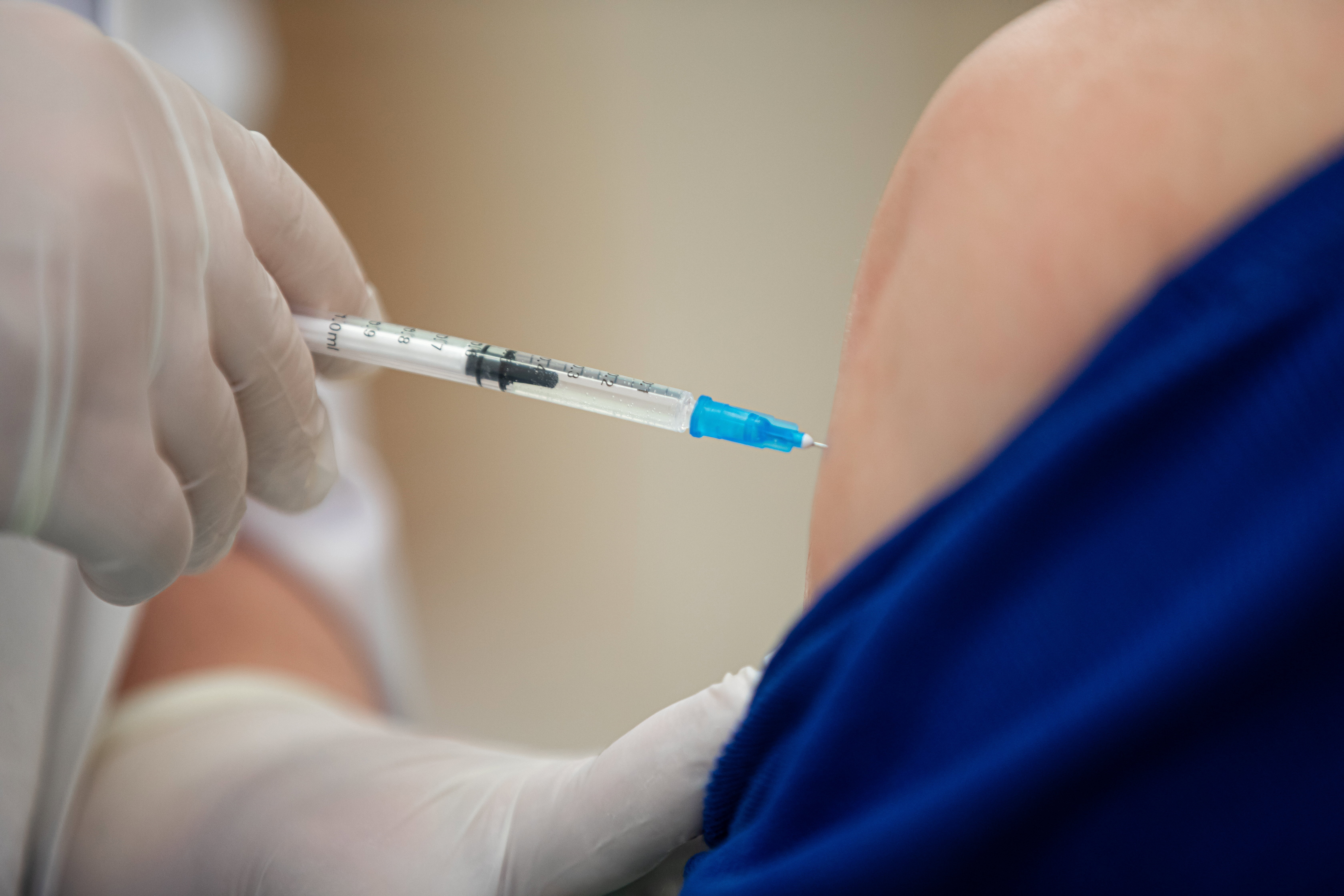 Britons aged over 50 to receive third jab before Christmas
The move aims to permanently contain the epidemic in the United Kingdom. The Times has outlined two options regarding booster shots and, according to expectations, there will be no need to give a third jab to younger people.
Every UK citizen aged over 50 or belonging to a vulnerable group can receive a third jab this autumn, the Daily Mail reported.
The Times outlined two options for a third jab. The first involves vaccines specifically modified to tackle new variants.  The second is for a third shot of one of the three versions already in use: Pfizer-BioNTech, Oxford-AstraZeneca or Moderna. Regarding booster shots, the option of administering them alongside annual flu vaccinations is also being considered.
The government hopes that the spread of the mutant variants of the virus can also be stopped before Christmas.
The cabinet would have a lot to announce in terms of the booster programme, the Daily Mail writes citing a high-ranking government official. "We think that the level of protection in the population to any variant will be so high that, by Christmas, Covid-19 should have just faded away into the background like any other illness in circulation. So much so that we don t think there will be any need to give a booster shot to younger people because transmission will have got so low," the official said.
A total of more than 34.6 million people in Britain, a country of 67 million, have been given at least a first dose of COVID-19 vaccine, government statistics showed on Tuesday.
Britain has ordered more than 510 million jabs so far, enough to inoculate the population four times around. Eight different vaccines are currently under procurement by the country, some of which are still in development.
HOT
Tags:
coronavirus
,
Great Britain
,
over 50
,
pandemic
,
third jab
,
vaccination