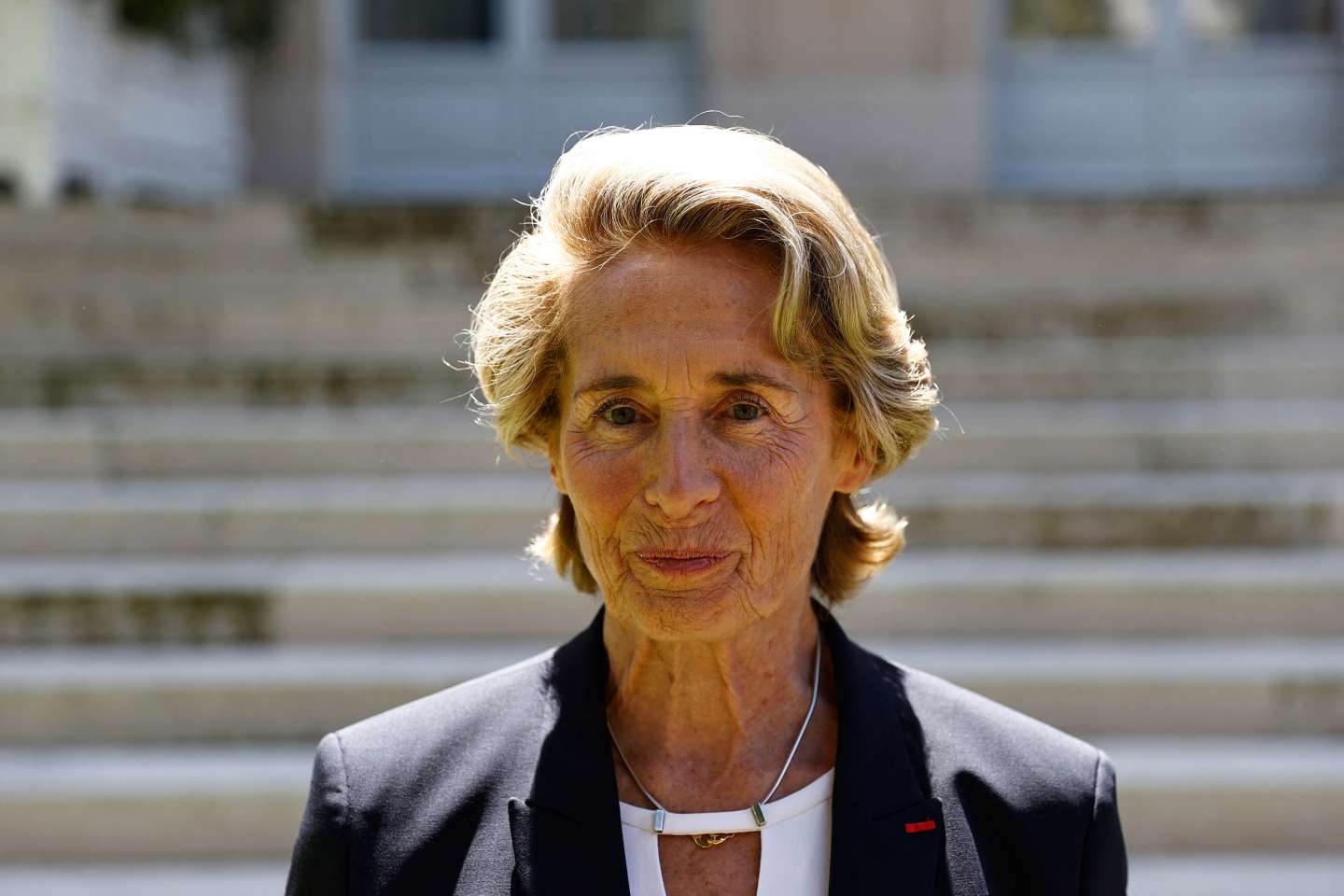 France's minister for territorial cohesion resigns
President Emmanuel Macron let go of his minister upon her own request, after disagreement over her asset declaration.
The Élysée Palace announced in a statement that, President Emmanuel Macron accepted the resignation of Caroline Cayeux, France's minister in charge of territorial cohesion. The politician, who has been in office since June, requested that the president release her of her ministerial duties, according to the statement.
The statement issued by the palace, Ms Cayeux's role will be taken over by State Secretary for Rural Affairs, Dominique Faure.
According to her own post on Twitter, Caroline Cayeux handed in her resignation on a Sunday, 27 November, because authorities have detected shortcomings and a lack of transparency in her asset declarations regarding her personal wealth.
— Caroline Cayeux (@carolinecayeux) November 28, 2022