Pathetic: Ukrainian Elle magazine busy with analysing president's wife's dress in Brussels
The outfit of the Ukrainian president's wife shows understated elegance, good taste and, above all, immense wealth. While Elle considered it so important to report what the Ukrainian president's wife wears in Brussels, Ursula von der Leyen has sent the message to hundreds of millions of European citizens that if they cannot pay their utility bills, they should send them to the Russian president.
This week, the Ukrainian president's wife visited Brussels to listen to the State of the Union Address by European Commission President Ursula von der Leyen, in the European Parliament chamber. The president of the Commission had several issues on agenda, pointing out that half a billion European citizens must bear the consequences of the sanctions in solidarity.
A bejegyzés megtekintése az Instagramon
Ms von der Leyen stressed the need to turn down the heating in the winter months and reduce energy consumption. And anyone who has problems paying their utility bills should send them to Russian President Putin. According to the Commission president, although the Russians are making unprecedented extra profits from the rise in energy prices, the sanctions are working.
We all have our own unique perspective on our world. While the news portals were busy listening to von der Leyen about Hungary and the sanctions in Brussels, the tabloids were wondering where the Ukrainian president's wife's outfit came from. Well, the answer was not long in coming. The Ukrainian magazine Elle drew attention to the fact that the Ukrainian President's wife appeared in Brussels wearing a dress from a leading fashion label.
A bejegyzés megtekintése az Instagramon
With this, Elle magazine has put an end to the speculation. A distinctive feature of the dress is the handmade floral embroidery, the magazine points out. According to the Ukrainian GASANOVA's website, the value of a similar collection is just over 2,000 euros, and including shoes, it cost slightly above 4 or 5 thousand euros.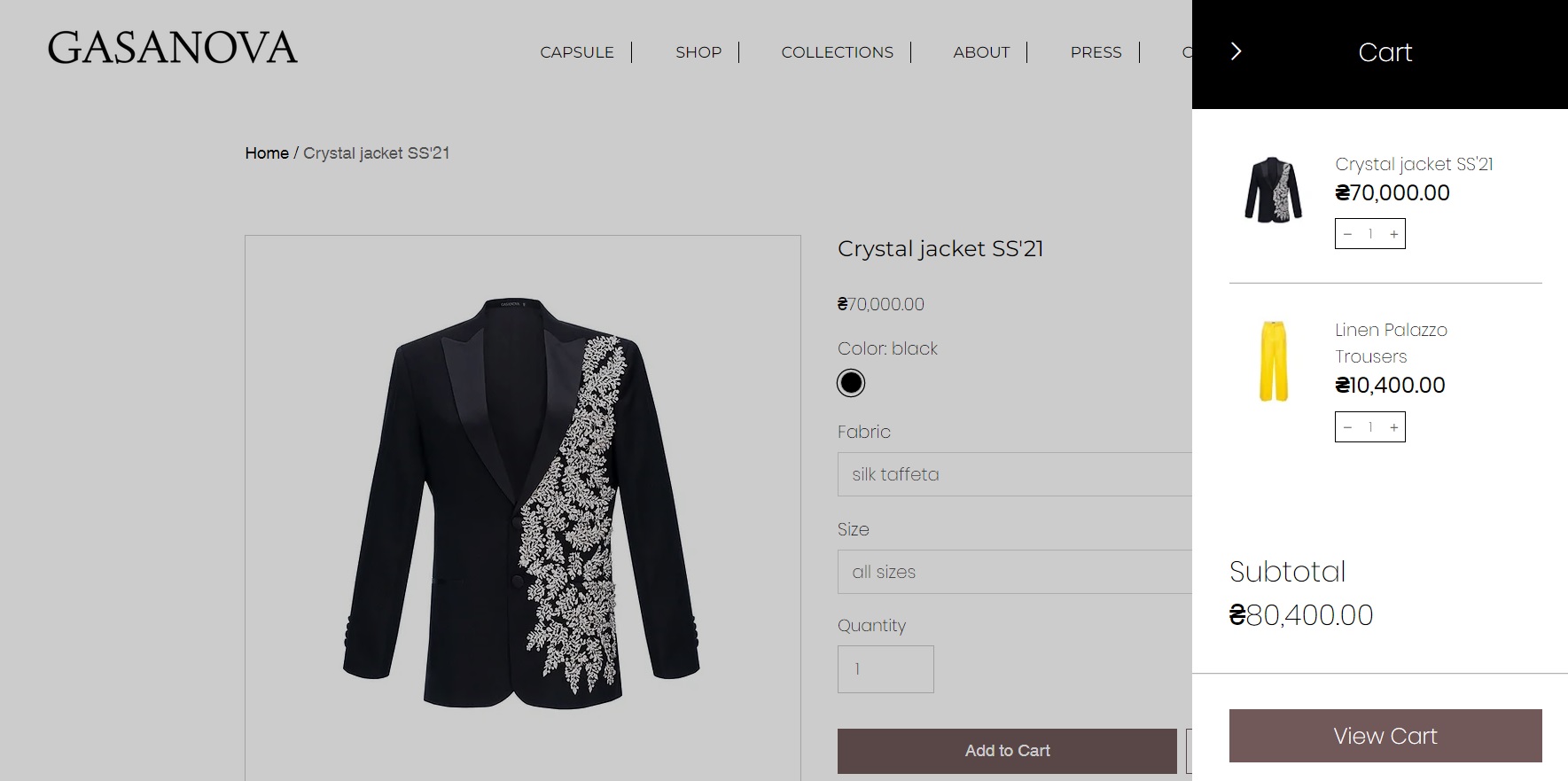 V4NA asked the Ukrainian Elle editorial staff by email whether it really matters what the wife of the president of a country at war and under attack wears. We asked them why the dress worn by the president's wife is so important when people across Europe will be freezing and starving because of the Russia-Ukraine war.