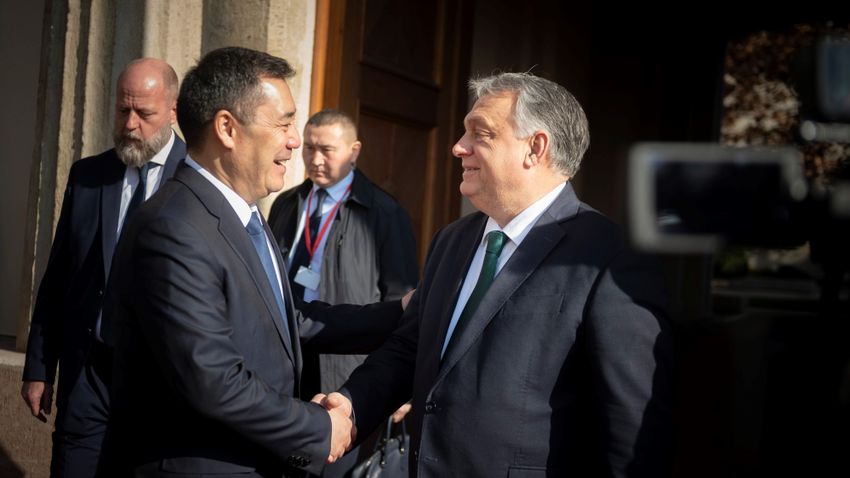 PM Orban discusses peace and sanctions with Kyrgyz president
In the meeting, attended by several ministers of the Hungarian government, the parties discussed that the good political relations between Hungary and Kyrgyzstan are leading to ever stronger economic and trade links.
PM Orban emphasized that decision-makers in Brussels should take a much less bureaucratic approach to developing the EU's relations with Kyrgyzstan and Central Asia as a whole, as the region is of strategic importance for the safety and economy of Europe and the world.
The war in Ukraine was also a key topic of the talks between the Hungarian and Kyrgyz leaders. They agreed that a peaceful solution was necessary and that the sanctions are causing serious difficulties for the countries of both Europe and Asia.