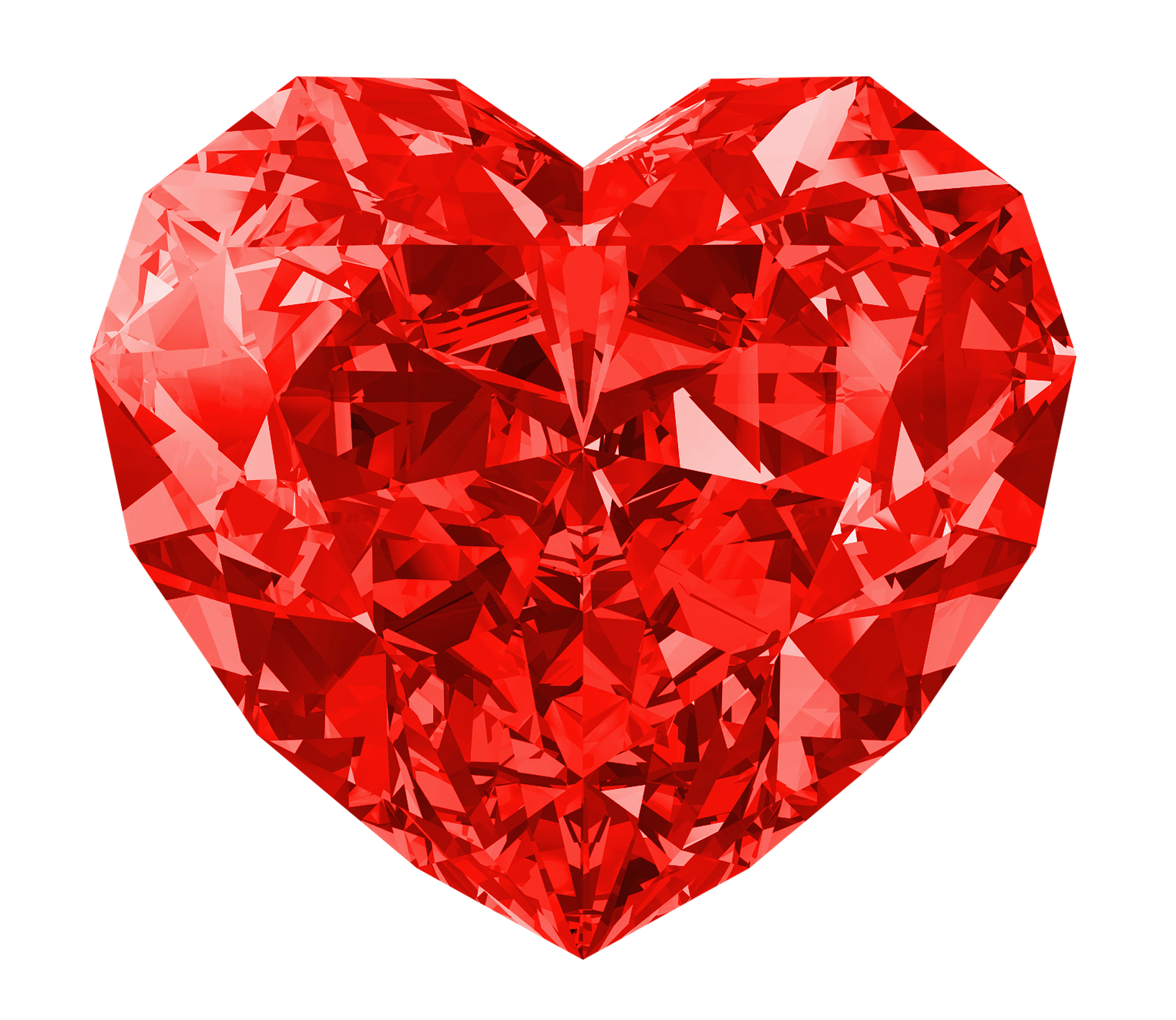 Russian gas evil, Russian diamonds humane
Belgium has managed to force the European Union to remove the Russian diamond-mining giant from its sanctions list, while the EU is trying to bring essentials, like fossil energy carriers, under sanctions.
The diamond trade appears to be more important to Belgium than energy supply in winter – at least this is what their move suggests. By Wednesday morning the country managed to persuade the European Union not to include one of Russia's largest diamond-mining companies on the sanctions list while demanding a ban on Russian energy carriers.
The EU planned to include the diamond trade in its sanctions package because Alrosa had directly financed a new Russian naval submarine and also feeds billions of euros a year into the Kremlin's war chest. Nevertheless, it was very important for Belgium to continue to pay Russia hefty sums of money in exchange for Russian diamonds.
29 individuals and 7 legal entities have been added to the sanctions list, EUObserver reports. The Belgian Foreign Ministry declined to comment on the turn of events, which came after diplomats and lobbyists at the Antwerp Diamond Centre warned that the sanctions would cost many people their jobs. However, they failed to mention that tens of thousands of jobs have been lost since the introduction sanctions.
So, it seems that if the Belgian elite need diamonds, then Russian President Vladimir Putin is not an aggressor.