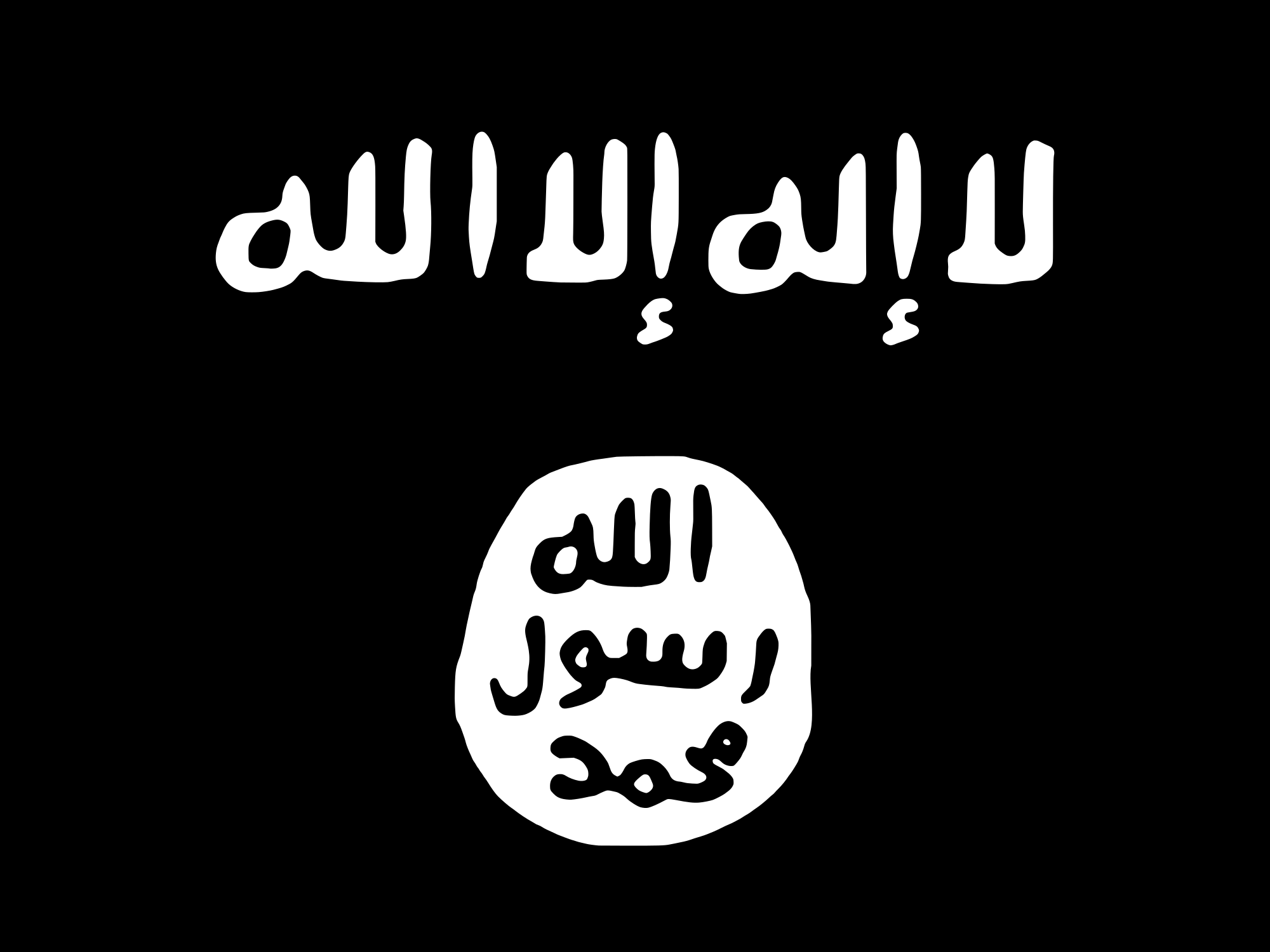 Teenager set on assassinating in France – video
The 14-year-old boy showed up on the radar of the intelligence agency. Based on his profile, he was clearly committed to the teachings of the Islamic State and was preparing for an assassination. In a search of his house, explosives were found.
A fourteen-year-old teenager was detained by the French authorities in Rosenau in the Haut-Rhin department near the German and Swiss border, according to the BFMTV article reporting on the incident.
🔴 ALERTE INFO
Haut-Rhin: un adolescent interpellé par la DGSI á Rosenau, des explosifs retrouvés lors des perquisitionshttps://t.co/Fw8jiBkdEG pic.twitter.com/mMOFWS3jtC

— BFMTV (@BFMTV) April 4, 2023
The teenager came to the attention of the detectives of the intelligence service (DGSI) a few days ago. Based on the social media activities and posts of the young boy, he clearly believed in the teachings of the Islamic State terrorist organization, and was trying to manufacture explosives.
According to newspaper reports, he succeeded in this, because during the house search, an explosive substance based on triacetone peroxide (TATP) was found in the child's home, despite this, he was detained for only 48 hours instead of the usual 96 hours, due to his young age.
Minister of the Interior Gerald Darmanin also announced the incident on Twitter, writing that the threat of terrorism remains high in France. He added that the services of the Ministry of the Interior are working with full vigilance, for which he thanked them.
La menace terroriste reste élevée dans notre pays.

La vigilance des services du ministère de l'Intérieur est totale et je les en remercie. https://t.co/n1uBfJI4qJ

— Gérald DARMANIN (@GDarmanin) April 4, 2023
Regarding the boy's family background, the local correspondent of BFMTV said that the detained teenager comes from a patchwork family with four children and, according to neighbors, he is an intelligent boy who studies well, which is why everyone was surprised by his arrest. Regarding the boy's radicalisation, the reporter said that his family cannot be said to be religious.
Haut-Rhin: un adolescent de 14 ans, soupçonné de préparer un attentat, a été interpellé pic.twitter.com/ywgT47Ctu5

— BFMTV (@BFMTV) April 5, 2023