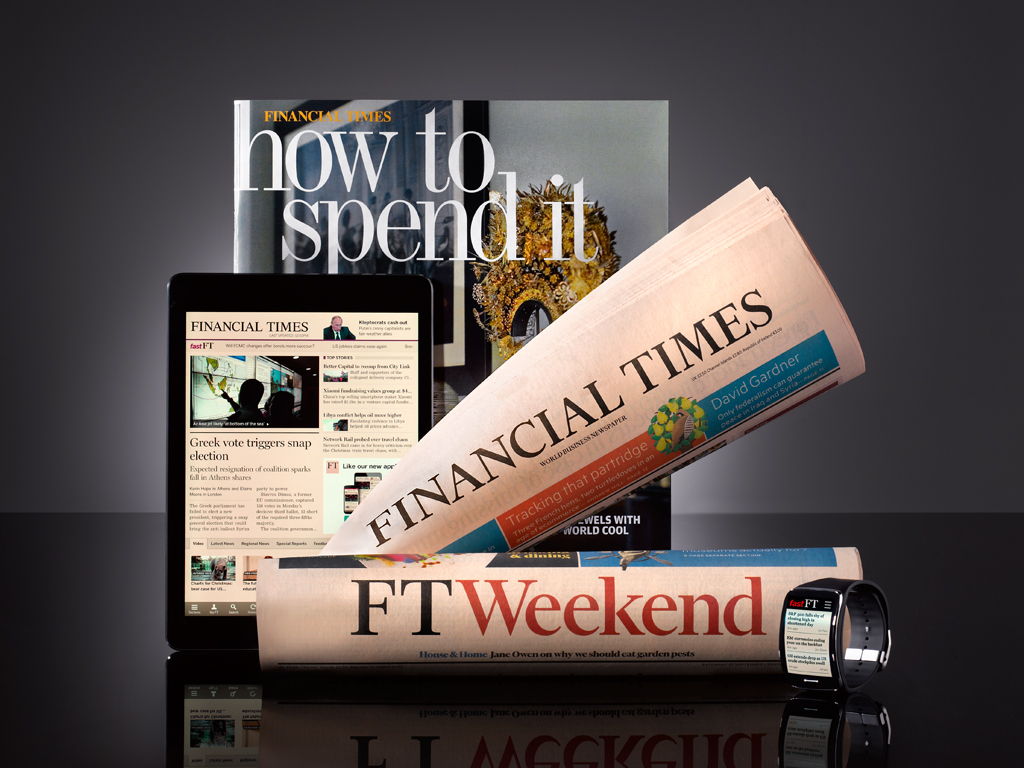 V4 countries rank high in list of fastest-growing companies
Tech companies dominate the list of Europe s fastest-growing businesses compiled by the Financial Times for the fourth time this year. Firms engaged in information and mobile technology along with e-commerce make up over a quarter of the annual FT 1000 ranking. In the category of fashion, a French and a Hungarian company made it to top of the list on the basis of their growth rate in 2018.
Companies needed a minimum growth rate of 38.4 per cent to make the  2020 list of the economic daily Financial Times and the German research company Statista, ranking Europe s fastest-growing one thousand companies. In 2019, it was sufficient to produce a 37.7 per cent growth rate, the Financial Times notes.
The ranking continues to reflect the strengthening of the technology, especially financial technology and e-commerce sectors, with 259 companies out of the one thousand engaged in this field. The UK-based financial system developer OakNorth Bank is at the top spot on the list with an annual growth rate of 621.5 per cent in 2018, followed by the Finnish food delivery app company Wolt (439.9 per cent) and the Estonian taxi company Bolt (407.4 per cent). The majority of companies are based in Germany, followed by Italy, the United Kingdom and France. 70 per cent of the listed companies operate in these four countries.
V4 countries have also secured good positions in the Financial Times ranking of fast-growing companies: based on their annual growth rate in 2018, seven companies from Poland, five from the Czech Republic, and four from Hungary made it to the top 250. The best Polish company (Domator24.com) was ranked 29th, the best Hungarian firm (FirstPhone) was rated 123rd, while the best Czech business (Applifting) was place 139th.
The performance of the fashion company Nanushka is noteworthy. Founded in Budapest in 2006, Nanushka now achieves 96 per cent of its turnover on the international market and managed to boost return from sales by 72.7 per cent in 2018 compared to the previous year. In the category of fashion, the Hungarian firm is second behind the French Le Slip, and was ranked 406th overall in the current Financial Times list. Peter Baldaszti, head of the company, says that Nanushka could make it to the top 100 fastest-growing firms in Europe next year with the sales performed in 2019.