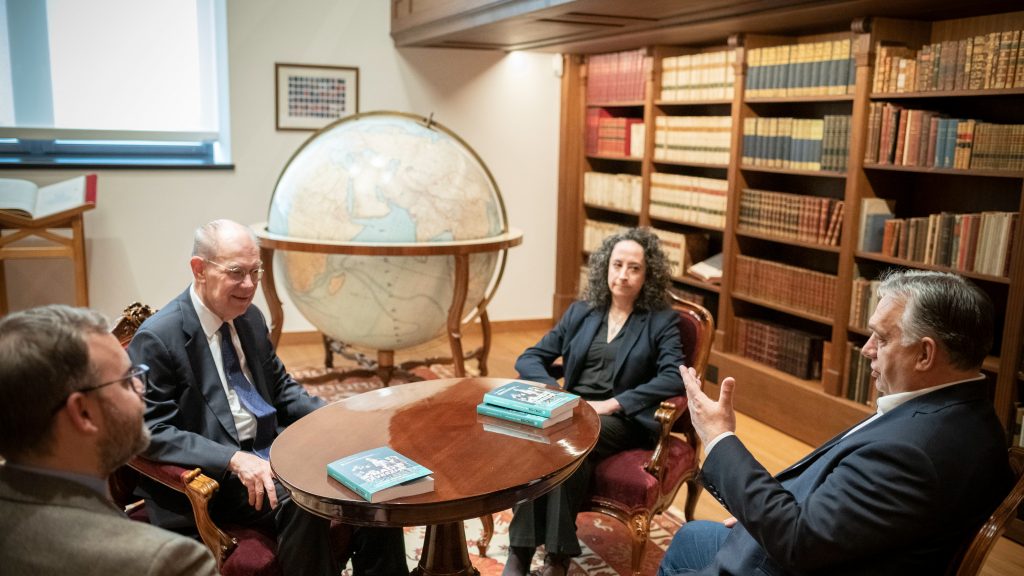 PM Orban welcomes US geopolitical expert
Hungarian PM Viktor Orban met renowned American political scientist John Mearsheimer in Budapest on Tuesday. Mr Mearsheimer is known as one of the most established international relations scholar belonging to the realist school of thought.
During a free-flowing discussion also attended by Balazs Orban, PM Orban's political director,
the parties primarily focused on causes and events leading up to the Ukraine war, as well as its potential outcomes. They agreed that the war in Ukraine is the most dangerous conflict of the past decade, which must be ended as soon as possible, PM Orban's press chief said
John Mearsheimer, a staunch realist in terms of his approach to trends in global policy, as well as the role and behaviour of states, is the author of many analytical books with content on international policy, history and power politics.
POLITICS
Tags:
hungarian prime minister
,
Hungary
,
viktor orban