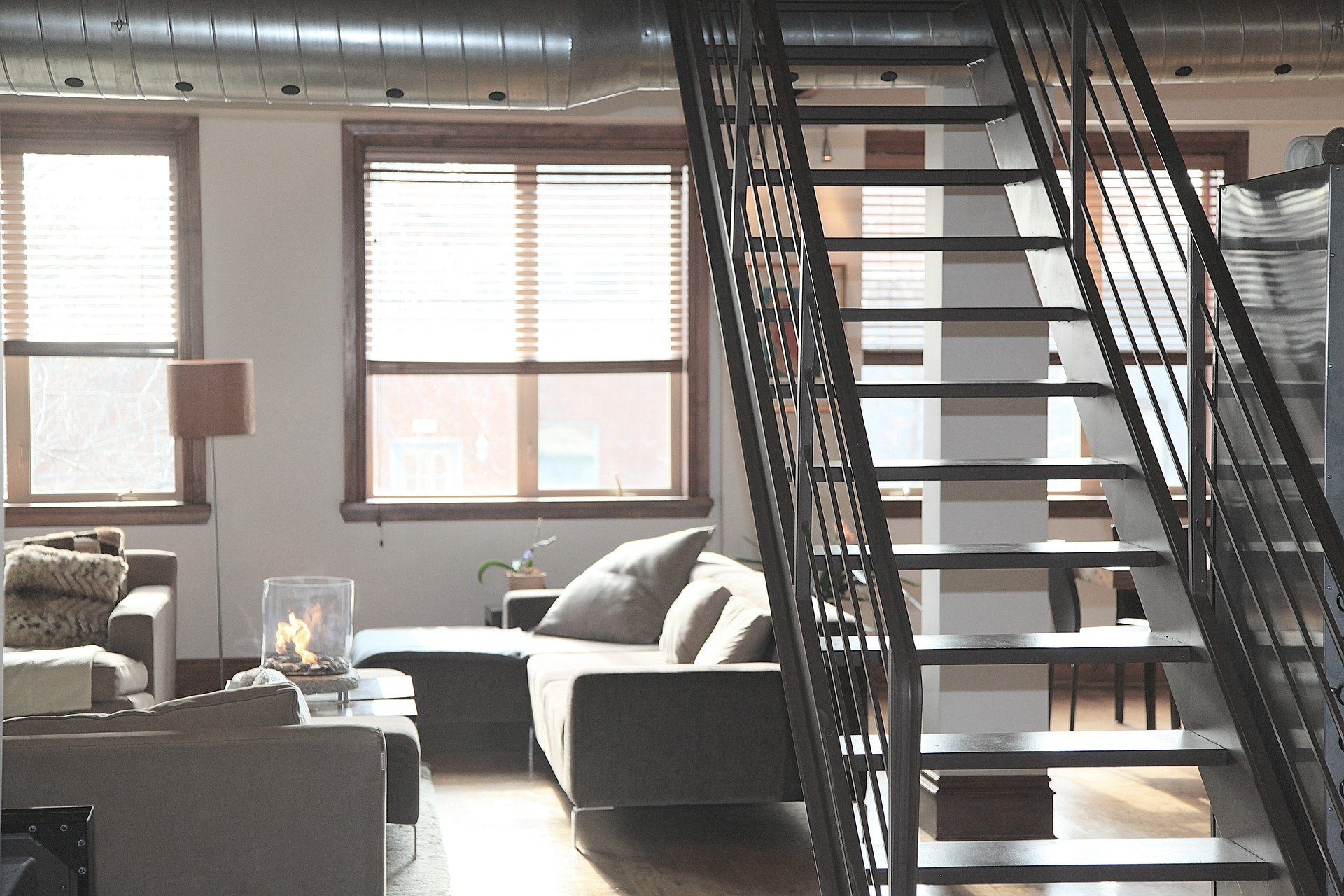 UK landlords exit rental market leaving young people in dire straits
Nearly half a million landlords are expected to sell their properties in the next five years, as the baby boomer generation retires and cashes out. This is set to push rents further up, putting younger generations in a hopeless situation.
Around 140 thousand landlords cashed in and left the market last year after reaching retirement age, according to research from estate agent Hamptons. Almost 100 thousand a year are expected to follow suit for the next half decade.
It can almost be taken for granted that this will send property prices and rents skyrocketing even compared to the record highs seen today.
Rental growth is expected to be quite strong, probably outpacing house price growth, as new buy-to-let landlords are not replacing those quitting the market in the same numbers, Aneisha Beveridge, head of research at Hamptons, told a UK newspaper in an interview.
Currently, the number of properties to rent nationally remains down 38 per cent compared with 2019, and the number enquiring about a rental property is 53 per cent higher.
Retiring landlords accounted for nearly three quarters of buy-to-let property sales last year, Hamptons found. The expert also pointed out that one of the most serious consequences will ultimately be that renting will become almost impossible for younger generations, and buying will get even harder.
Late last year, landlords were asking for 1172 pounds on average in the country. Unsurprisingly, rent is even higher in the capital: in Q4 last year, the average monthly rent was 2480 pounds in London, but most recently, rents have even surpassed 3000 pounds.
In further bad news for renters, British real estate portal Rightmove predicts that asking rents across Britain will rise a further 5 per cent in 2023 because of the ongoing imbalance between the number of those looking to rent and the number of rental properties available.
"There is no sign of the rental market slowing down due to the continuing imbalance between supply and demand,"
said James Reddington of Douglas & Gordon, an independent London property agent. He confirmed the predictions of the other experts, adding that "we have seen the highest rent increase we've seen for decades." This especially applies to young people, and will exacerbate their situation in the coming years.
ECONOMY
Tags:
landlords
,
rents
,
united kingdom