Communist Party representative in capital accused of rape
A young man accused on social media a capital city council member and his partner of raping him two years ago.
HOT
JANUARY 22. 2021 17:06
Yet another French politician is accused of rape. At about the same time that former Paris mayor Christophe Girard – who left his council seat last year because of allegations involving the repeated rape of a minor – returned to the council, another sexual scandal erupts: this time implicating a member of the Communist Party, Maxime Cochard.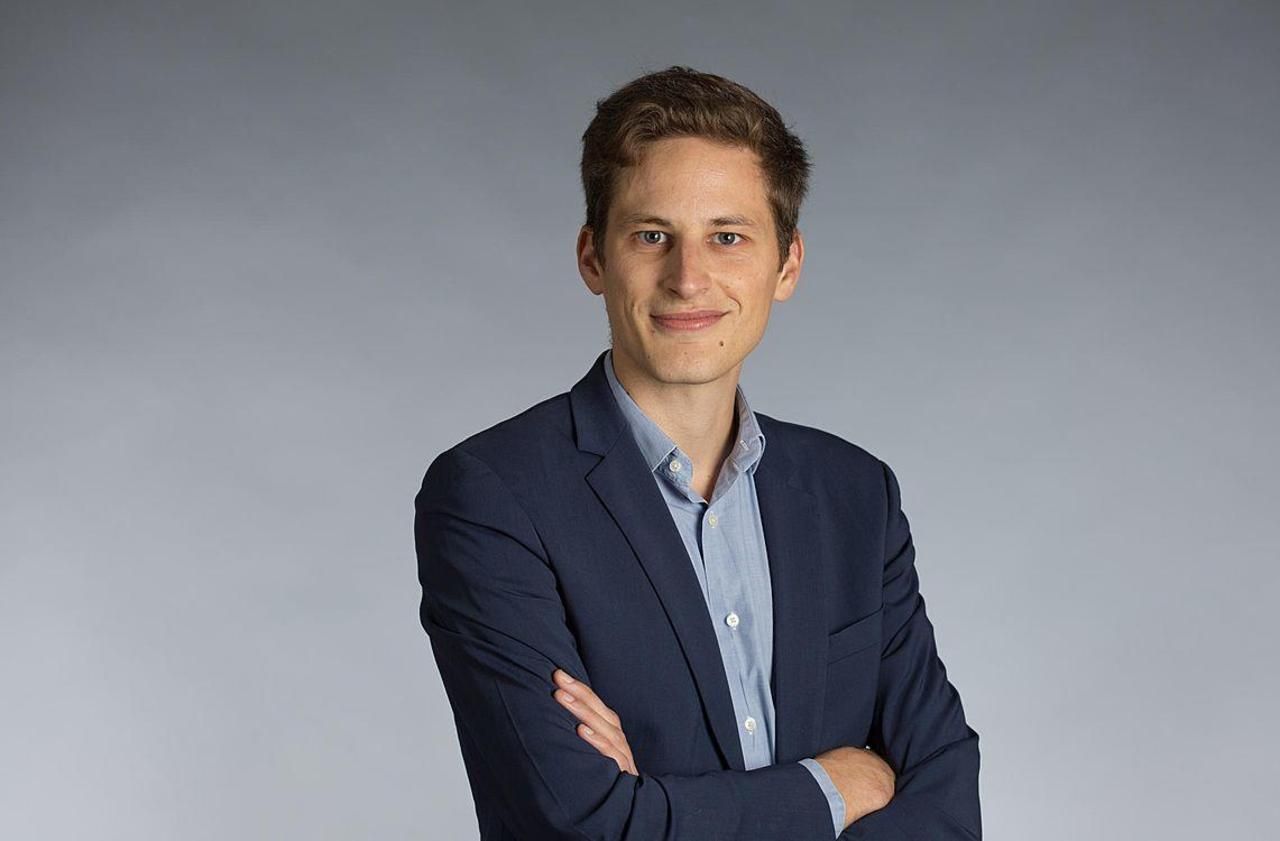 Guillaume TT, going by the username Prunille on Twitter, claims that he was raped in October 2018 by communist politician Maxime Cochard and his partner Victor Laby, and that the couple took advantage of his naivety and particularly vulnerable position as an 18-year-old. The young man explains he was having serious family problems with nowhere to sleep at the time, and that the politician, capitalising on his position within the Communist Party, forced unconsensual sexual relations on him.
Je considère qu ils ont profité de ma jeunesse, de ma naïveté, du fait qu en raison de problèmes familiaux je n avais pas vraiment d endroit où dormir, de leurs responsabilités au sein du PCF pour avoir des relations sexuelles non-consenties avec moi.

— Prunille (@TT_Guillaume) January 21, 2021
According to Le Parisien, the Communist Party reacted shortly after the tweet was published, issuing a statement expressing full support for the victim. The party leadership has asked Maxime Cochard and his partner to resign from their positions within the party and for Cochard to leave his seat on the Paris council.
Politicians from several parties have stood in defense of the rape victim. City Councilor Danielle Simonnet on Twitter welcomed the Communist Party s decision to remove Cochard and his partner from the party.
Tout mon soutien à @TT_Guillaume , c est essentiel que la parole se libère et ayons bien conscience du courage que cela demande.
Je salue la demande du PCF de mise en retrait de Maxime Cochard et de son conjoint. https://t.co/IOhfQgYv81

— Danielle Simonnet (@Simonnet2) January 21, 2021
The populist left-wing La France Insoumise (Unbowed France) Party also stands by Prunille and agrees with the exclusion of the perpetrators from the Communist Party.
The deputy mayor of Paris, David Belliard, believes that freedom of to speak out requires courage and is much needed. He believes violence is becoming more prevalent among homosexuals, so he too has assured the young man of his support.
La libération de la parole est un acte de grand courage, et elle est si nécessaire. La violence est aussi courante et banalisée chez les gays, où la domination patriarcale est omniprésente autant que niée. Soutien à ceux qui aujourd hui trouvent la force de témoigner ! #MeTooGay

— David Belliard (@David_Belliard) January 21, 2021
Maxime Cochard denies any wrongdoing, writing on Twitter that he has taken legal action and is filing a suit for defamation.
HOT
Tags:
france
,
kommunist
,
politics
,
sexual harrasment