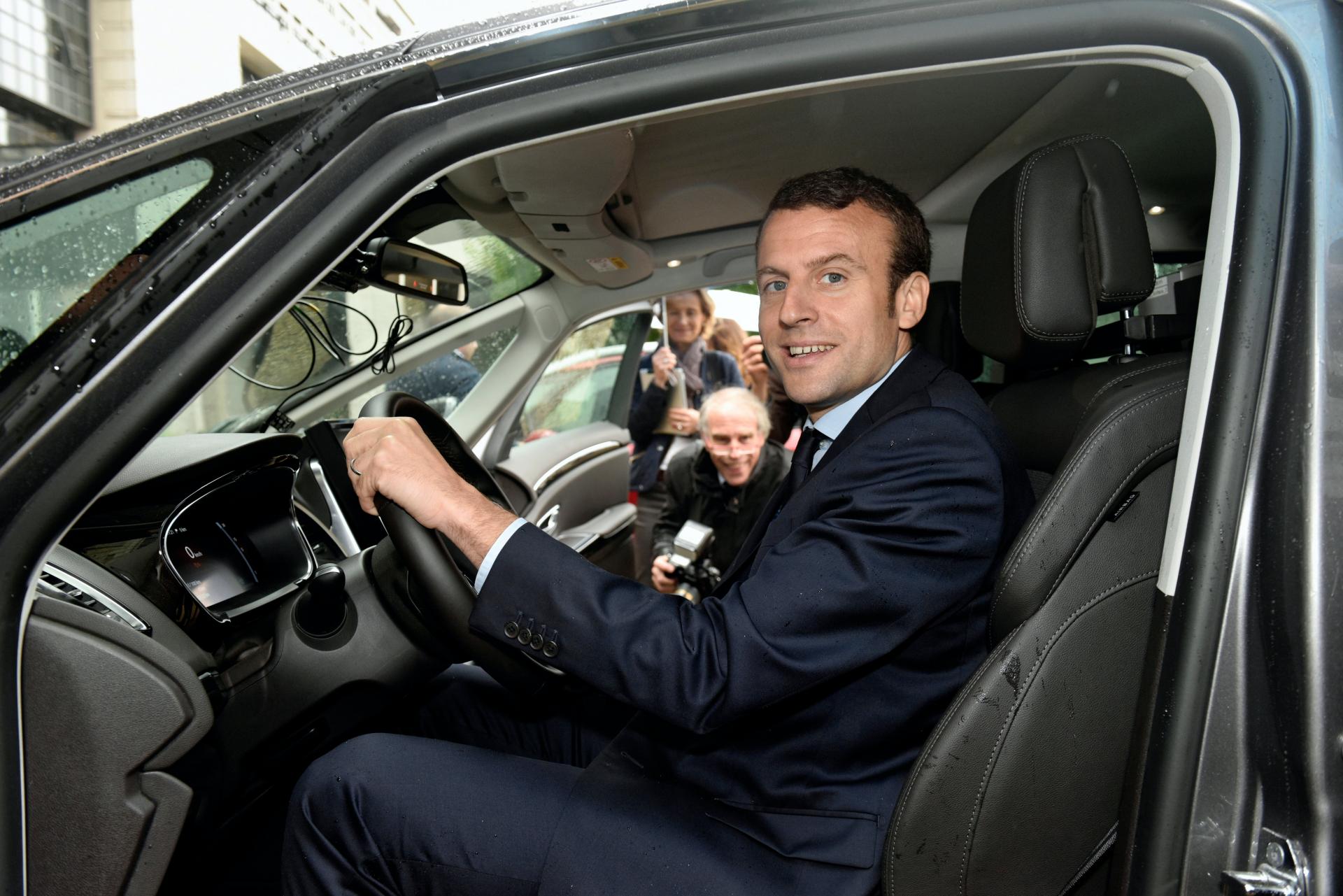 French and German auto industries receive state support
President Emmanuel Macron announced an 8-billion euro bailout package for the French car industry on Tuesday, following talks with Renault s chairman and leaders of automotive suppliers. The German government has confirmed that it will support the purchase of new cars with thousands of euros, differentiating between vehicles equipped with electric motors and conventional internal combustion engines. France is also introducing similar, differentiated subsidies.
Emmanuel Macron has confirmed that the French government will provide Renault a 5-billion-euro public loan, as promised earlier. The French president made the announcement during a meeting with Renault Chairman Jean-Dominique Senard at the Elysee Palace. The company – in which the state has a 15-percent stake – can use the loan to keep its domestic plants open despite the slump in sales. In return, Renault must relocate part of its production capacity from China and Spain to France.
After the meeting, Macron paid a visit to Valeo s plant in Pas-de-Calais departement. The company employs 1500 people and produces starter generators for electric and hybrid cars. Speaking at a press conference there, the French president stressed that his government would provide 8 billion euros in prop up the car industry and intruduce incentives to support the purchase of electric cars with thousands of euros. Private individuals buying an e-car in the coming years can apply for 7 thousand euros in state subsidies, whereas companies can receive 5 thousand euros. Buyers of new or second-hand petrol or diesel cars involved in the programme can receive 3 thousand euros. In Macron s estimate, three-quarters of the French will qualify for this type of subsidy.
On Friday, the German government announced a state-subsidised car exchange programme, regarding which negotiations between Economy Minister Peter Altmaier and the country s professional organisations have been ongoing since early May. Germany s government will support buyers of new electric and hybrid vehicles with 4 thousand euros and buyers of conventional petrol or diesel vehicles with 3 thousand euros. According to the German Automobilwoche magazine, half of the latter sum will be provided by carmakers, while the other 50 per cent by the government, meaning the federal budget will chip in to facilitate the purchase of traditional vehicles with up to 1500 euros.
One key condition for receiving state subsidy for the procurement of new diesel cars is that their emissions should not exceed 140 grams per kilometre, the daily Handelsblatt reports, citing sources close to the sector. In Germany, vehicles with internal combustion engines currently have an average CO2 emissions of 150 grams per kilometer, so the incentive scheme is expected to yield a spectacular reduction in air pollution.