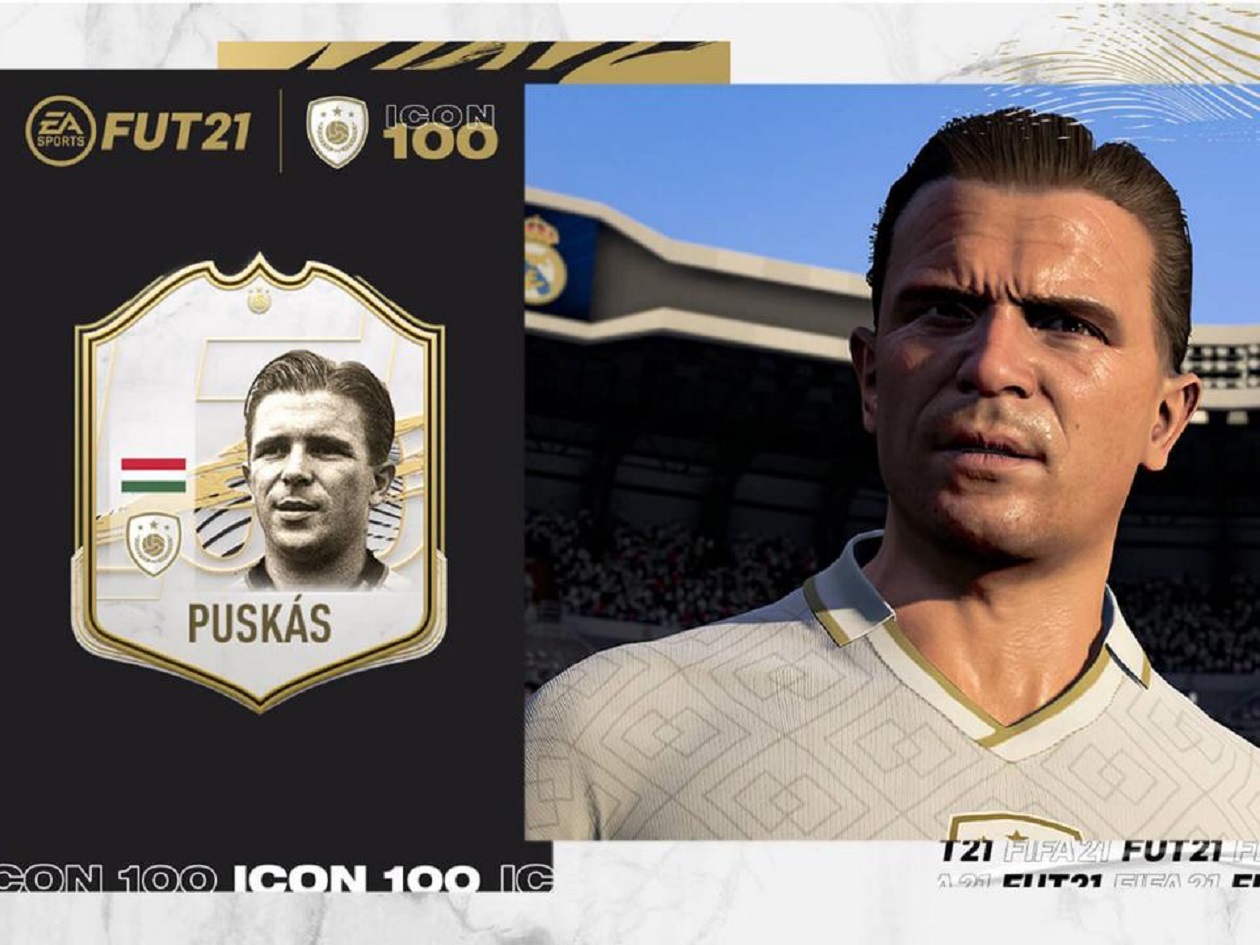 Official FIFA computer game will feature Hungarian football legend
Ferenc Puskas, considered one of the best forwards in history, will appear in FIFA 21, developer EA Sports has announced on its website. The official computer game of the sport s international governing body will be released in the autumn.
Legendary Hungarian forward Ferenc Puskas, who led his national football team to the world championship final in 1954, will be featured in the FIFA 21 game, released in October this year. It is the first time that FIFA, one of the most popular computer game series in the world, has featured a Hungarian football player. Other icons in the game include French forward Eric Cantona, Croatian striker Davor Suker, Spanish midfielder Xavi and German midfielder Bastian Schweinsteiger.
"There are few players who stand as tall as Ferenc Puskás in football history, let alone Real Madrid s near-fictional club lineage. Widely recognised as one of the greatest forwards ever, Puskás drove Madrid to three European Cups," the website of EA Sports writes.
In response to EA Sports s announcement, Gyorgy Szollosi, editor-in-chief of the Hungarian sports daily Nemzeti Sport wrote: "There is no legend among the icons featured in FIFA 21 who was born earlier than Ferenc Puskas, so it is an even greater honour that he was selected into this lineup of recently retired superstars."