Soros allies discuss Roma issues without the Roma
The Open Society Foundation (OSF) financed by George Soros has recently organised a conference called Does the EU need Roma for Its Recovery? The debate was attended by several EU officials and members of the European Parliament (EP), but not a single Roma MEP has been invited. EP Vice-President Livia Jaroka, who is actively engaged in developing the EU s Roma Strategy, told V4NA that she was not at all surprised that they had not been invited, noting that Slovak MEP Peter Pollak and various Roma organisations had also voiced their outrage. Apparently, their opinion does not matter to Soros and his allies.
We have been typically left out of such consultations in recent years, Livia Jaroka added. Soros and his allies mostly discuss issues with the Commission, the statements made at their conferences do no not reflect reality and, "by cross-referencing and citing each other, they spread fake news through their own media outlets," she told V4NA. Livia Jaroka, a MEP of Romani ethnicity, actively contributed to the development of the EU s Roma Strategy in 2011 and has been representing the cause of Roma communities in the European Parliament ever since.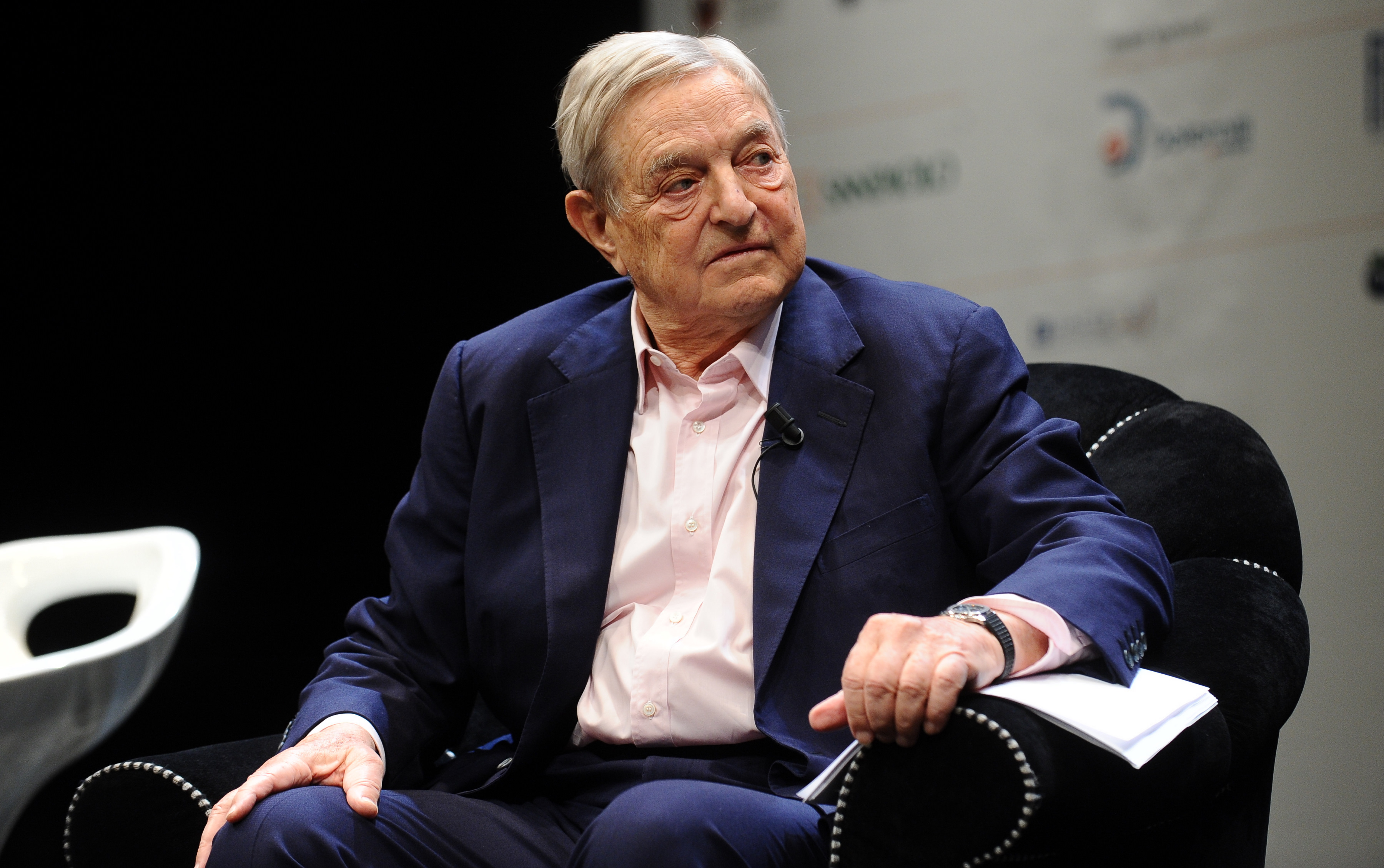 The Soros conference was attended by David Sassoli, President of the EP, Vera Jourova, Vice-President of the European Commission, several MEPs and a representative of an NGO called Roma Business Development Initiatives. The moderator of the discussion was EP Vice-President Klara Dobrev.
It is particularly outrageous that Soros s foundation did not consider it important to invite representatives involved in the issue, at a time when the EU is discussing the post-2020 initiative on Roma equality and inclusion, which is to remain in force until 2030, Livia Jaroka said.
"Such conferences are meant to try and cover up the fact that the socialist and left-wing governments are unable to present any tangible results or proposals for the further development of the Roma strategy adopted during the 2011 Hungarian presidency," she added. She expressed hope that those who would write the reports of the new strategy would take into account the suggestions of Roma leaders, and not those of the often politically motivated and guided pro-Roma lobby groups.
In Ms Jaroka s view, "participating representatives of the European Parliament and the Commission are making a huge mistake by giving their names to conferences that are so clearly subjective and unprofessional in terms of their content, without actually representing the Roma people."
POLITICS
Tags:
european parliament
,
European Union
,
europian comisson
,
livia jaroka
,
lobby organization
,
ngo
,
open society foundations
,
roma
,
roma strategy